Every piece of art is worth eulogizing, irrespective of the way it is created. One of the most exciting and controversial forms of artwork is making caricatures. Caricature by definition is an image that distorts the attributes of a person or thing to create a humorous imitation. The idea is to exaggerate the prominent features of the character and create a cartoon-like figure. Caricatures can be offensive or flattering based on the intention they are drawn. In spare time, making caricatures is a creative way for graphic designers to beat the heat.
How are caricatures created digitally?
Although the art of making caricatures was originally a manual concept, with the advent of computer technology and graphic design, it is possible to create digital caricatures out of photos. And what great fun is it to create caricatures of your favorite celebrities. There are many ways through which digital caricatures can be created some of which include Photoshop manipulation.
One method is to make a manual trace of the picture, scan it onto the PC and then apply a 3D format using software such as Adobe illustrator or 3D Max.
An alternate technique is to open the photo in Adobe Photoshop and employ the "liquefy" option to exaggerate the areas you want.
An easier way is to use special software that you can find online that automatically create a digital caricature of any photo.
But before you try out this technique yourself, here is a collection of 40 celebrity caricatures for your inspiration. Most of them are digitally created while some are not photoshopped pictures.
Tommy lee Jones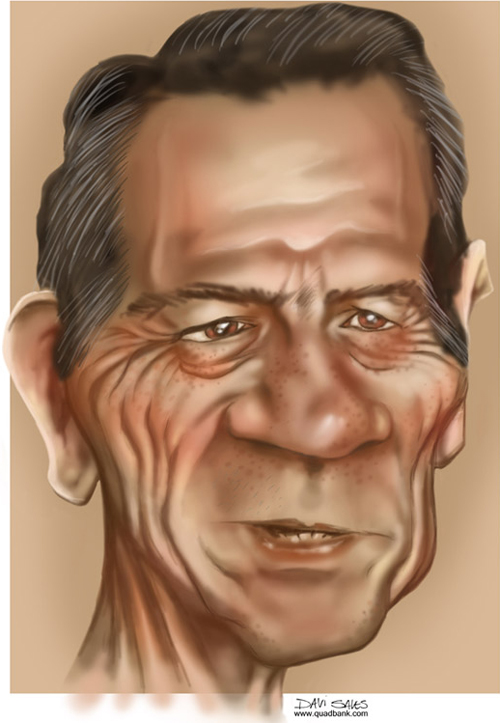 Scarlette Johansson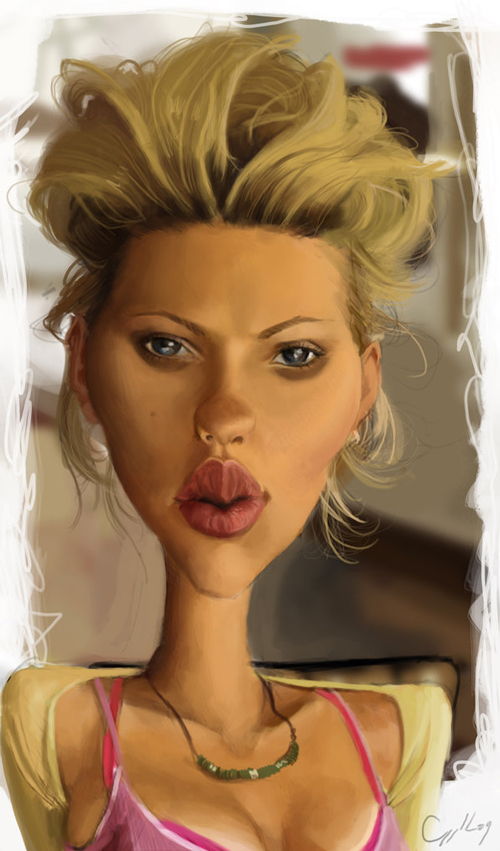 Will smith
Sandra Bullock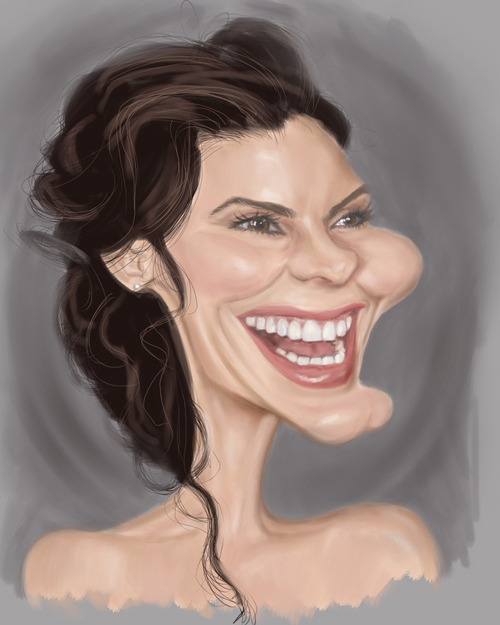 Tom Cruise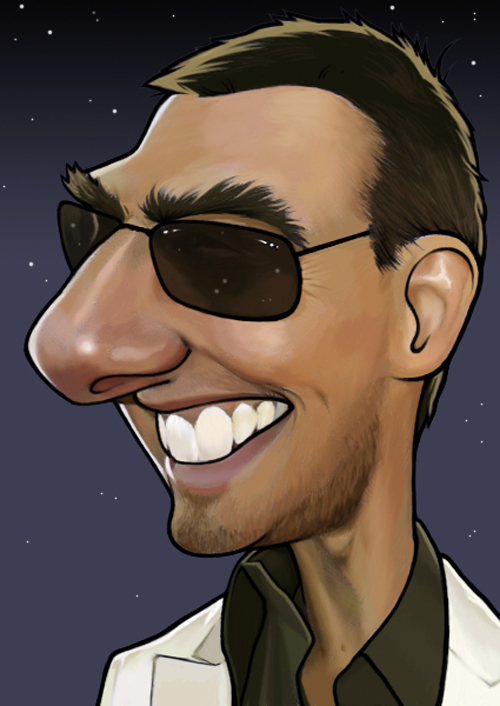 Oprah Winfrey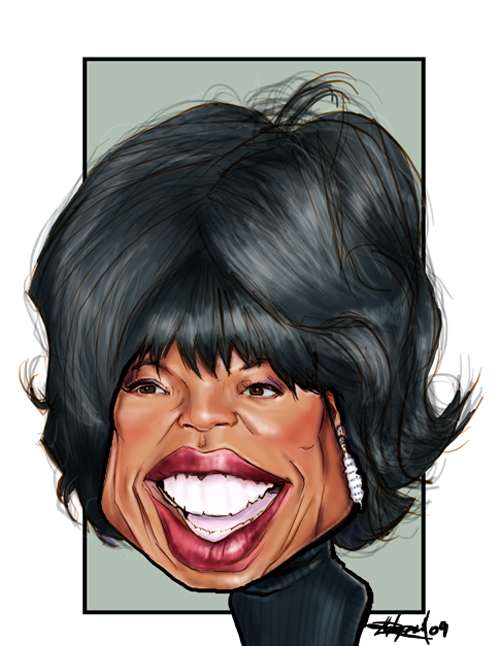 Sylvester Stallone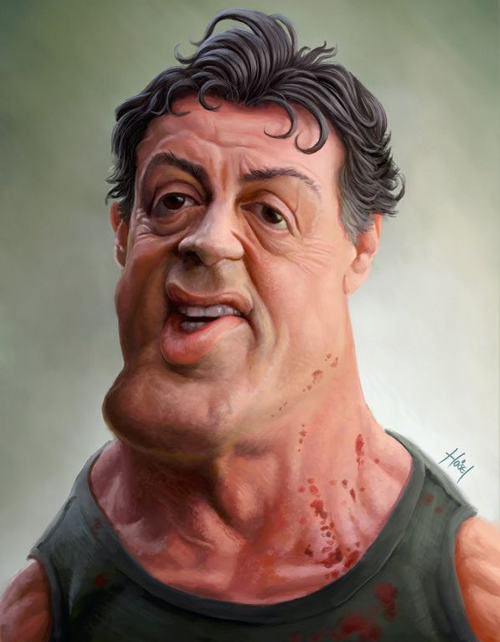 Marilyn Monroe
Snoop Dogg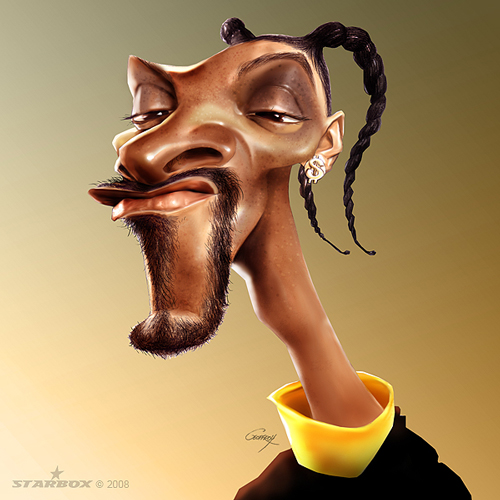 Keira Knightle
Simon Cowell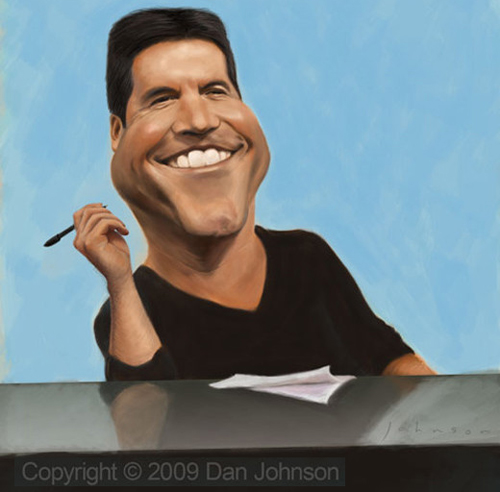 Julia Roberts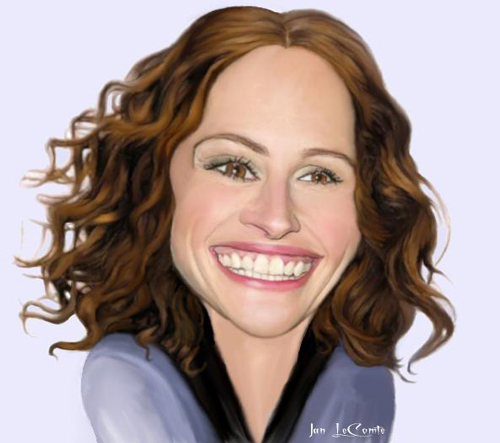 Sean Connery
Jennifer Garner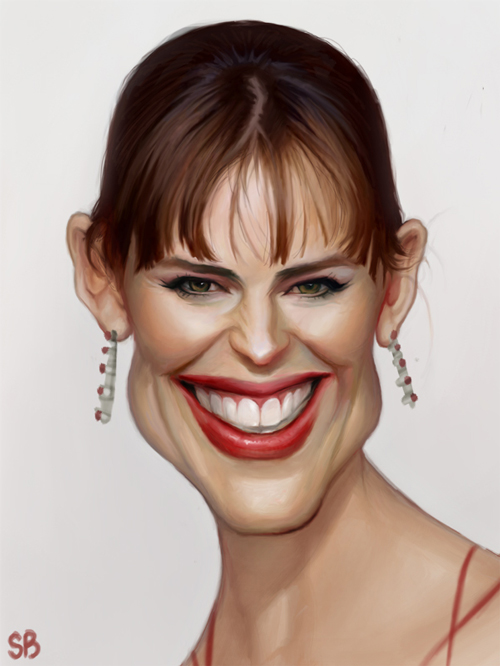 Samuel Jackson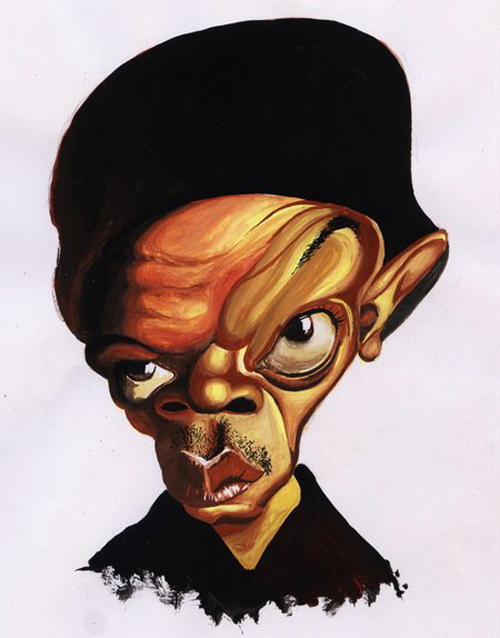 Cameron Diaz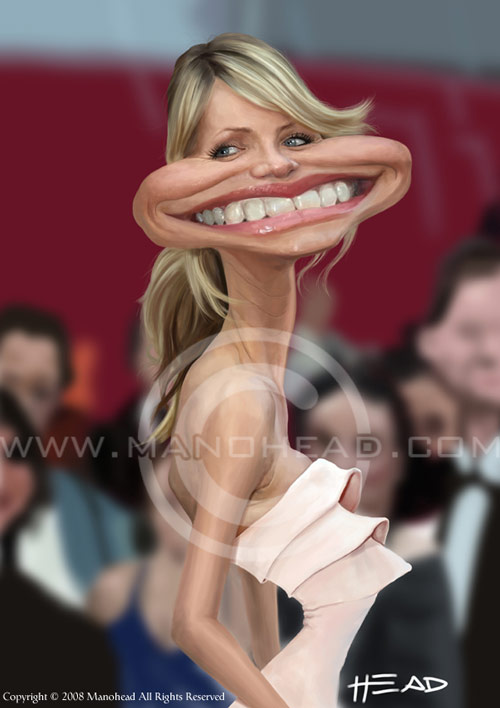 Robert Pattinson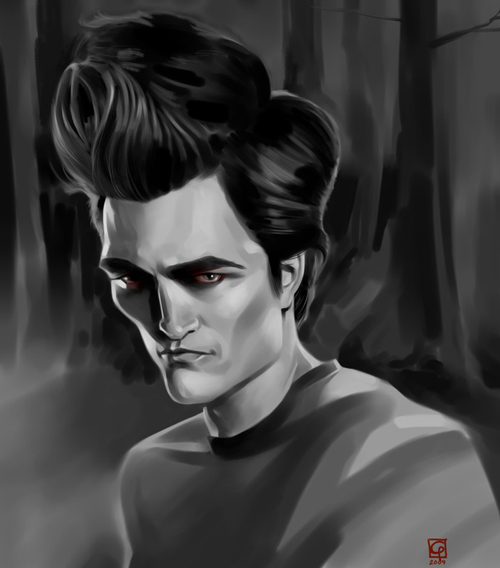 Angelina Jolie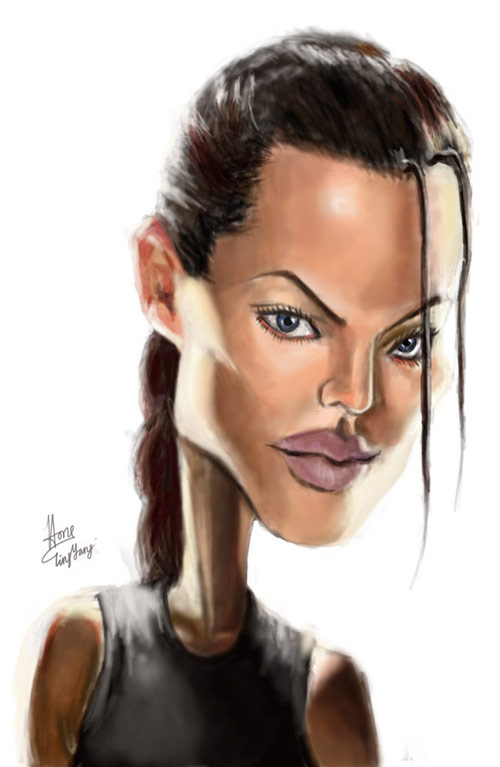 Robert de Nero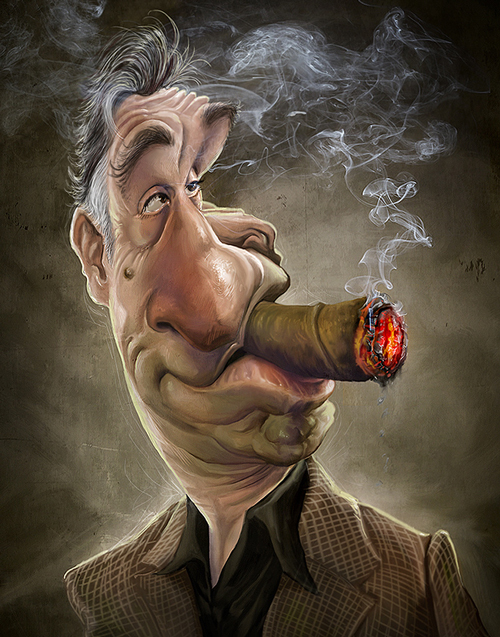 Aishwaria Rai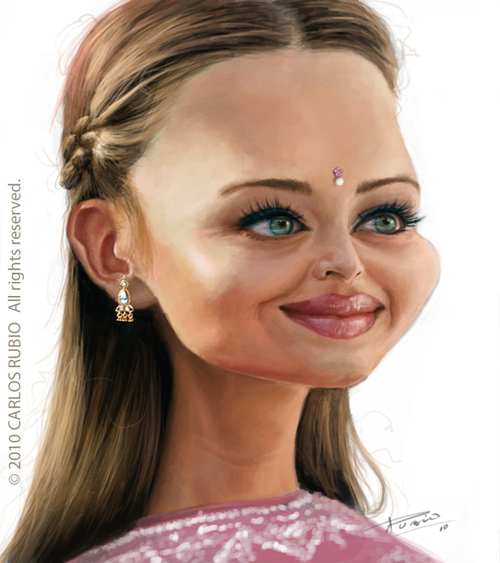 Peter Venkman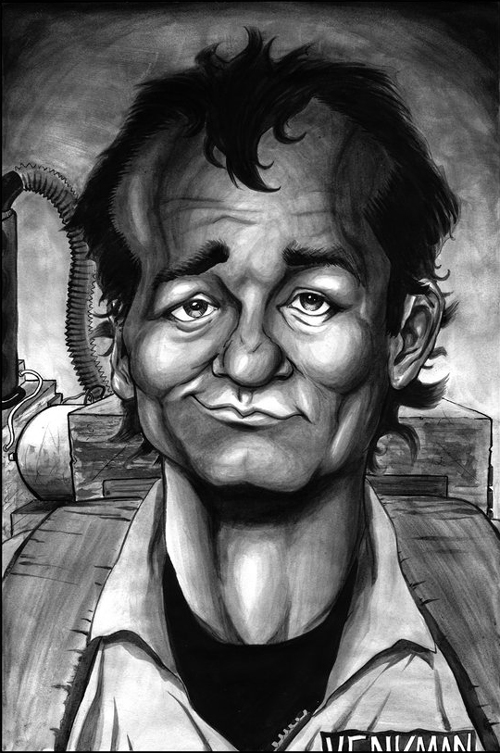 Leonardo Di Caprio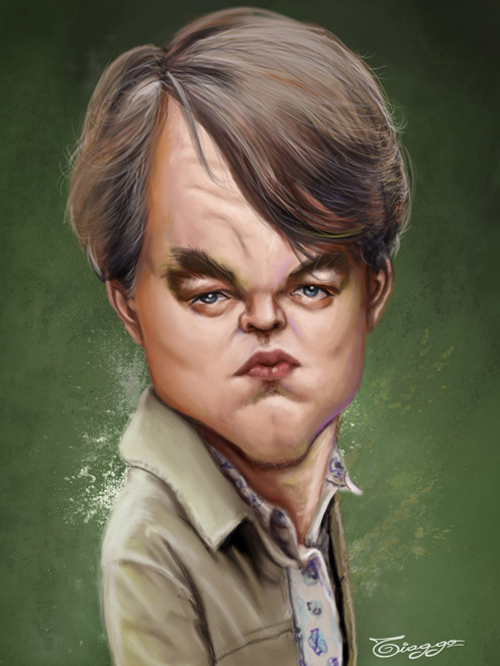 Jim Carrey
Jack Nicholson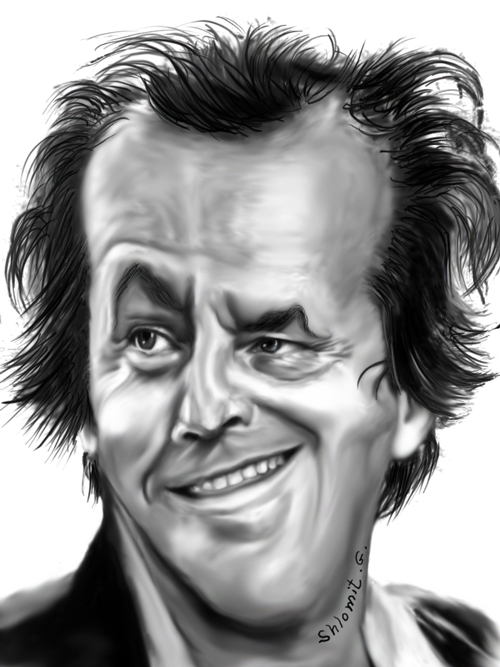 Hugh Jackman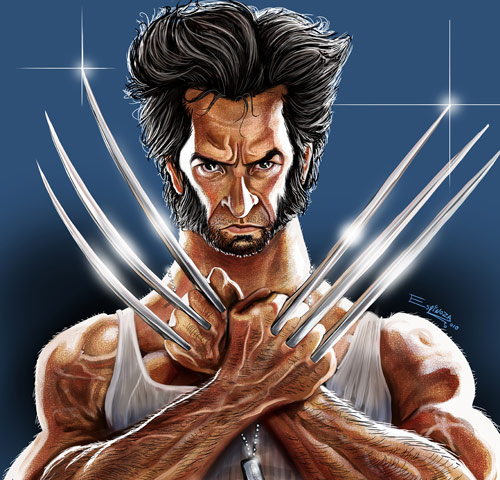 Harry Potter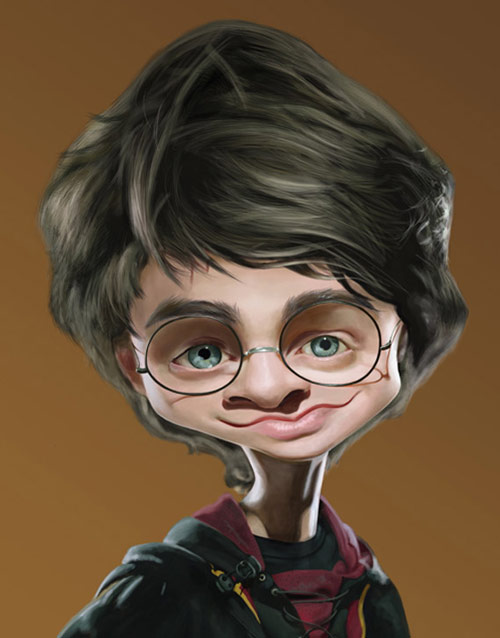 Harrison ford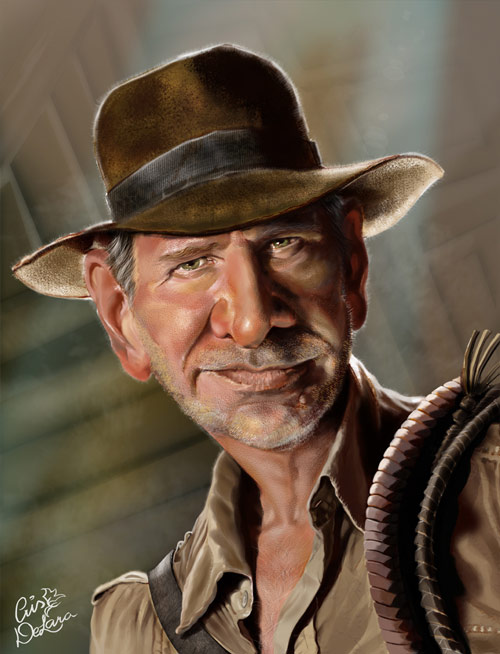 Daniel Craig – Bond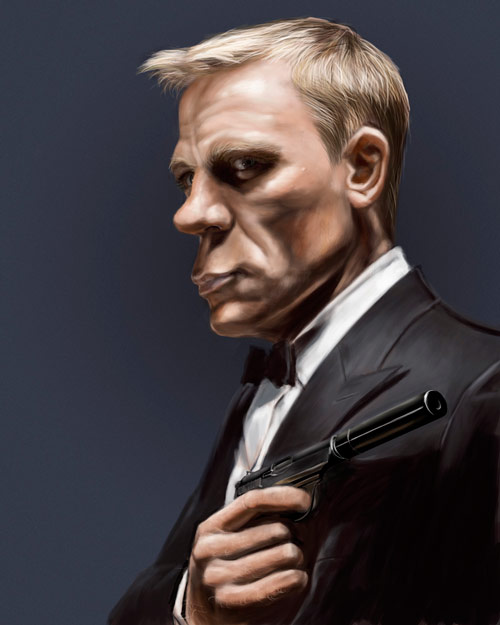 Cristiano Ronaldo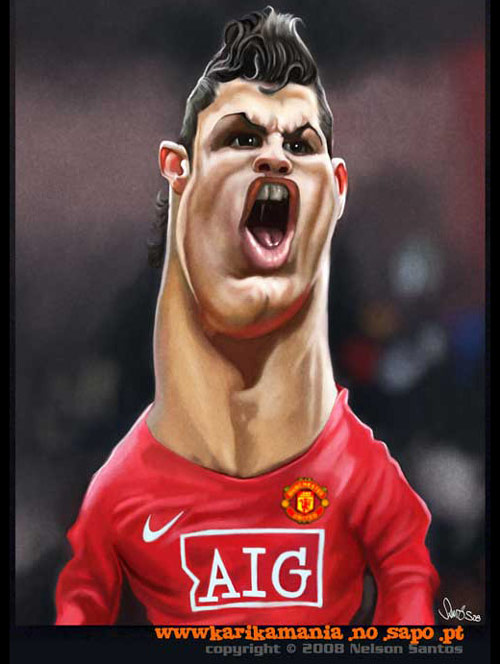 Clint eastwood
George Bush
Bruce Willis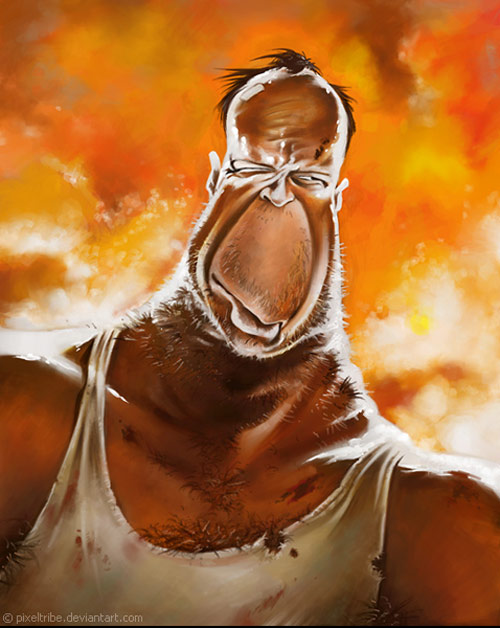 Brad Pitt
barack obama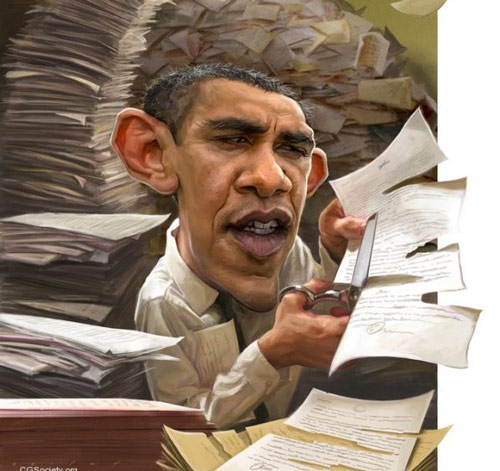 Arnold Schwarzenegger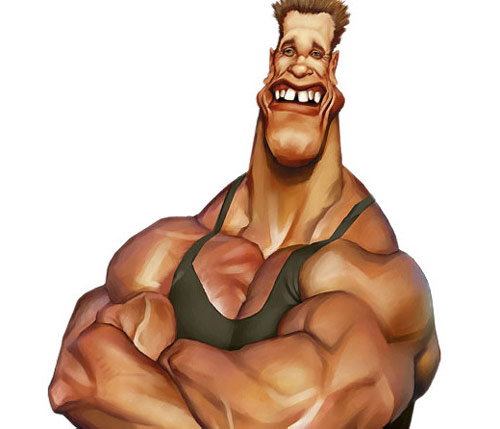 Johnny Depp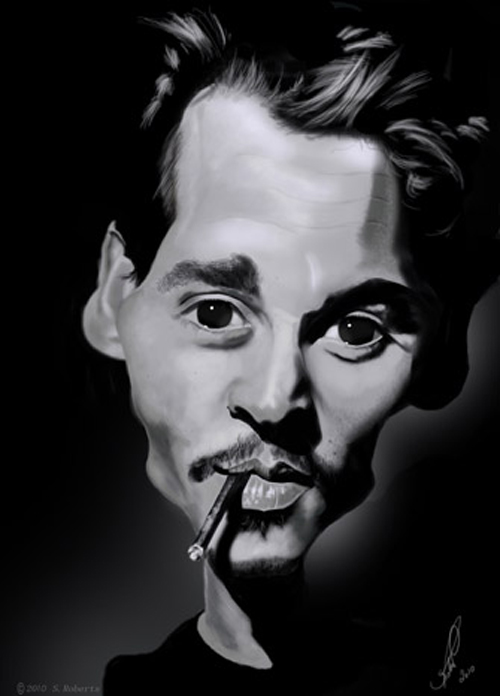 Owen Wilson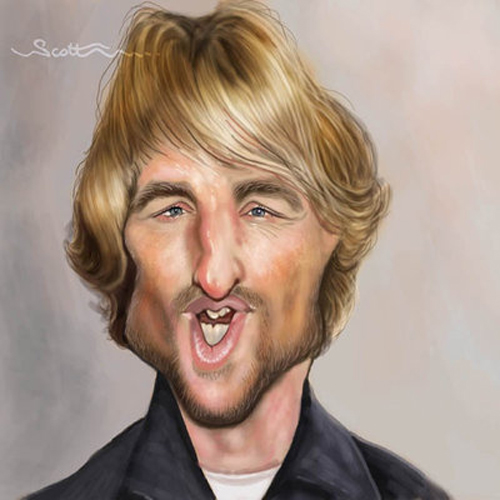 Vin Diesel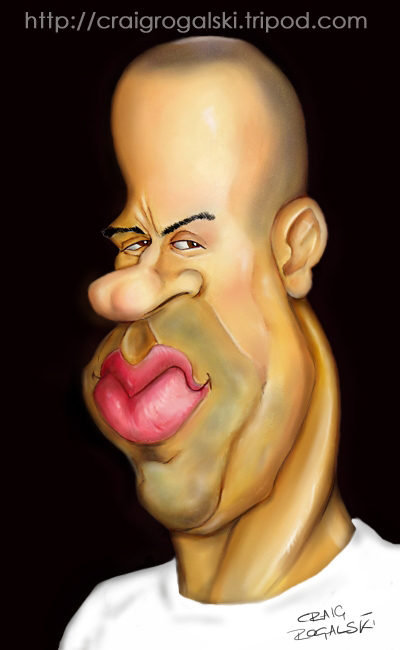 Sarah Palin
George clooney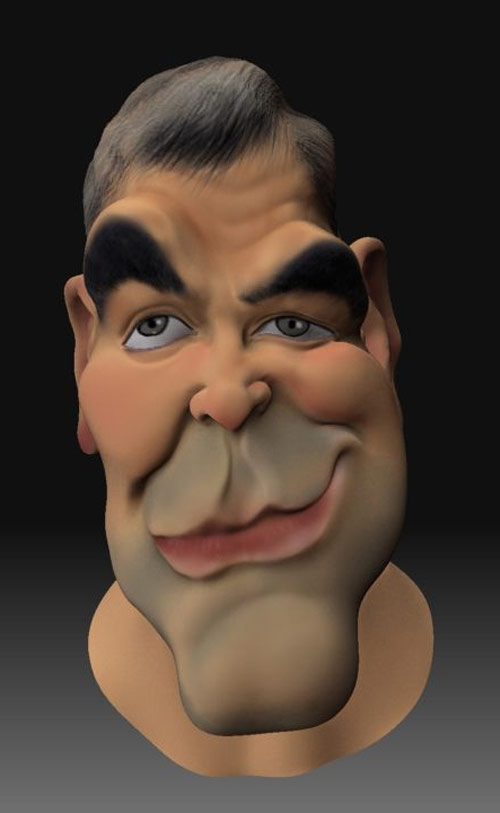 Which celebrity caricature did you like the most? If you have any of your personal collection of caricatures, do share with us.