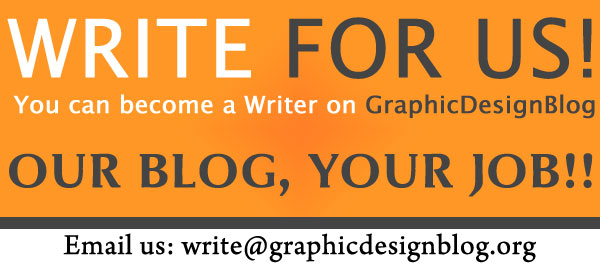 Carol Periotto
Design Information
Submitted on : 09 Sep 10
Category : Graphic Designs
Give some Good Rate :
Author's Description :
by Carol Periotto
Hi, I'm Carol. I graduated in 2005 with a bachelor's degree in Advertising and I'm just concluding my master's degree in Graphic Design and Multimedia. My reference mark is a clena and directional layout. Color, also, are my guide.
Website Address: http://www.carolperiotto.com