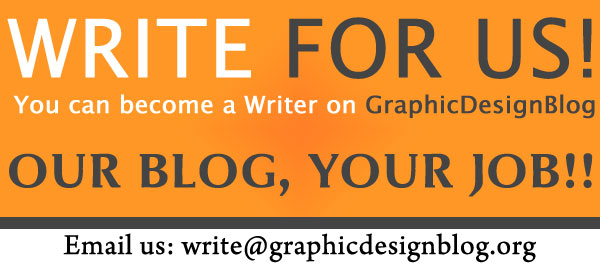 Christopher Nixon
Design Information
Submitted on : 23 Aug 10
Category : Uncategorized
Give some Good Rate :
Author's Description :
by Christopher Nixon
First and foremost- I dont class my work as corporate identities, but its the closest to my portfolio.
I am currently a 2nd (going on 3rd) year student a LJMU and Im an avid follower of your blog.
I love working in a variety of mediums with a wide array of purposes. Im not sure what you would class my work as- but what ever it is this is what I enjoy doing. I love exploring creative avenues which encompass some of my surrounds and inspirations.
Anyway- im always trying to expose myself and my work, before I join the real world next year.
Thanks for your time and I hope you enjoy my work- up to this point ive been working on University based projects but in the near future I will be setting my own (a bit more creative) briefs.
Website Address: http://www.chris-nixon.com