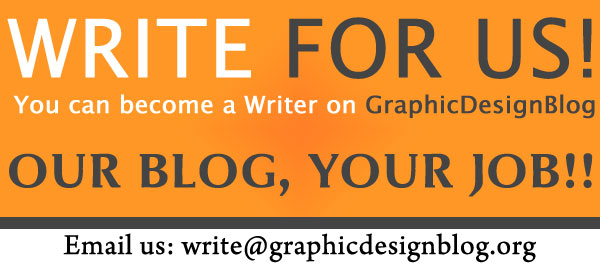 Creative Portfolio
Author's Description :
by Neil Watson
The site is a collection of my work over the last few years from working in fashion retail. The majority of the work is commercial with touches of my personal projects. My work has a
simplicity and minimal feel to it, I strive to create beauty and the simplest answer to the creative problem.
Website Address: http://www.neil-watson.co.uk