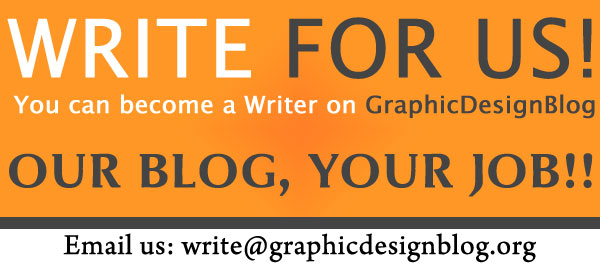 Delphinia Designs
Design Information
Submitted on : 26 Aug 10
Category : Business Cards
Give some Good Rate :
Author's Description :
by Caron Calvo
Visual Artist, Graphic Design, Web Design. I create custom logos, stationery, brochures, flyers, and anything a
person, company, or establishment could desire. You are an individual and I can help you flaunt it! I would love to promote your company or small business!
I also create fine art, such as; charcoal drawings, painting, chalk pastel, etc. Check out the album 'Fine Art'.Personal Interests:All kinds of art, art shows, craft shows, music fan, reading, hanging out with friends, movies, the beautiful beaches of south Florida.
Website Address: http://delphiniadd.deviantart.com/gallery/