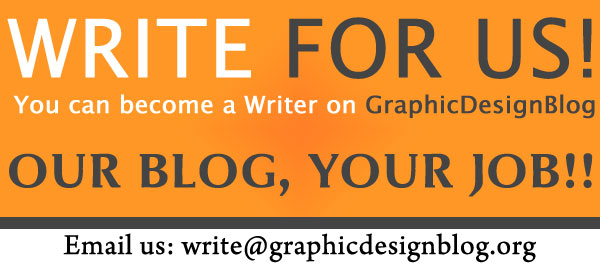 Graphon Labour
Design Information
Submitted on : 30 Aug 10
Category : Graphic Designs
Give some Good Rate :
Author's Description :
by Rege Indrastudianto
Graphon Labour is Rege Indrastudianto. A short bit about Rege. He is graphic designer and illustrator based in Jakarta Indonesia. He graduated from the Departement of Visual
Communication Design, Faculty of Art, Jakarta Institute of Arts in 2005. Specializing in graphic design, illustration. The work on a range of projects including design, illustration, packaging identity, music industry, fashion and advertising clients. He also worked on self – initiated projects or collaboration with other artist. He
love to hear from you regarding projects and collaborations.
Website Address: http://www.graphonlabour.com/