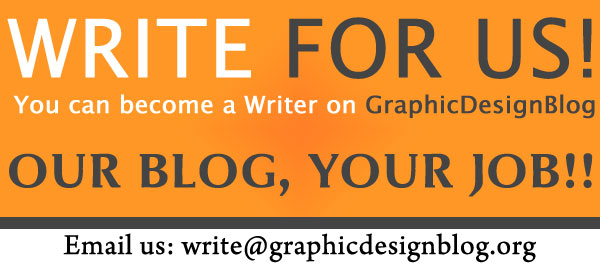 Juicy Digital
Design Information
Submitted on : 20 Aug 10
Category : Uncategorized
Give some Good Rate :
Author's Description :
by Brian Turner
Juicy Design is based in Melbourne and provides Web Design, Re-design, Joomla Templates, eCommerce, Graphic Design, Creative Artwork and Web Development Solutions to clients across Australia. Here at Juicy Digital we specialise in design, print and online media. We realise your web site is the shop front window for your business and know how important it is for you to stand out against your competitors! Whether designing a logo, corporate identity, brand development, template or custom made web site, Juicy Digital classifies them all as being of high importance. We recognise the needs of each individual client. Our web and graphic design solutions result in positive business outcomes regardless of size or scope. We focus on optimising our websites for search engines and employ practical usability for easy client usage. So take a look around our web site and see for yourself what your business could achieve with an image makeover & a powerful web based application.
Website Address: http://www.juicydigital.com.au/