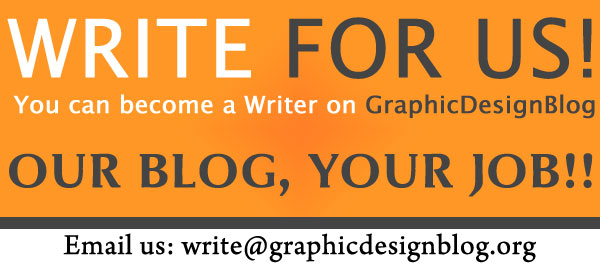 KTNA Studios
Design Information
Submitted on : 21 Sep 10
Category : Graphic Designs
Give some Good Rate :
Author's Description :
by Tad
We are your 1 stop shop for all your professional needs from home based businesses to corporate level. We are a well established printing, graphic studio with state of the art
equipments, hardware & software. We have over 10 years of experience specializing in Printing, graphic design, logos, website design, internet marketing solutions, online & print marketing & advertising solutions, & photography. Corporate ID.
Website Address: https://sites.google.com/site/ktnastudios/