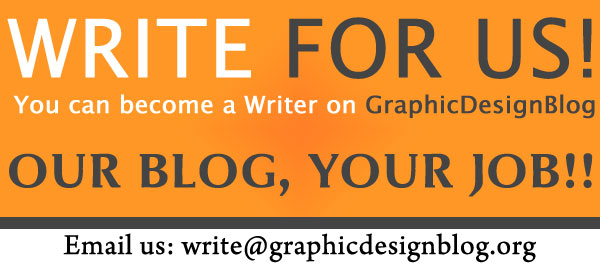 Mr.D The Designer
Author's Description :
By Vishakan Dinesh
A person who would change the facts if the facts don't fit the theory. That's me in a nutshell…

A 28 year old Web/Graphic designer from Sri lanka ( Pearl of the Indian Ocean ). Working fulltime as a senior graphic designer in a leading software development company and a part time freelancer. My design career spans over 7 years of industrial experience on design projects which served various international & local clients.
Just simply love the process of giving life to an idea and make this world a better looking place.
Website Address: http://mrdthedesigner.com/