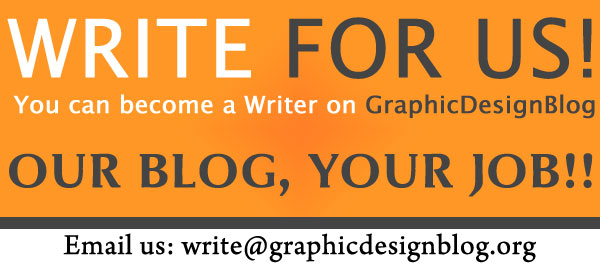 Natassha Miller Creativ
Author's Description :
By Natassha Miller
Design is me. I have an absolute joy for painting, being in nature and sitting with my Mac and designing. Inspiration is relative to absorbing the positive and preaching the great. The enemy of better is best. Kodak moments are worth recording, not just on film, but in mind and heart for extraordinary change. Believe in God,live to more than what you know, discover, create and DON'T be fooled by ignorance.
Website Address: http://www.natasshamillercreativ.blogspot.com/