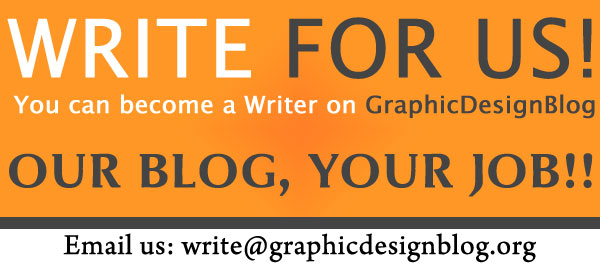 New Eye Entertainment Website
Design Information
Submitted on : 14 Nov 12
Category : Web Designs
Give some Good Rate :
Author's Description :
By Jeroen Brugman
Four graduates with a passion for design and interactive media founded Eye Entertainment in 2009. This established a team of audio-visual and graphic designers and a web developer.
With regards to our new website, it is important for us to show all our expertise: Audio-visual and graphical design as well as web development. The combination of interactivity and a fictitious world is a perfect means to reach our goal.
It gives us the freedom to show all our creative capabilities in this area and find the balance between design, interactivity and user-friendliness. This makes our website more than ever, the business card for Eye Entertainment.
Website Address: http://eye-entertainment.nl/