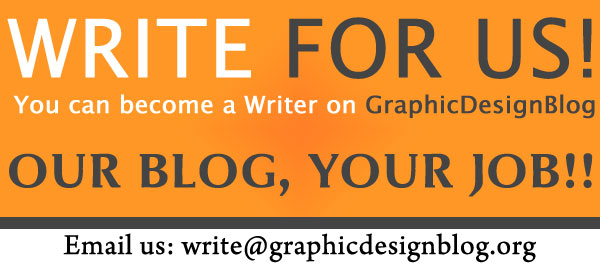 SDMD branding and graphic
Design Information
Submitted on : 15 Jan 13
Category : Graphic Designs
Give some Good Rate :
Author's Description :
By Phan Giang Hong Phuc
Discription: My personal portfolio, each item is a whole project, not just an image of some kind. I do graphic design, illustration and branding, but for some reason, most of my works are branding/logo design. I don't do a lot of website, but this portfolio is designed by myself, including layout, html, css, colors and type choices.
Website Address: http://sdmd.info/