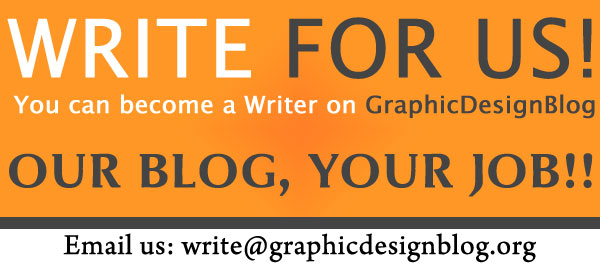 Ticket Derby
Design Information
Submitted on : 20 Aug 10
Category : Uncategorized
Give some Good Rate :
Author's Description :
by Web Design Beach
Online Event Registration and Ticketing Services Made Easy! TicketDerby provides online event registration and management for all sorts of events. We offer completely free event registration, and our ticket fees are some of the lowest in the industry. Our online ticketing is a breeze for attendees, offering prompt email support to ensure a positive experience during every purchase.
Website Address: http://www.ticketderby.com/