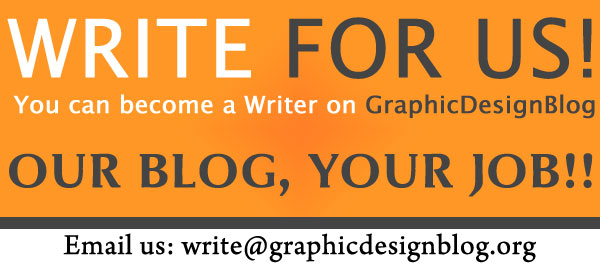 Top-Notch Design
Design Information
Submitted on : 19 Aug 11
Category : Graphic Designs
Give some Good Rate :
Author's Description :
By Thomas Barr
With 10 years as Design Director for FCB Impact to a four-year stint at the two top design shops in Seoul, South Korea, and several years running his own firm, this designer has done it all. Packaging, corporate and brand identity, display design, annual reports and capability brochures – from six packs and bottle labels for Adolph Coors through the creation of Corning's Serengeti brand identity, sunglass displays, packaging, hangtags and product catalogs – and everything in between. In his very successful career, he assumed the lead role in at least a half dozen of Chicago's hottest design shops.
Website Address: http://www.designmarketingpro.com