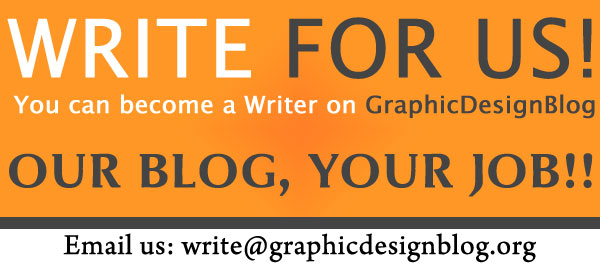 TreeSaw Design
Design Information
Submitted on : 23 Aug 10
Category : Uncategorized
Give some Good Rate :
Author's Description :
by Teresa McGill
Offering complete print and digital solutions specifically designed for your needs. Time is taken to consult with
you and complete extensive research to ensure that you get the best results.
With a combined 15+ years experience in the print and digital design industry, coupled with extensive production and design background, it's guaranteed that what you approve on screen is exactly what will be printed and/or produced.
Website Address: http://wwww.treesawdesign.com