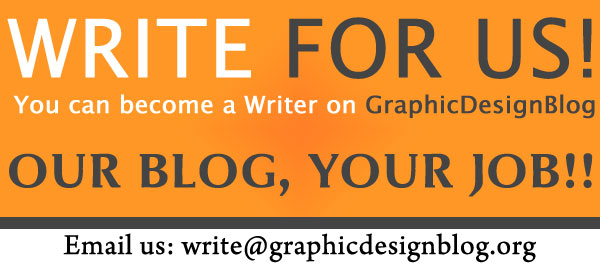 XTREMEGFX
Design Information
Submitted on : 16 Oct 12
Category : Graphic Designs
Give some Good Rate :
Author's Description :
By XTREME GFX
Your company's image ripples through every aspect of contact with your clients. The visual impact of professional graphic design services, from your logo and corporate identity, to printed collateral material, to web presence, determines your credibility in the marketplace.
Hiring a professional graphic designer enables your business to effectively and consistently communicate your brand.
Website Address: http://xtremegfx.com/