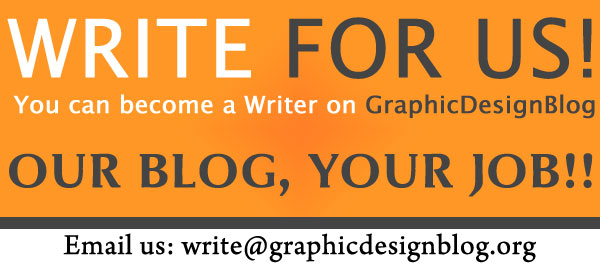 Logo Description:
By Manya.pe
AEL is a marketing consulting agency and digital
communication. To design the logo of the company, the manya.pe team
was inspired by the good experiences AEL creates for its customers.
Good experiences summarized into a smile. For that reason the logo has
form circular that in addition provide symmetry and balance, allowing
an easy visual reading. For last, the logo reflects the strong and
friendly image of the agency.