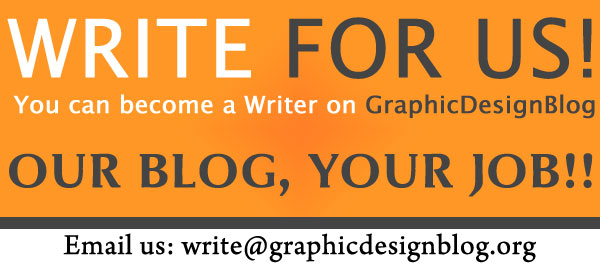 Logo Description:
By Olivier Piedboeuf
Clean and minimalist design. Result is a project pleasant to see, easy to use.
Designfirst is an independent design studio and web agency from Belgium. Using combination of tailored work and intelligent use of technology, we help companies to give a positive image of themselves, opening new business perspectives and customer relationships.