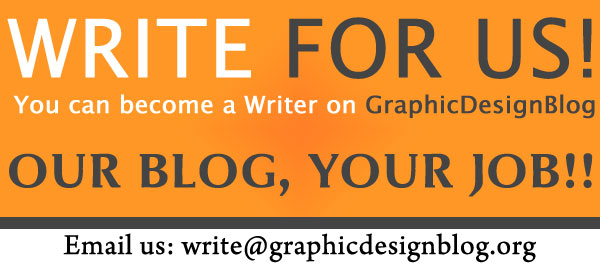 Logo Description:
By Manya.pe
Padres de hoy is a portal that provides information
to parents about the nutritional care and education of babies and
children, among other topics.
Manya.pe team created the isotype of the company, that focusing on
the union of three concepts: attachment, caring and community. These
three concepts make a circular figure of a sun or a flower. In
addition, each element in that circle represents a shaking hands,
transmits the mutual support among parents.
The fonts of the logo has circular shapes that attracts and
facilitates visual reading.