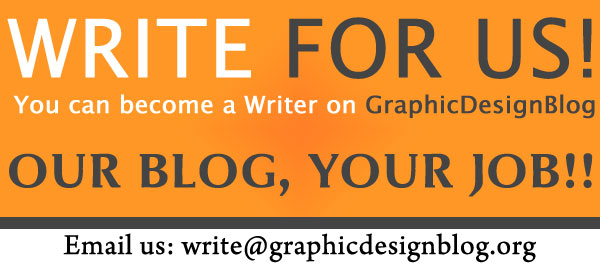 Logo Description:
By Jared Hobbs
The Schiz Life logo was designed specifically to
represent the experience of a person dealing with schizophrenia. The
colorful frills represent the sensual hallucinations, while the
engraved and sunken letters represent the detachment and dissociation
that can occur. The regular lettering represents the return to a
healthier mode of functioning.