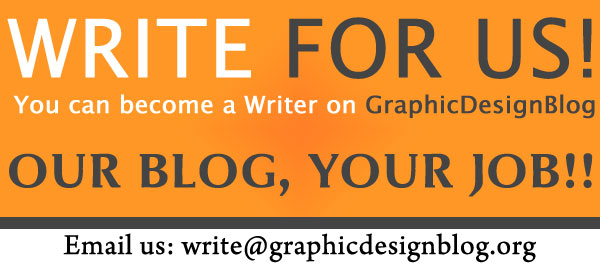 Logo Description:
By dubaidhow
At Dubai Dhow Cruise we offer packages for whole of your being! The splendid scenery of creek will snatch blinking from
your eyes! Our music magicians will flood your ears with honey sweet
melodies! Your taste buds will fall in love with our professionally
prepared cuisine!