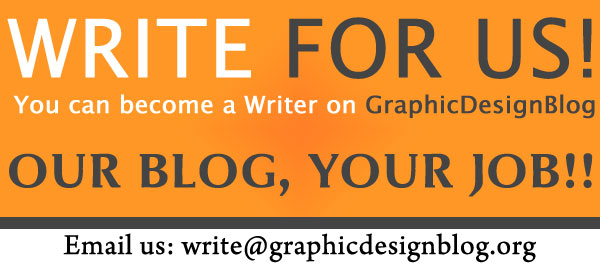 Logo Description:
By Isado Raiford
A wide range of worldwide performers have staged in Las Vegas like Cirque du Soleil. This show has about 72 performers
including dancers, singers, musicians, and acrobats. They amaze the
audience by representing as birds that will surely elicit amazement by
its world-class performances. Their fascinating performance have been
possible with the meticulously tailored vibrant costumes and a good
performance sequence compilation that captivates every audience who
watch their show.