There are several things that graphic designers can learn from other professions. Photography is one such field that shares similar techniques with graphic design. Minimalism and clarity of work are both common traits of graphic designing and photography. Likewise, one of the best tricks of incorporating minimalism in an artwork is using negative space.

Negative space is the space around an object of attention. Although some might argue that negative space is wasted space, the absence of content does not mean the absence of interest. On the contrary, negative space generates attention as it puts a stronger emphasis on the subject. It also helps in arousing the emotions of the object in focus.
Focusing on the Subject:
While employing negative space, the aim of photographers and graphic designers is similar. Both try to use negative space to bring focus onto the main subject of their artwork. But sometimes it is not the subject, but the negative space around it that makes an artwork worthwhile. Integrating negative space in photography is quite challenging but very beneficial at the same time. Some situations will present themselves for negative space. While in other situations, you will have to improvise with the subject to find the proper backdrop to give the effect.
Exhilarating Examples of Negative Space in Photography:
Let us now take a look these 20 expressive examples of negative space in photography. I would recommend you try this technique next time you take photos and see how it adds more focus and emotion to your photography.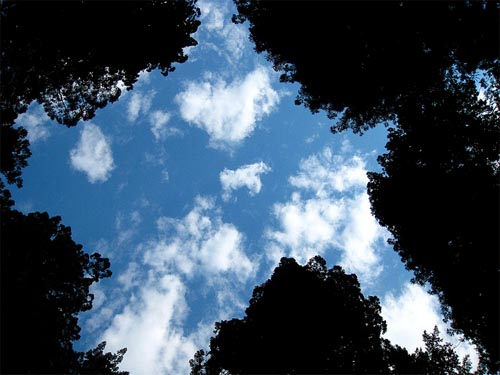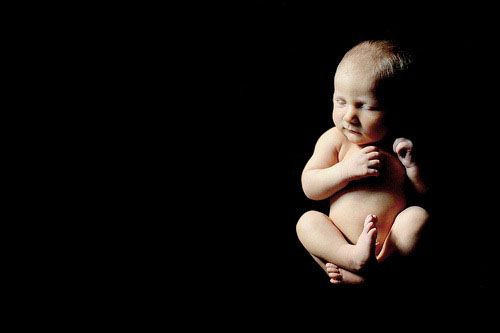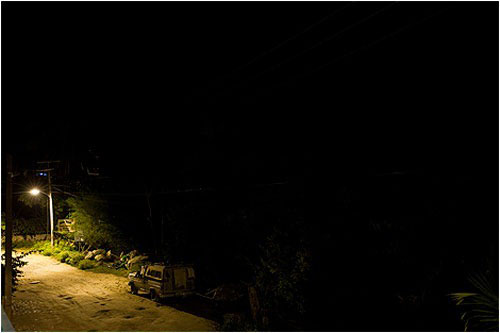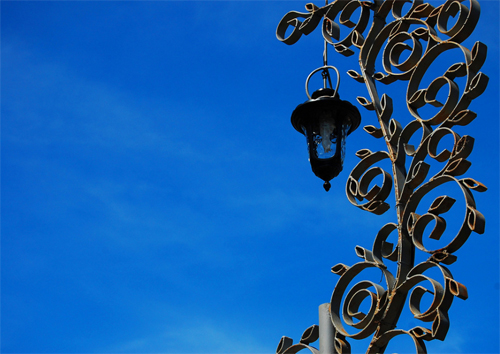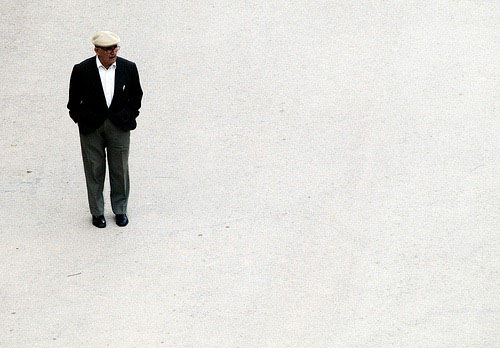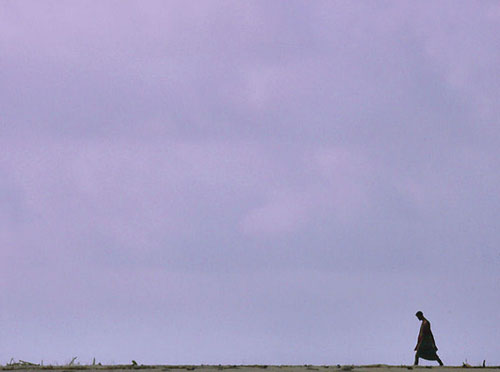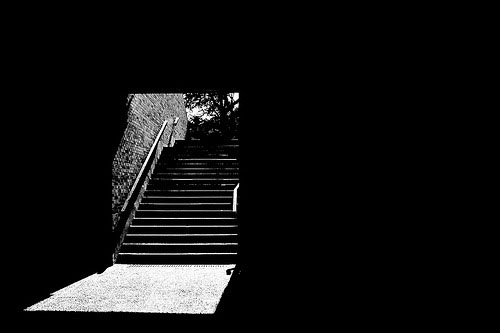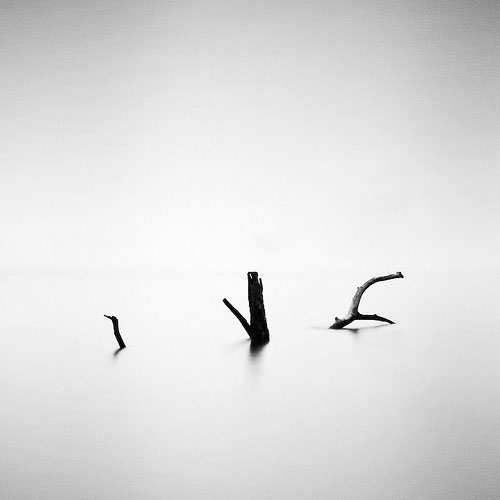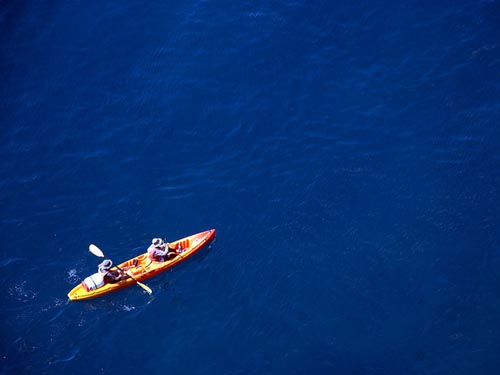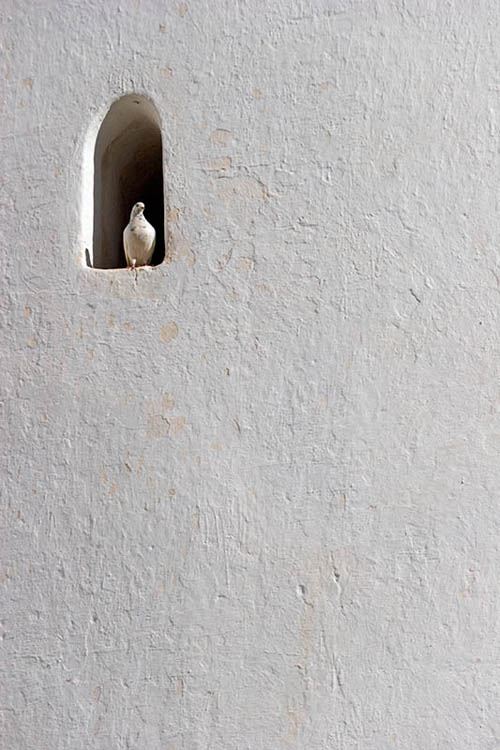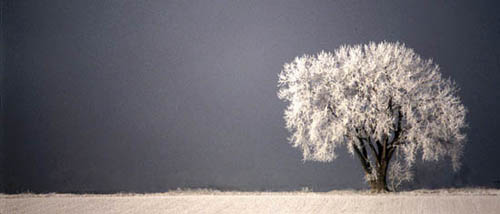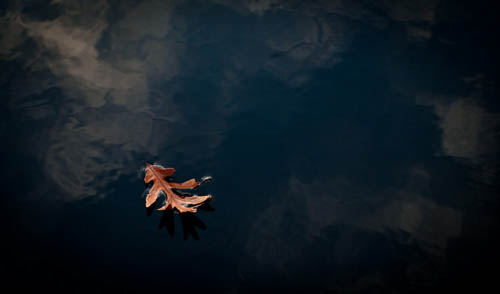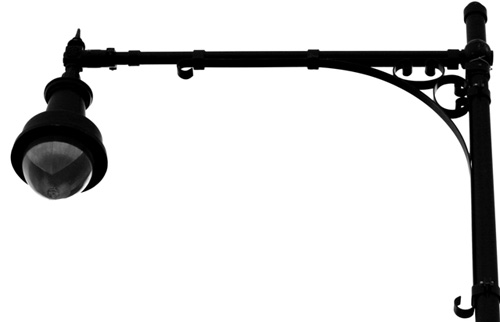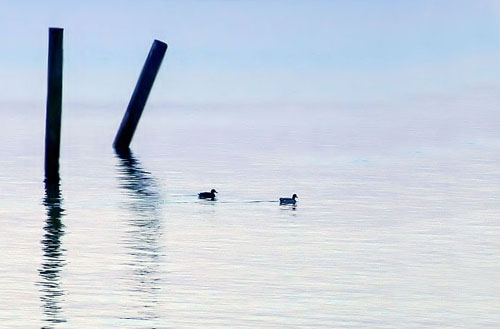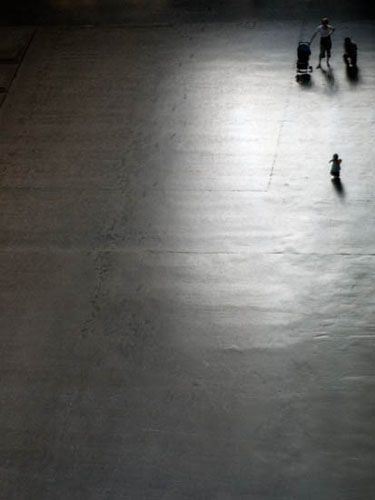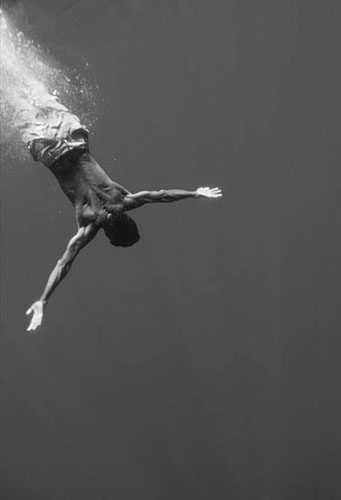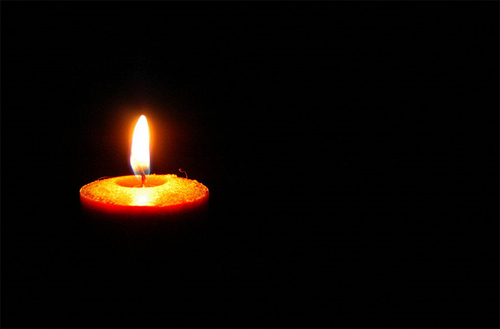 Which of these negative space photos do you think were the most expressive?