They say "The best way to remove pimples from your face is to use Photoshop". We are well aware of the marvels of Adobe Photoshop and its usefulness for graphic designers. It is employed in all kinds of graphic design projects which include business cards, brochures, logo designing, letterheads and web designing. These days, it is being employed in creating print ads and movie posters.
However, there is a weird side of this invention known as "Photoshop manipulation". Photo manipulation is the art of transforming a normal image into an unbelievably abnormal form. Since Photoshop is powerful software, as it gives you the ability to manipulate images to your whims and desires.
Definitely you would have seen vast collections of interesting photoshop manipulations on net but to add more to fun, I bring you some of the most weird and strangest photoshopped pictures. Some of these are so real that I almost believed they were not photoshopped.
Have a look at these 25 weird and bizarre pictures that were manipulated using Adobe Photoshop: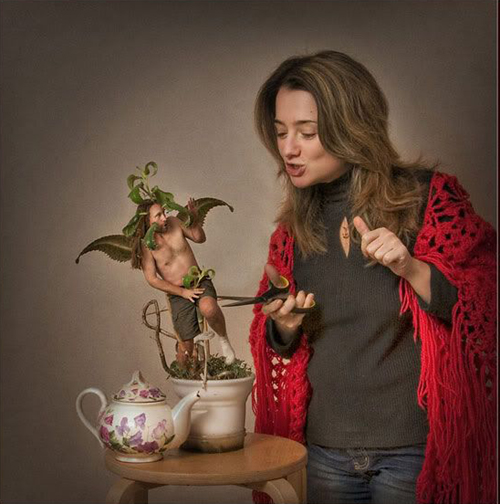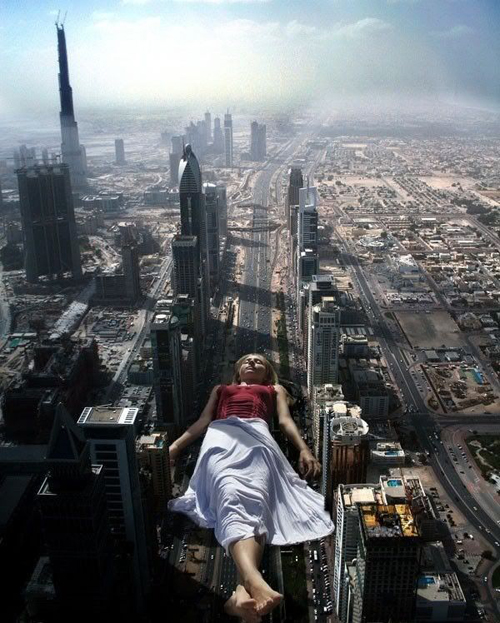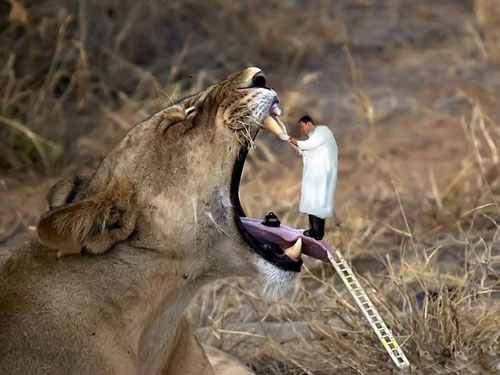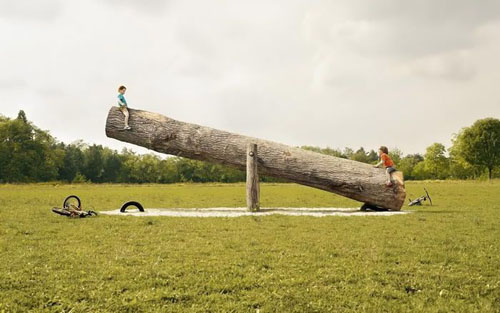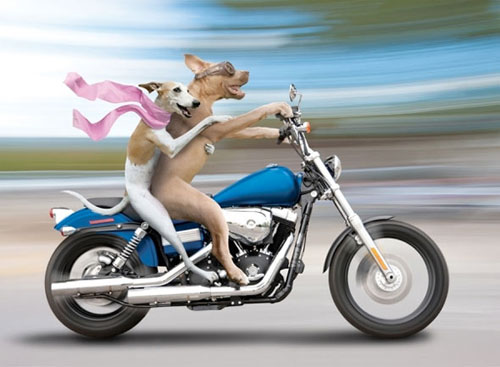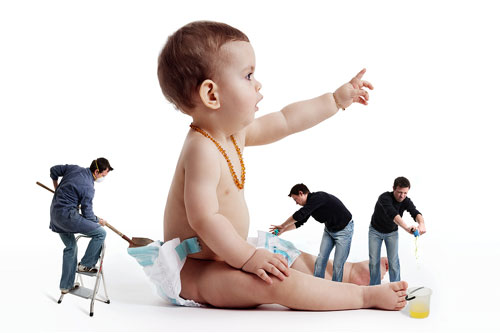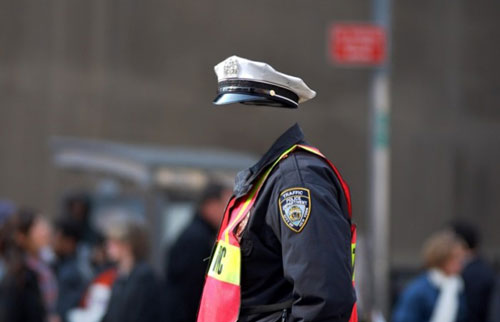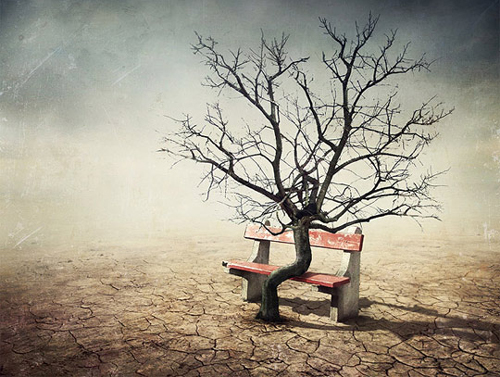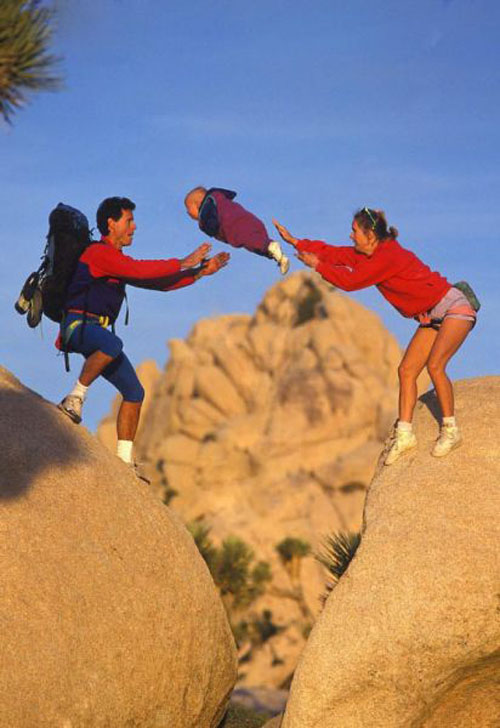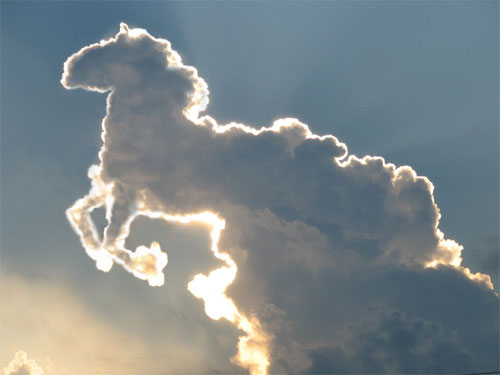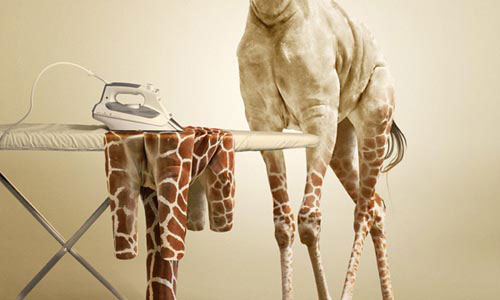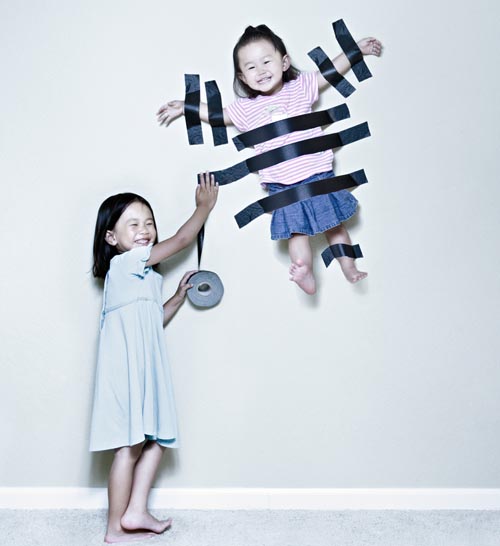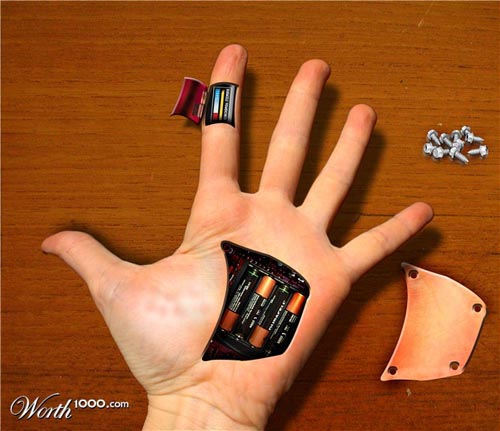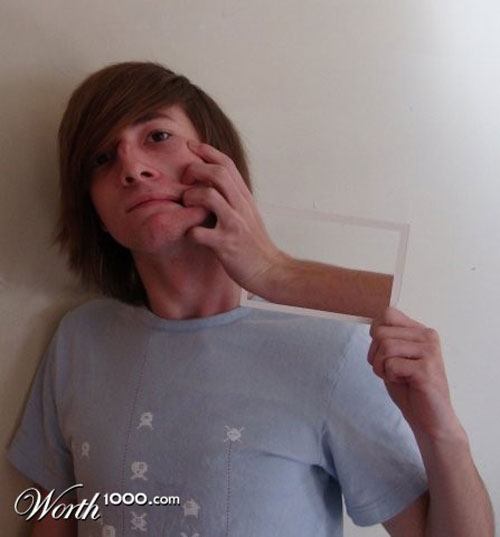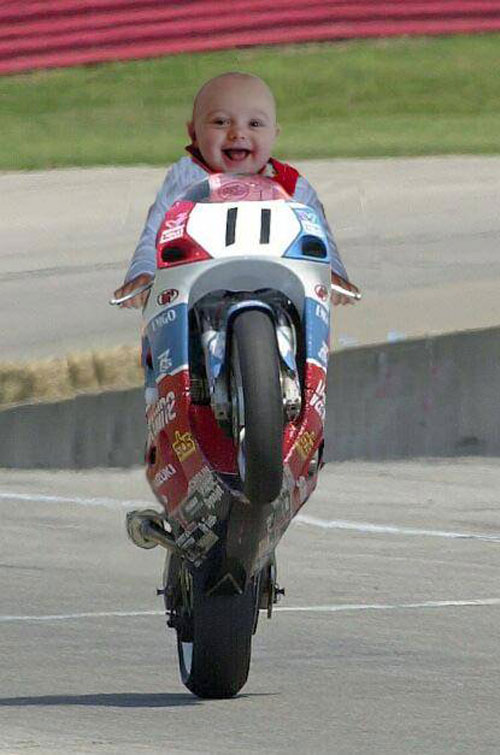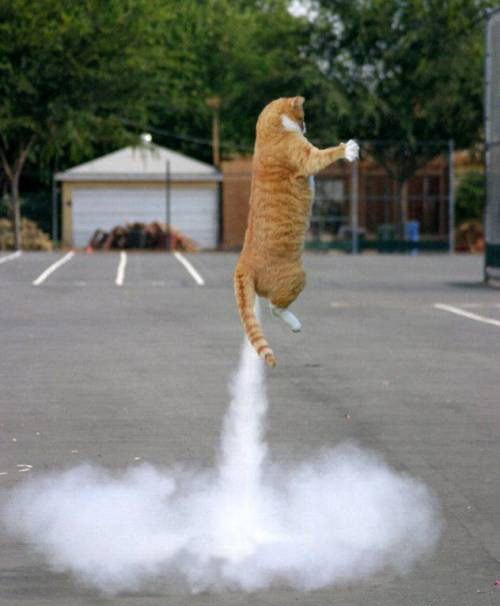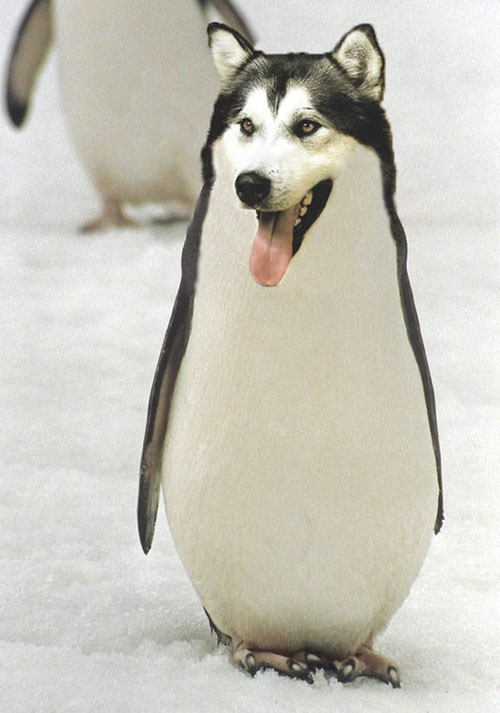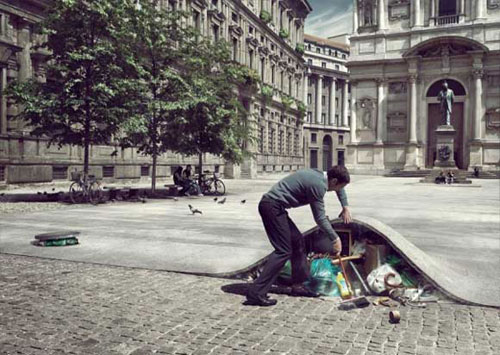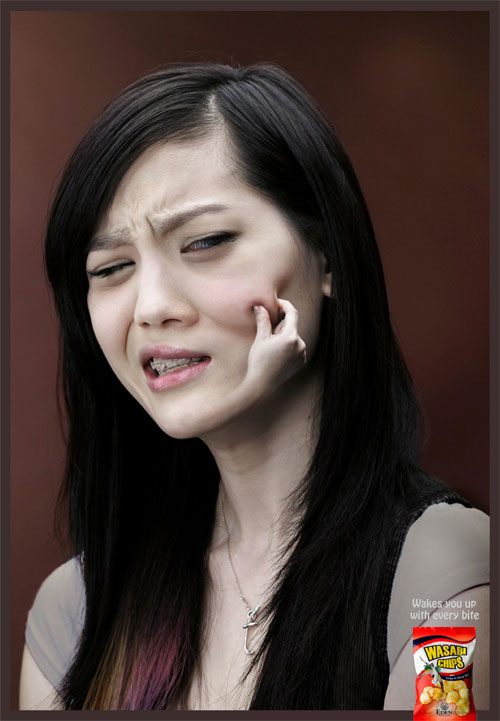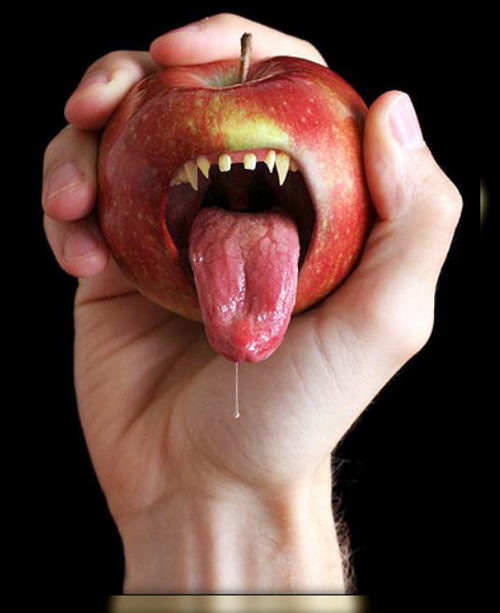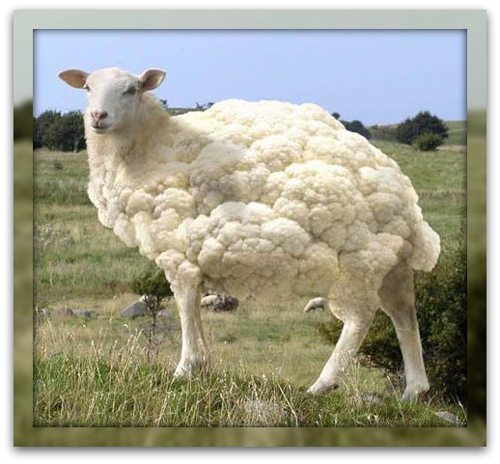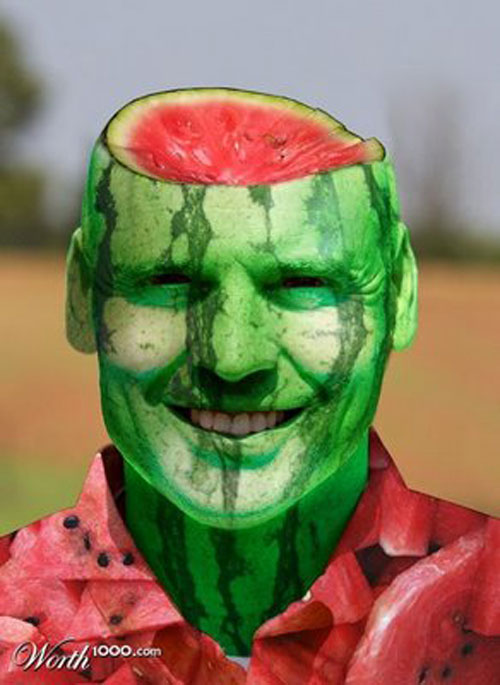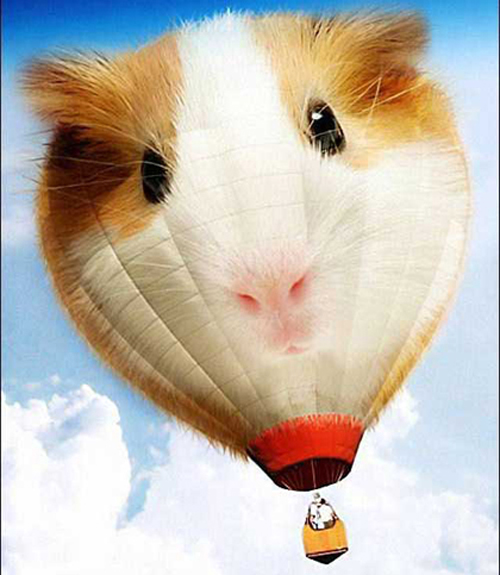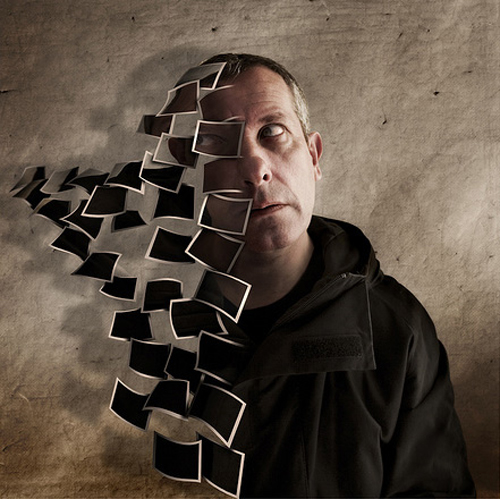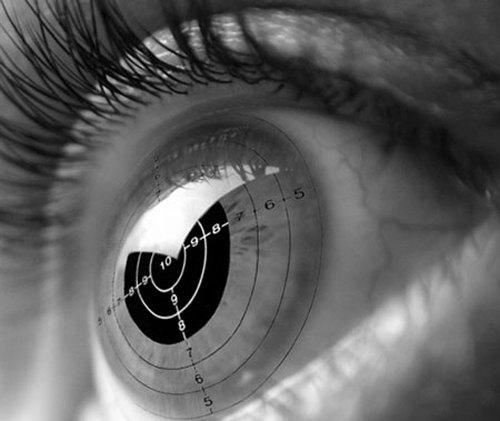 So which of these Photo Manipulations did you enjoy the most?
Related Post: