Being a graphic designer, I love being surrounded by innovative and artistic objects. Right from my bedroom to the workplace, I always keep the ambiance adorned with elements of graphic design. While surfing on the internet, I came across a humorous yet brilliant artwork that startled me. CB2 is a website that showcases modern and clever home designs for difference items like furniture, outdoor, accessories and dining.
On its dining section, there are lots of funny and inventive kitchen utensils featuring a Doodle Dude named 'Oliver'. The dinner items like appetizer plates, martini glasses and coolers illustrate the famous 'Oliver' stickman figure in a variety of funny scenes. Not only are these really creative, they are also a cool way of brightening up your kitchenware and make utensils more appealing.
Following is a collection of 20 cool Oliver appetizer plates and martini glasses that you would love to have in your kitchenware set.
Oliver Appetizer Plate Marshmellow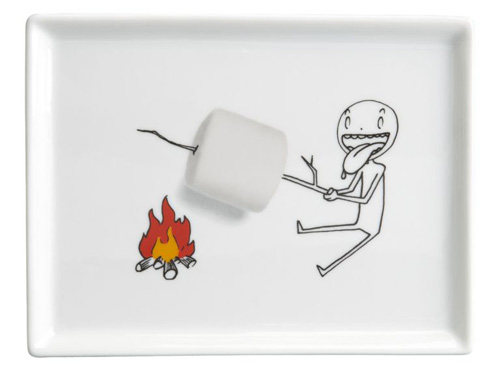 Oliver Appetizer Shrimp
Oliver Appetizer Plate Cheese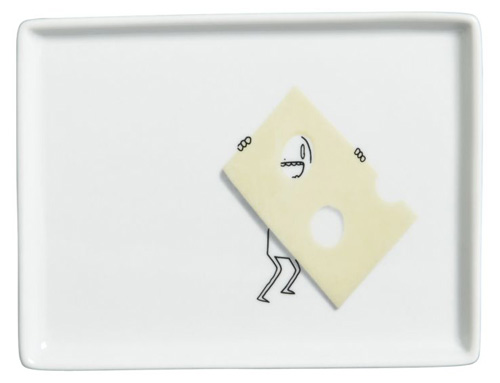 Oliver Appetizer Plate Hockey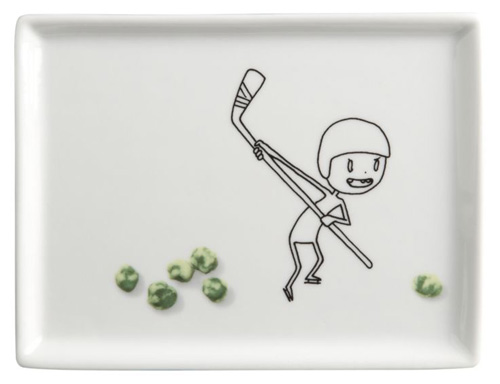 Oliver Appetizer Plate Mint Floaties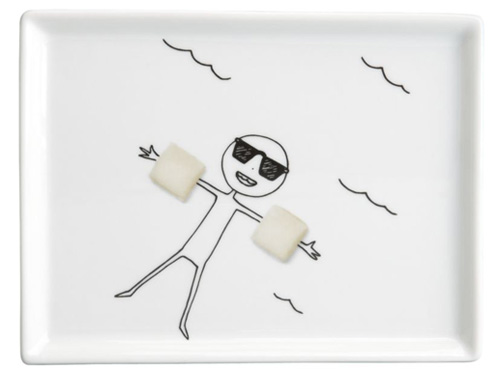 Oliver Appetizer Plate Cork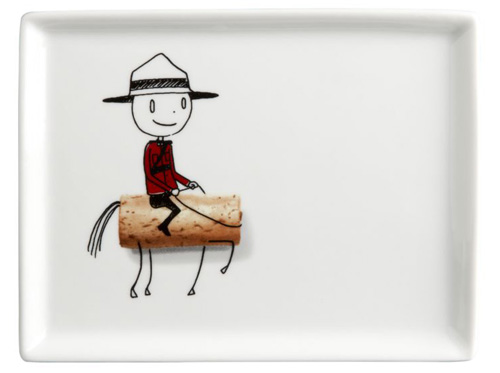 Oliver Appetizer Plate Cucumber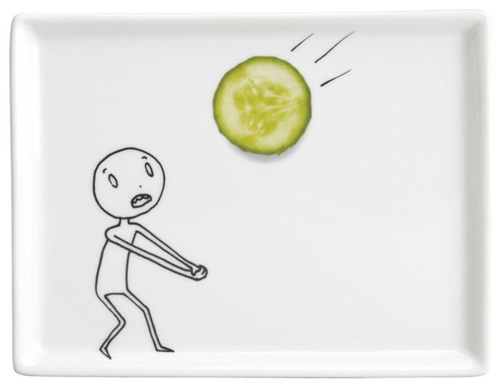 Oliver Appetizer Plate Cheese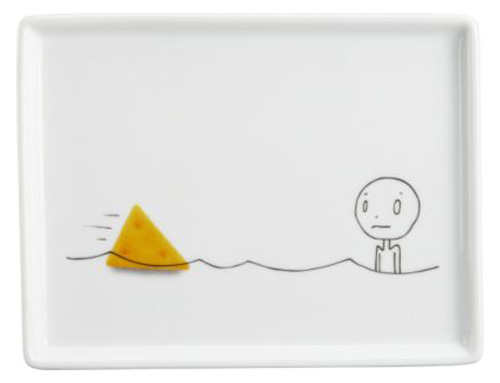 Oliver Appetizer Plate Lemon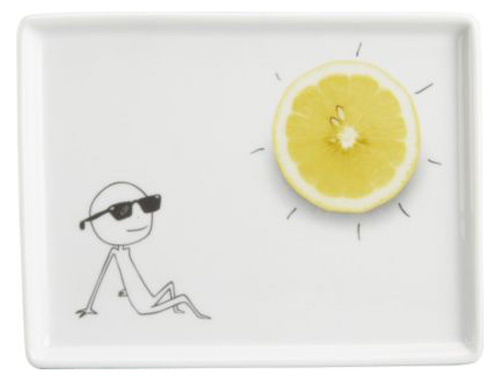 Oliver Appetizer Plate Picnic
Oliver Appetizer Plate Bicycle
Oliver Appetizer Plate Strawberry
Oliver Appetizer Plate Peppermint
Oliver Appetizer Plate Toothpick
Oliver Appetizer Plate Cracker
Oliver Appetizer Plate Nacho
Oliver Cooler Ice Cube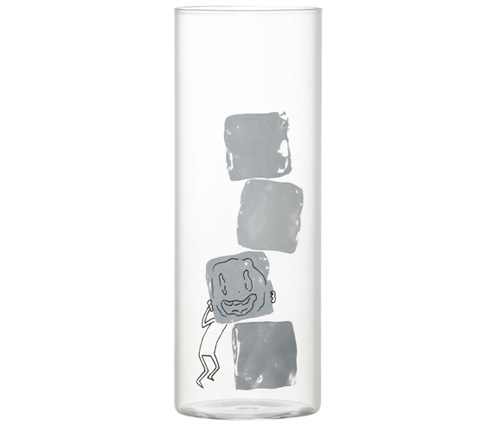 Oliver Martini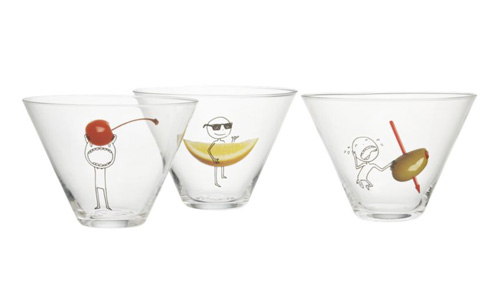 Oliver Cooler Mint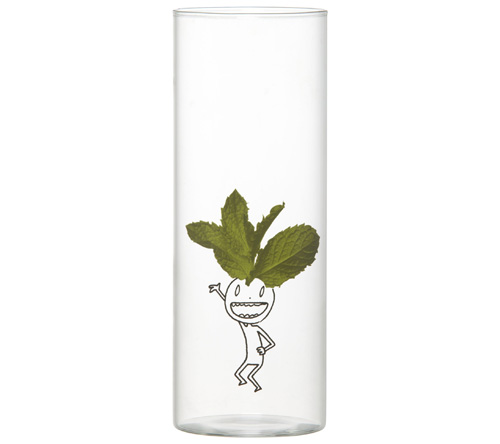 Oliver Martini Cherry