Certainly, you get to see bundles of stunning pictures on net showing incredible results with photoshop techniques.  However, today I have made an effort to bring something different to your notice.
Well, I have compiled some images from net which the owners promise to be the wonders of photography. They describe it as using creativity with a different angle and approach to get the result that makes a difference.
Although I have placed them under the title of "Not Photoshopped" but if you ask honestly, I do not completely agree L I leave it up to you all to take a closer look of these pics and tell if you agree that these photographs "Are Not Photoshopped". Let's see if you could help me figure out the photoshoped images.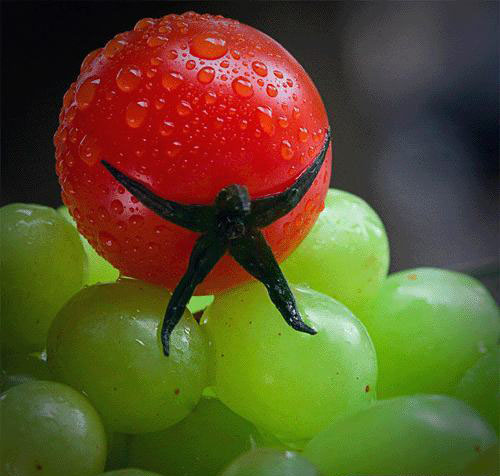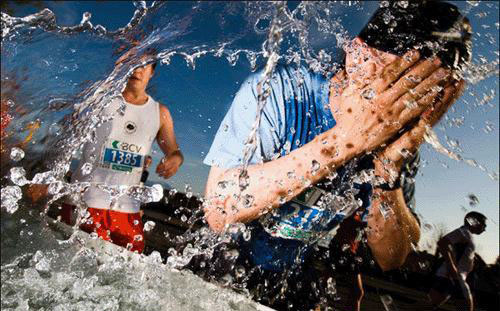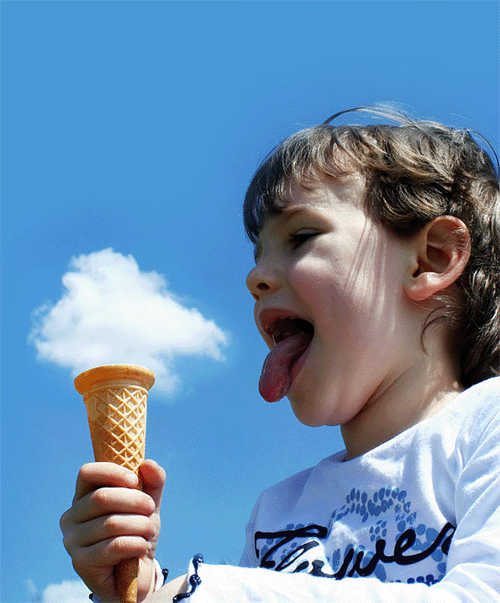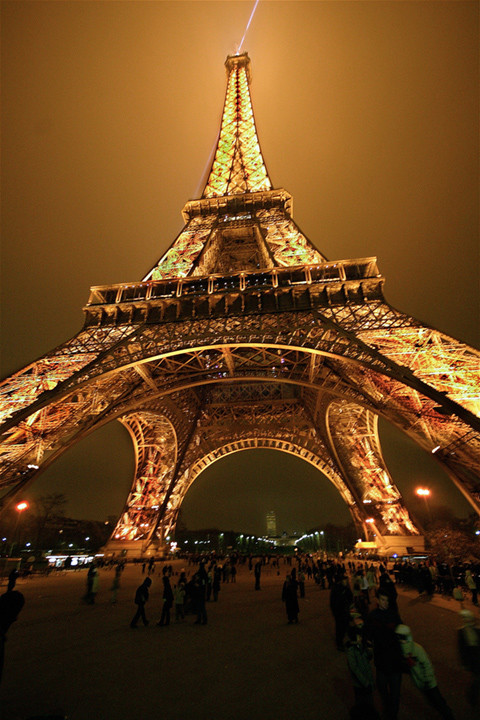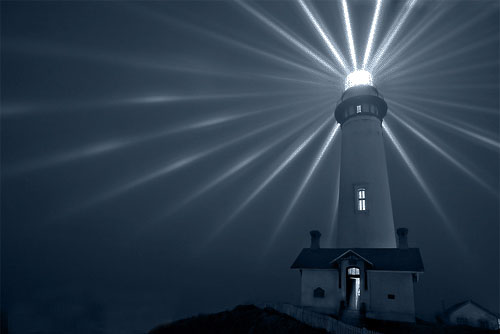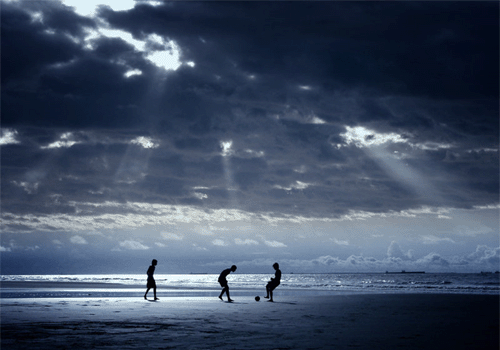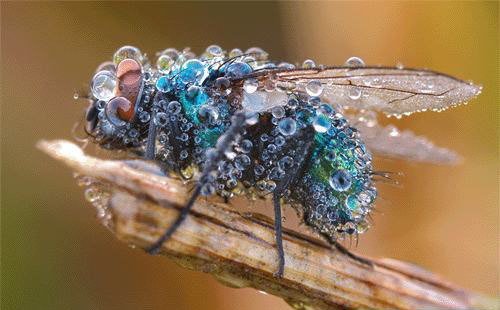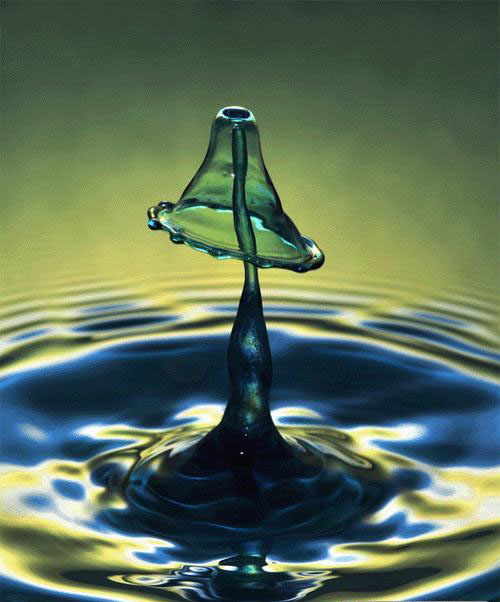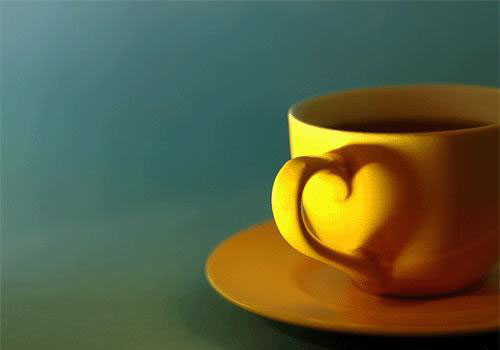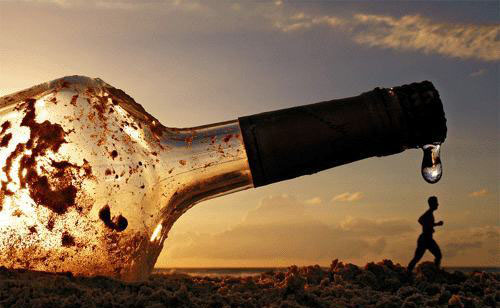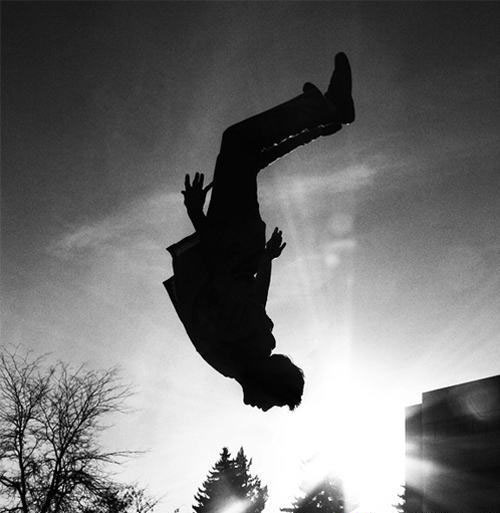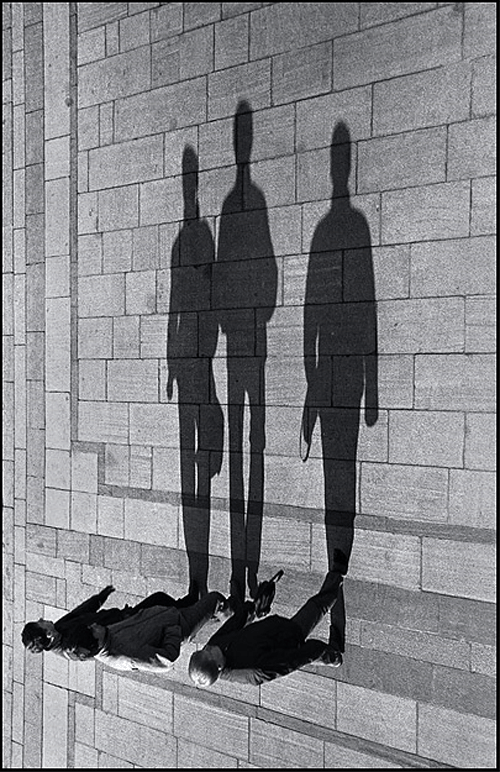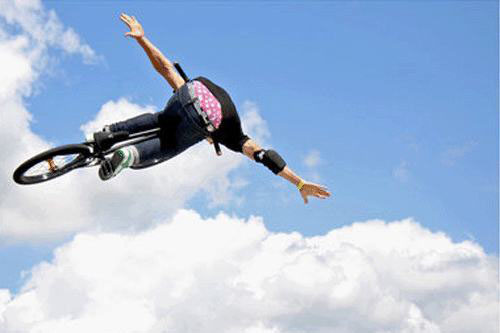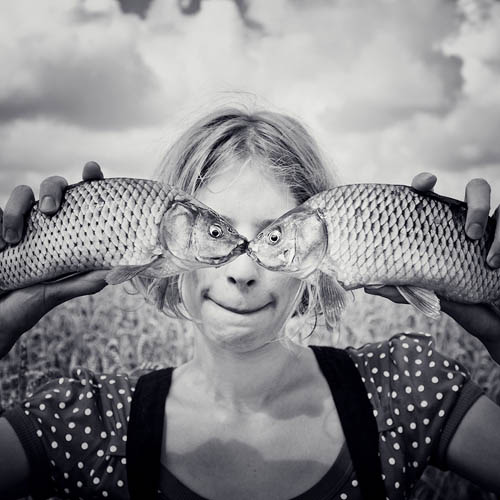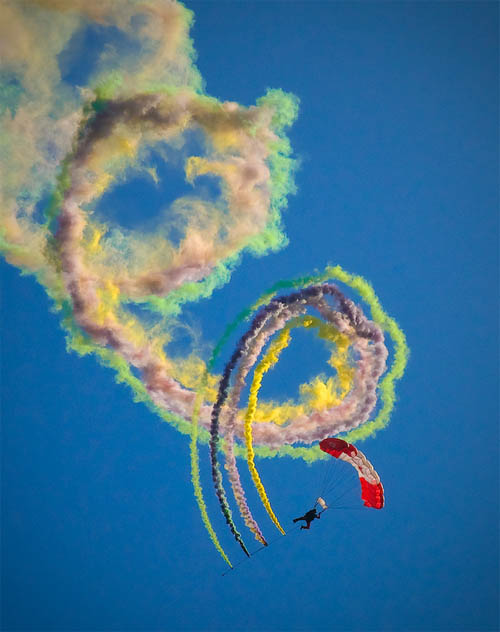 So my artist friends, how many of these photos do you think are directly from camera and do not show any photoshop manipulation? Your comments and views will help me sought out the photoshoped and simply photographed images.
You are also welcome to share any such photos which claim to be "straight from camera."