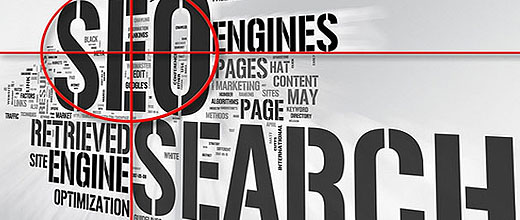 It can be an overwhelming task for an eCommerce store owner to handle all of the SEO work as well. In fact, some people do nothing but work on SEO strategies and implementations. If you find yourself struggling with all of the details, then it's a strong sign that you might want to hire someone. It can take a tremendous weight of responsibility away while, at the same time, helping to make your store easier to find.
Unfortunately, a number of SEO consultants try to con business owners, but these are not legitimate SEO consultants. To make sure that you don't wind up paying a lot of money for nothing, you need to make sure that you ask the right questions. Here are some of the most important ones to ask.
What Experience Do You Have?
Experience plays a key role in search engine optimization strategies. Most of the tactics can only be learned through trial and error. In fact, even if you hire someone to assist with your site, some elements of the strategy are still going to be trial and error. This is because search engine optimization strategies are always evolving. As the search engine algorithms evolve, they require strategic changes. Asking your potential consultant for his experience can be invaluable in determining his abilities to help you improve your current SEO. Industry knowledge can be helpful, but most of the time it's not required. The actual results, such as the ability to increase a mobile web templates site's ranking from page 10 to a page one spot, can be more important. The one exception to this is if you are hiring a content marketing campaign consultant as well as an SEO consultant. Experience in the field and knowledge of the industry then plays a significant role.
Do not be surprised though if the consultant refuses to share specific analytics. General statements of success are permitted. However, more in-depth information could potentially compromise confidentiality.
What Would You Do to Improve My Site?
While it's not uncommon for SEO consultants to be uneasy about sharing all of their secrets and strategies, it's important to find one who will explain what he plans to do in general. What you need to look for is an SEO consultant who explains both what he wants to do and how it will impact your site rankings. Often times, it's a good sign when the consultant performs an initial technical review. This allows him to provide a more detailed analysis and actually figure out what you are doing wrong. It is acceptable for the consultant to charge for that evaluation.
Remember to ask about both on page and off page strategies for SEO improvement. On page SEO improvement focuses on organic keywords, meta data, and other similar issues related to your specific website. Off page SEO improvement focuses on methods that go off site, such as blog participation, social media marketing, and the like. A good SEO consultant should have plans that improve both.