Are these Pictures really NOT Photoshopped??

I found these pics with the title "Not Photoshopped" but if you ask honestly, I do not agree with it for all these shots especially the "LightHouse" and "Upside Down"

So guys, have a close look on these pics and tell if you really think that these pictures are NOT photoshopped at all.

The Headless Horse: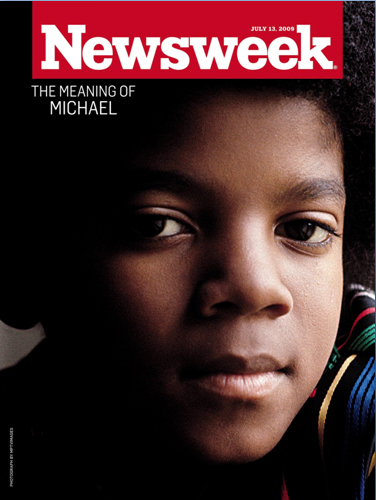 Rocket Bird:
A Drop from Heaven:
Light House: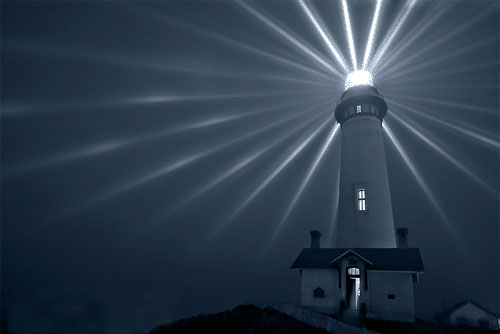 Refraction: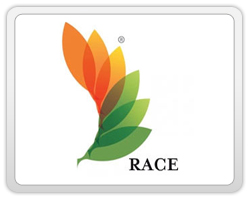 Upside Down: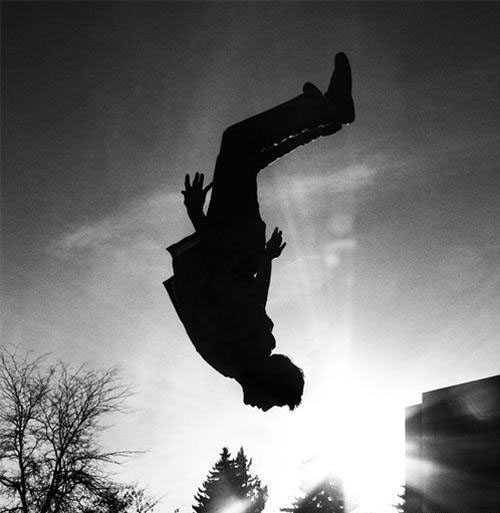 Heart Shadows: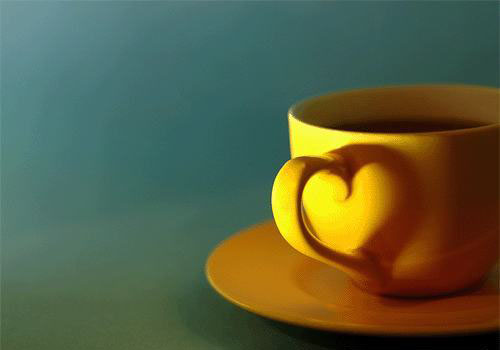 Lines in Glass of Water:
Fish Eyes: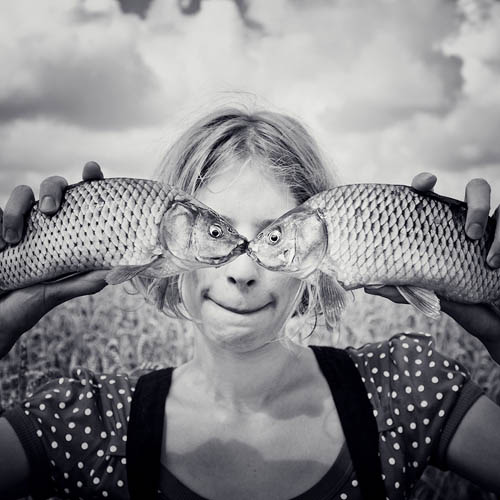 So friends, how many of these photos do you think are directly from camera and do not show any photoshop manipulation? Your comments and views will help me sought out the photoshoped and simply photographed images.
You are also welcome to share any such photos which claim to be "straight from camera."