The simple act of "Change" can give a new look, meaning and perspective to anything in the world. The same theory goes for our blogs. A personal blog reflects our identity on the Internet, so that's why I believe that it is a must for graphic design blogs to look very trendy and updated.
You all will agree that a new design can outshine a blog and attract ample of buzz from visitors. However, don't get me wrong here…getting your blog redesigned definitely has its own benefits but it should not be done very often.
Now, when it comes to get a theme for your blog, nothing other than "WordPress Themes" clicks our mind but creative themes are pretty hard to find. When it comes to select a theme for a graphic blog, the choices become more limited.
Therefore, considering all the necessities and requirements of graphic designers, I have compiled 20 amazing WordPress themes. I am sure this collection would have something to inspire you to get your blog theme chnaged. Here we go!
Elixir theme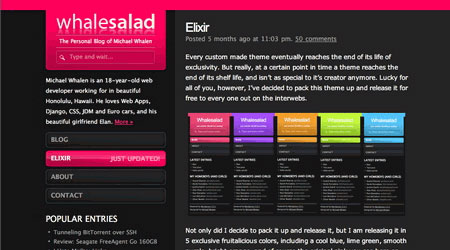 Fauna theme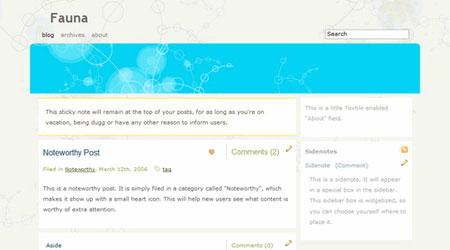 Neoclassical theme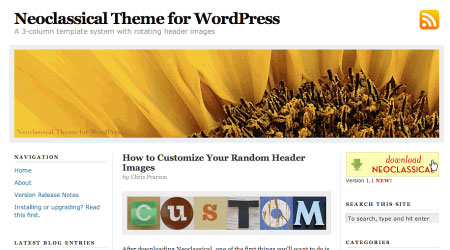 Rounded V2 Blue Edition theme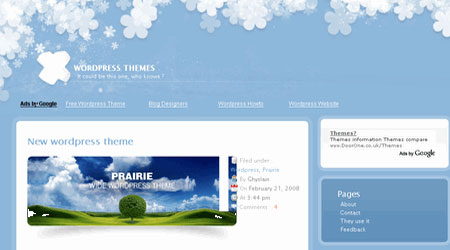 Hot Orange theme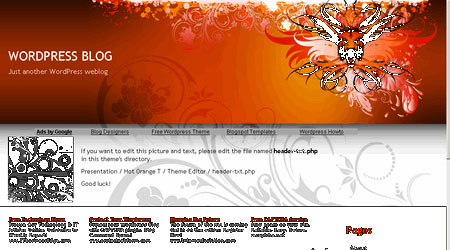 Enchanted Creations theme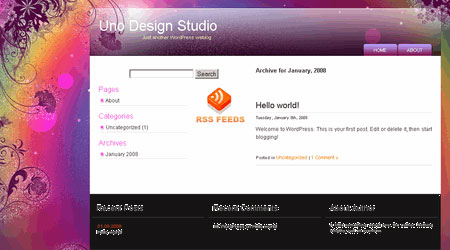 Intaglio Theme theme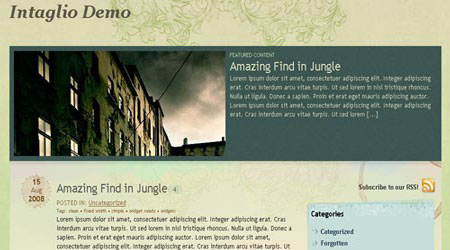 DarkForest theme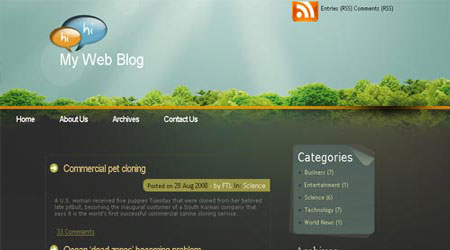 MysticGrunge theme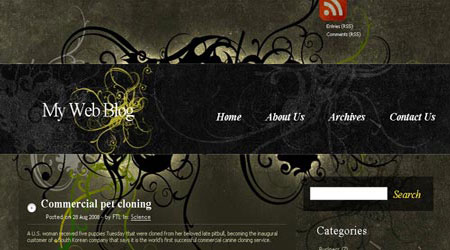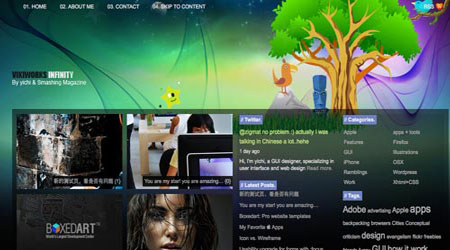 Lady In Green theme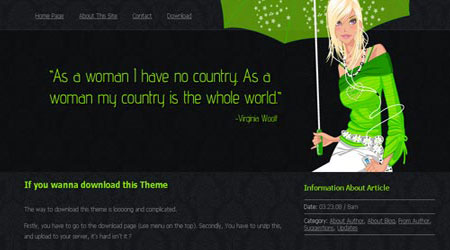 Deskspace theme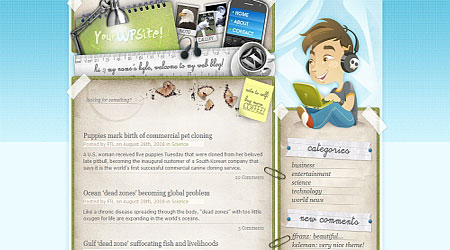 Samk.ca theme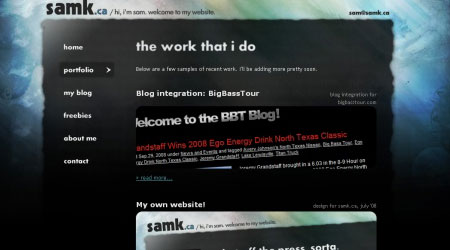 Designer & Developer theme
Red Trafik theme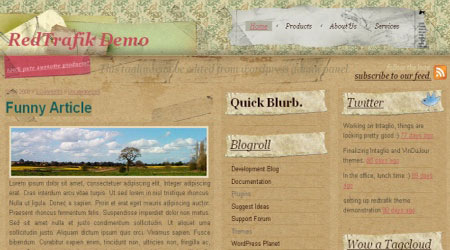 Ambience theme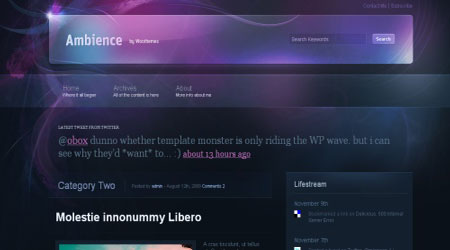 Influx theme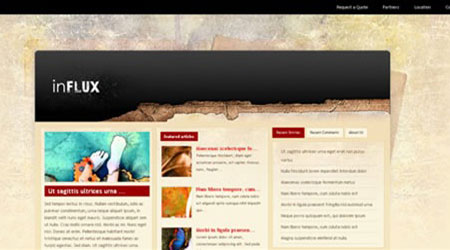 Grunge Music theme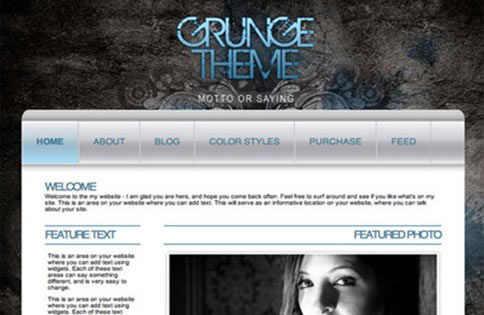 PFO Stripes theme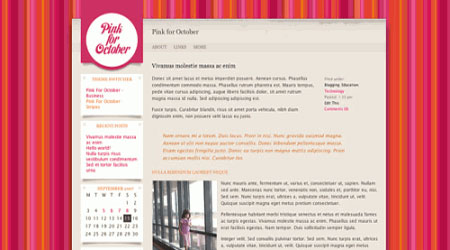 Leia theme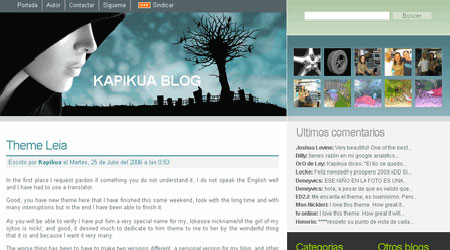 I personally think, sticking to your blog design for years, is not a very good idea…what do you think?
Come on, you all tell me "How frequent should a graphic design blog change its WordPress theme?" Don't forget to support your answer with a valid reason. As I recently got my blog redesigned so I am all for getting frequent changes…now you speak your mind.