Creating artworks using traditional and conservative formats isn't such a big deal these days. A true artist is one who can create an artwork out of nothing, someone who has the creative ability and talent to put life into dull objects. One such artist that lives amongst us is Terry Border, who creates fascinating bent objects using metallic wires and other scrap metals. He has a blog where he displays some very enjoyable examples.
Terry Border is a commercial photographer by profession, but creates wire sculptures as hobby. His unique creation of bent objects involves turning a still life object into real life using wires and creating artwork created from junk. Each creation of bent objects made by Terry has a deep and conceptual story to it. Some of these creations are funny and hilarious while others are sweet and innocent. I had the best time watching his amazing artworks and look forward to his future creations as well.
Today, I would like to share 30 of Terry's amazing bent objects creations with my readers. I am sure that graphic designers like me will find them inspiring to watch. Don't forget to let me know in the comment section which ones you liked best.
1. Sleeping Pills
2. Bad Cheese
3. Zombie Nuts
4. Yoga Candle
5. Persius Potato
6. A Young Prince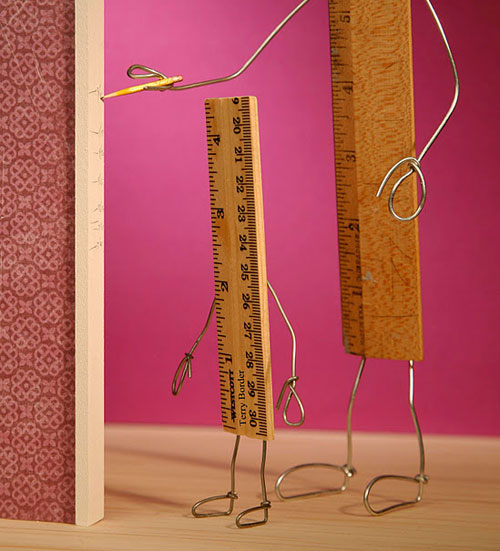 7. Leaving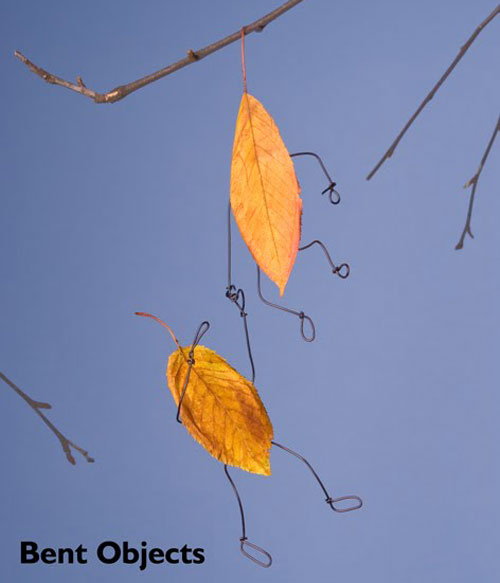 8. Dancing Queens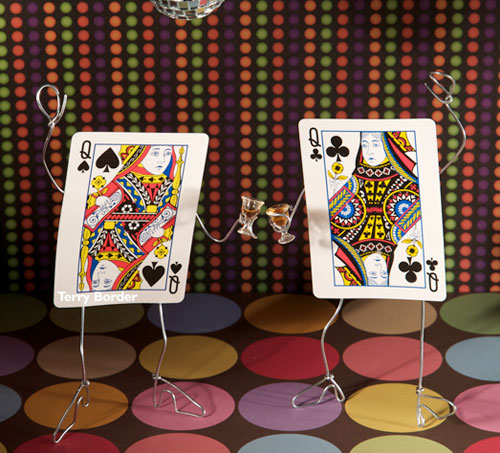 9. Musical Fruit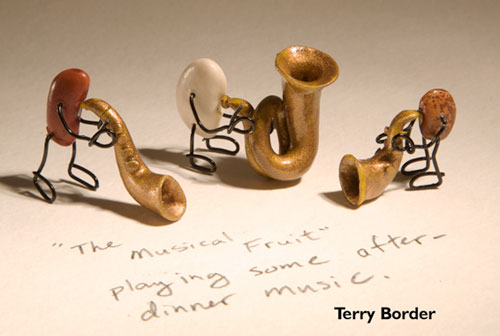 10. Horse Cork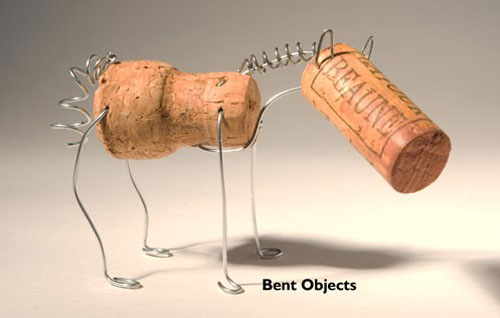 11. Banana Peels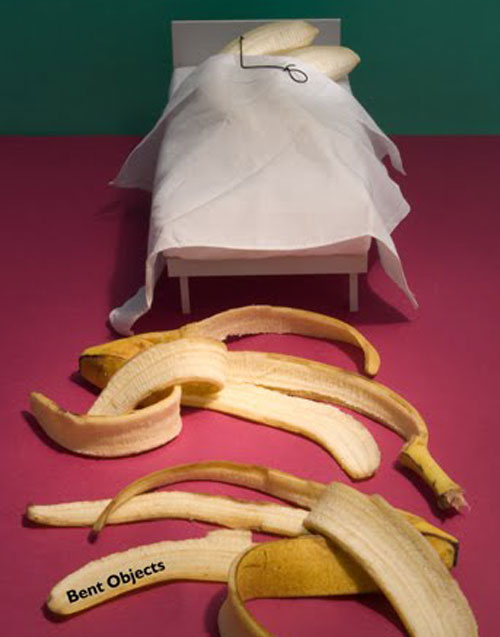 12. Peanut Butter & Jelly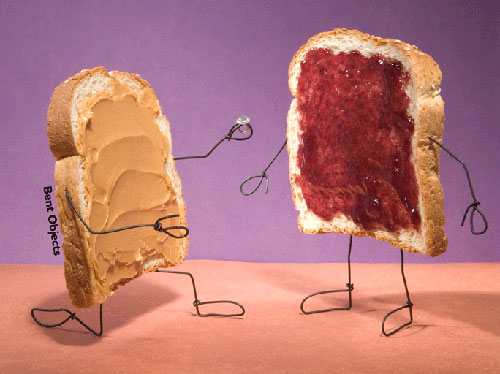 13. Children of Candy Corn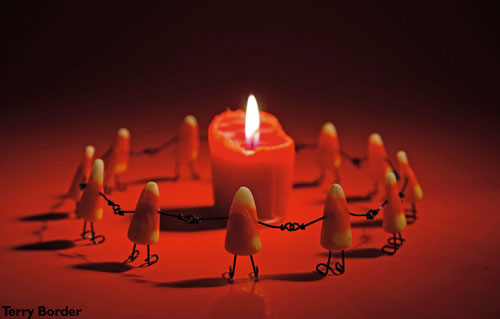 14. Attack of the Fruits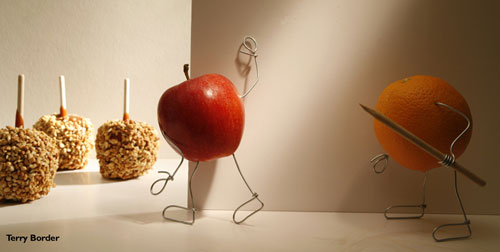 15. Coffee Rings
16. Elf Killer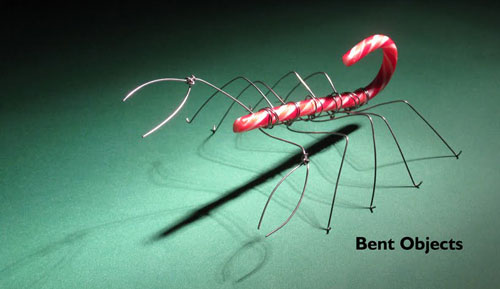 17. Party Cupcakes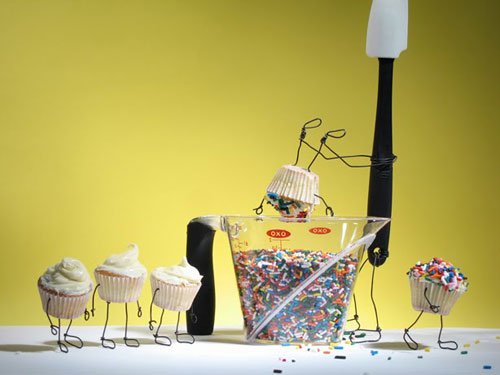 18. Hamlet Was Nuts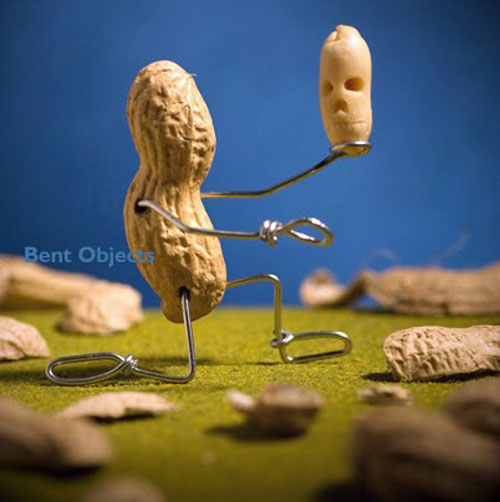 19. Raisin Experience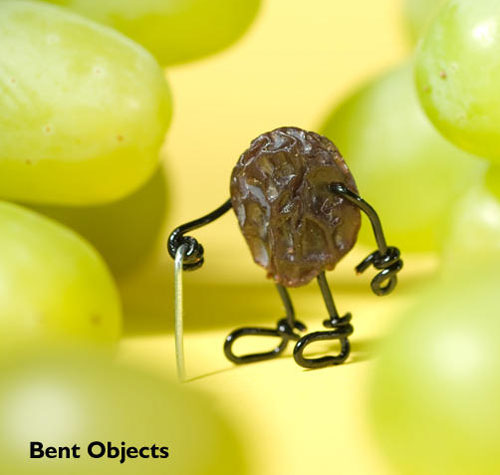 20. Daddy Long Legs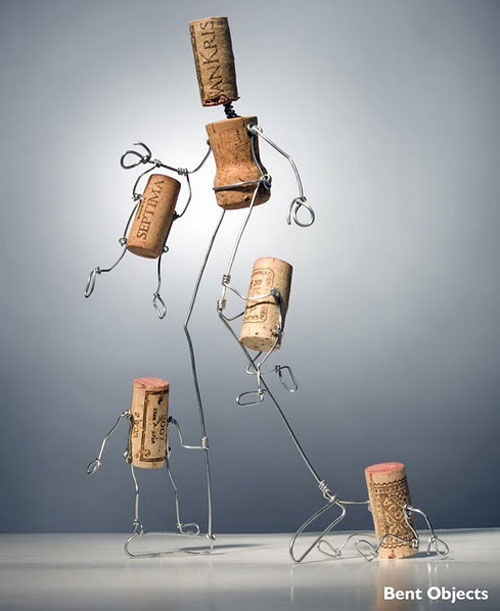 21. Honeymoon Sweet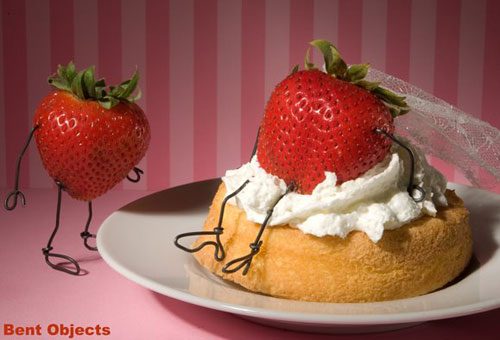 22. Macaroni Murder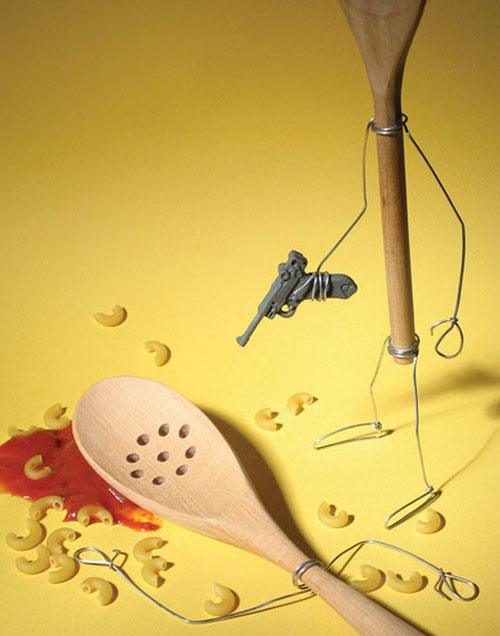 23. Mother Egg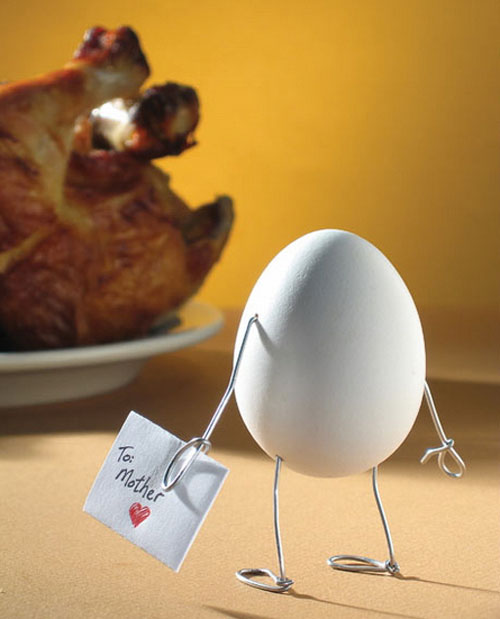 24. Pirate Marshmallow
25. Pear Fear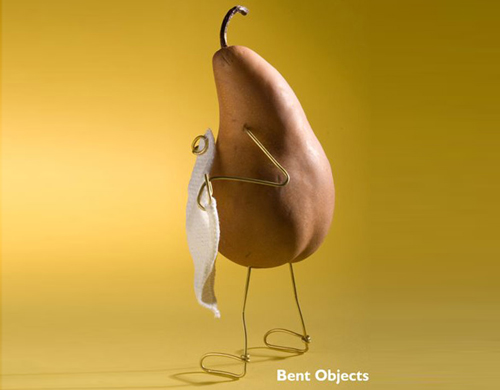 26. Pickle Kombat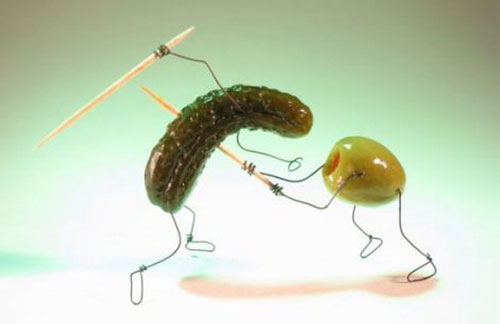 27. Crab Fries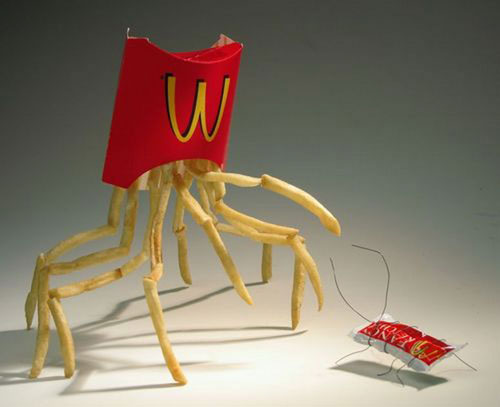 28. Lighter Dragon
29. Missing Oreo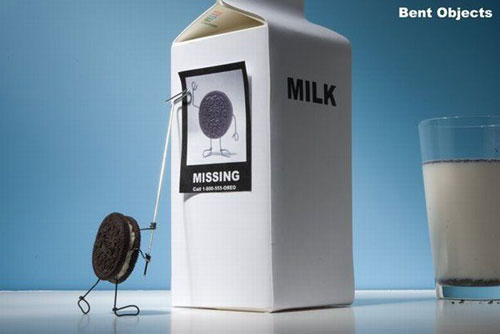 30. Brush Basketball