Currently I had a feeling it was the high time to replace my outdated business card and come up with a contemporary look for my business. Impressive and attractive business card brings global recognition to your business and makes your services/products sell.
While exploring the world of creative business cards, I came across some extraordinary nifty business card designs and felt like sharing it with you people. I am sure you will also enjoy these out-of-the-box ideas, as much as I did.
A unique business card design makes your presence felt even without your existence. These images evidently prove that your business card should be exceptionally resourceful and attention grabbing.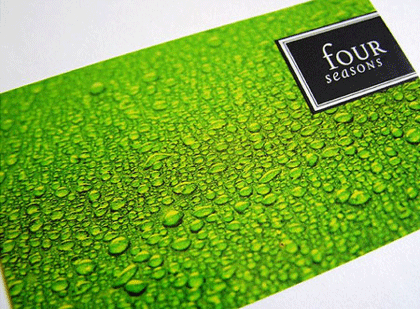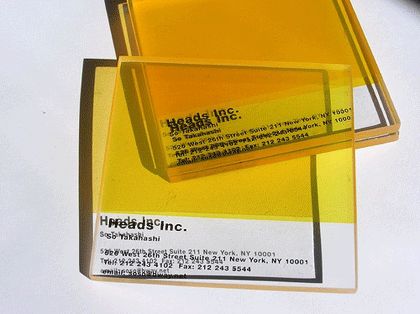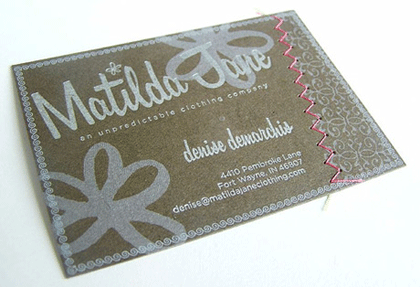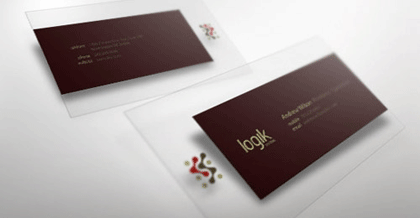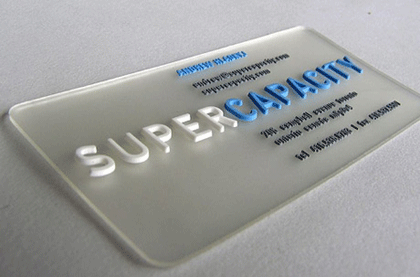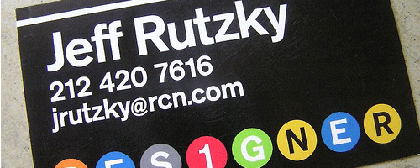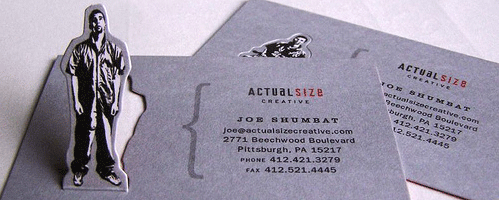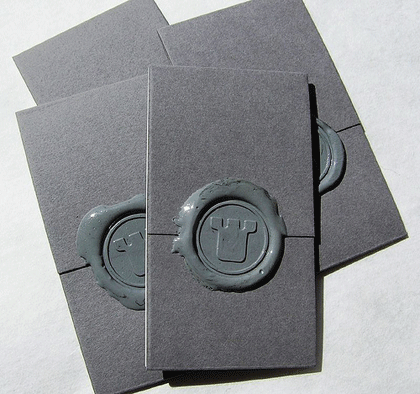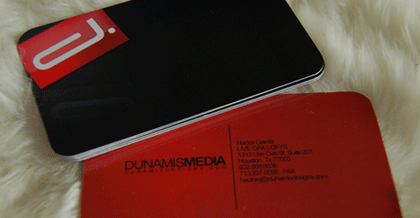 All these designs are great and offer some good inspiration. Feel free to tell which of these designs have impressed you the most and made you change your existing business card.