Let's start with a fact…no matter how delicious you cook but if your food dish is not presentable, no one is going to taste it. Similarly, despite your amazing business services, your clients won't be interested in contacting you until you get yourself noticed.
Our desperation to sell our products brings us to the magical world of Graphic Design which highlights our business in an alluring way. Undoubtedly, a business card is the most important marketing tool for every business but it shouldn't be overly creative to overtake your logo design. Here are my reasons:
The unusual shape and size of your business card, makes the viewer miss out your logo.
If the logo of a company does not gain recognition, clients might get confused about your corporate identity in the long run.
Lately, I have noticed that company logos are hard to locate on overly decorative graphics of business cards. No wonder, business cards make you and your company memorable but never forget that your logo has its own important role. To leave a prominent and lasting impact on our clients, we prefer business cards with unusual shapes, colors and sizes but ignore our logo designs.
Today I have compiled some amazingly creative business cards which are not highlighting the company logos in prominent way…not all but most of them.I really appreciate the creative concepts of these business cards but after all it is the logo which earns recognition and stability for a business.
Question of the Post:
I am sure many of you won't agree with this observation of mine but analyze your business card carefully and tell if you have done the same mistake?
Creative Business Card 1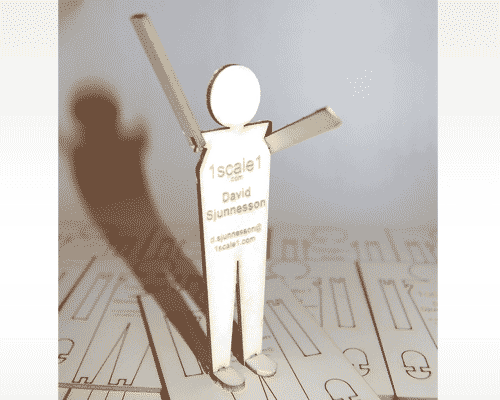 Creative Business Card 2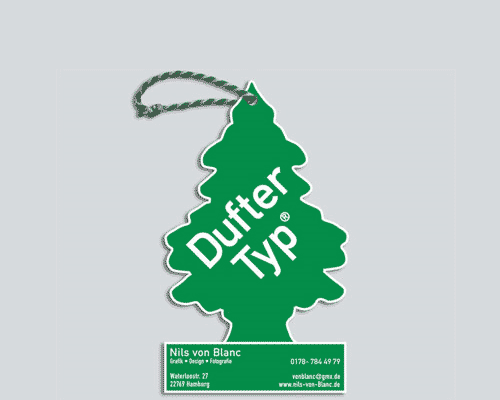 Creative Business Card 3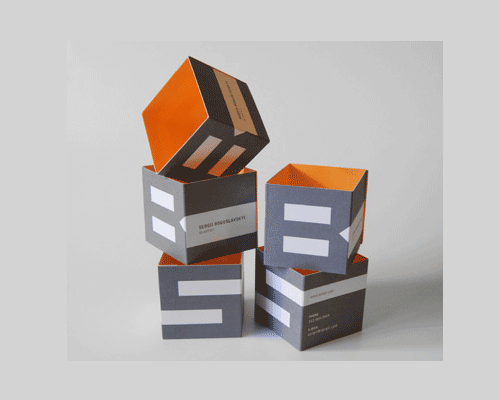 Creative Business Card 4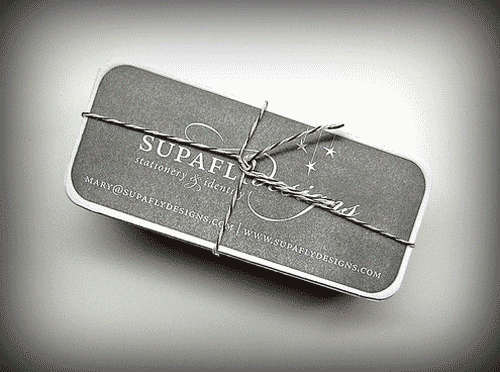 Creative Business Card 5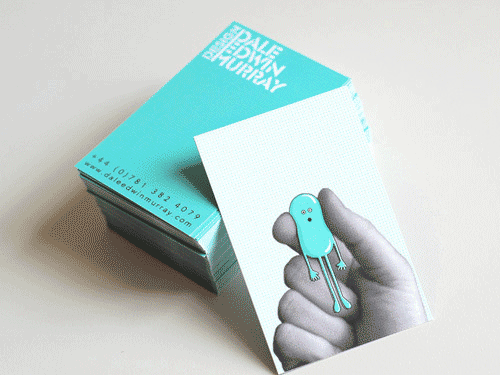 Creative Business Card 6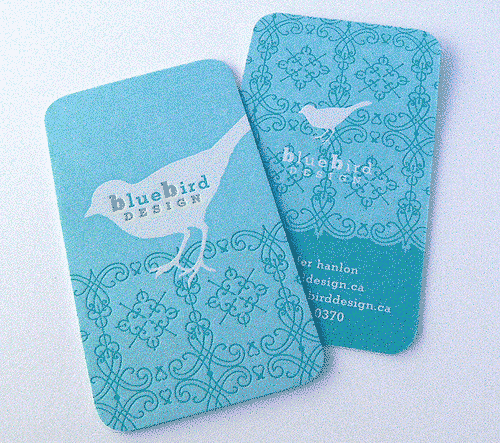 Creative Business Card 7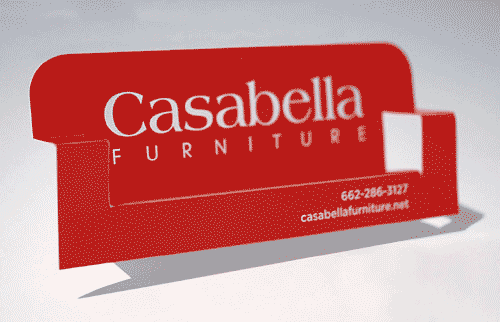 Creative Business Card 8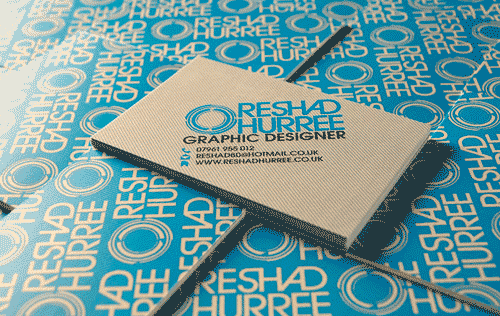 Creative Business Card 9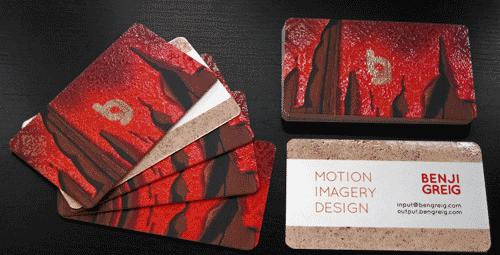 Creative Business Card 10
Creative Business Card 11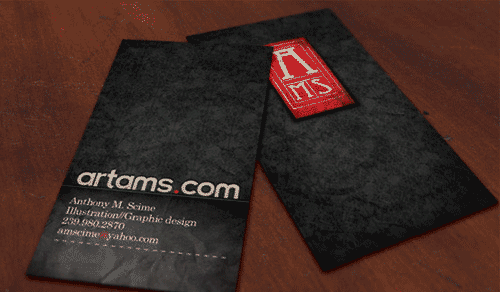 Creative Business Card 12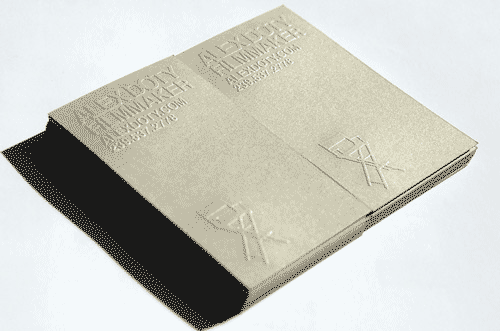 Creative Business Card 13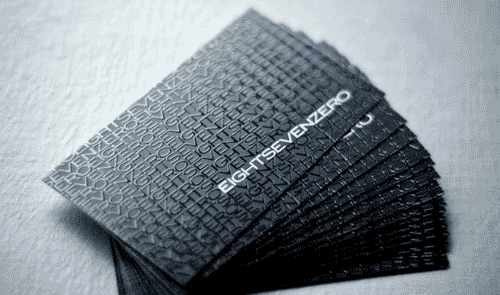 Creative Business Card 14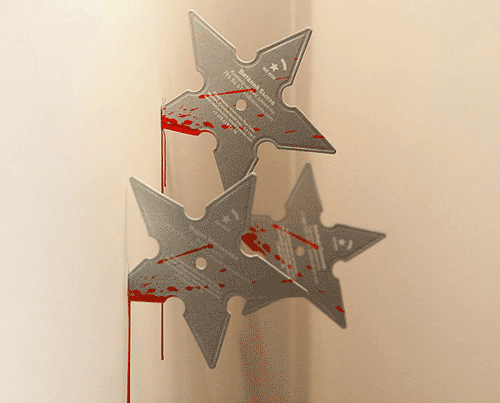 Creative Business Card 15
Creative Business Card 16
Creative Business Card 17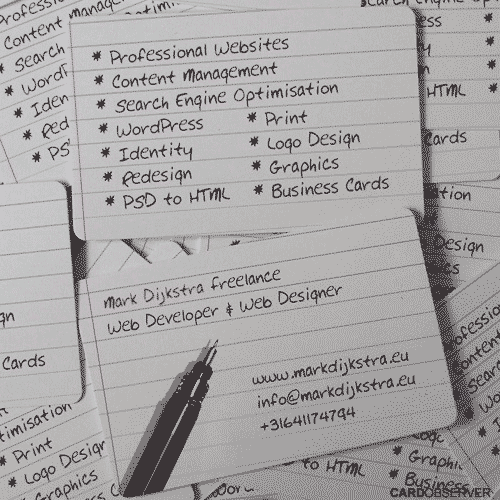 Creative Business Card 18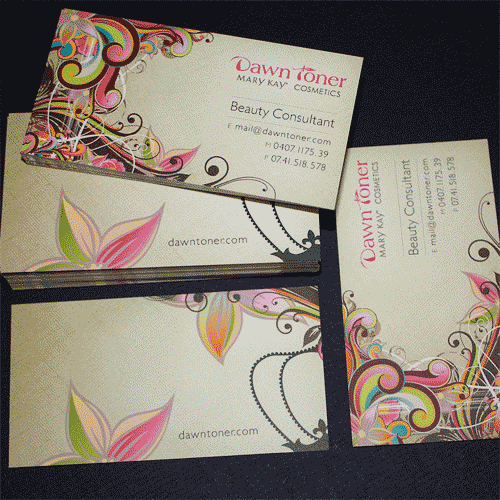 Creative Business Card 19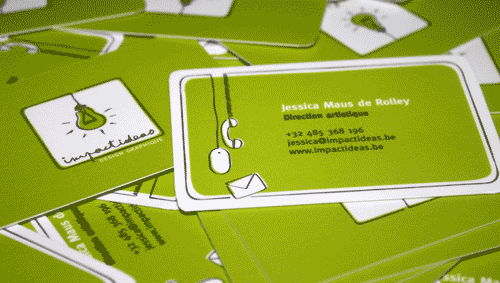 Creative Business Card 20
Creative Business Card 21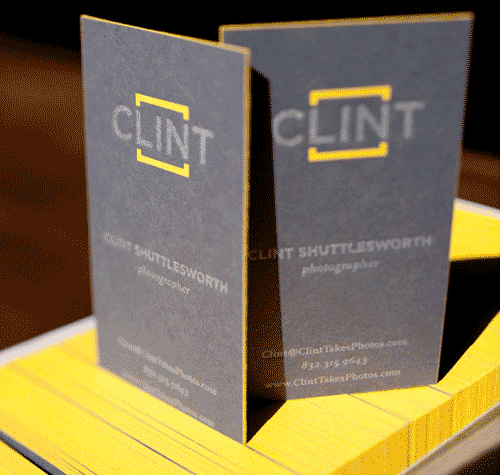 Creative Business Card 22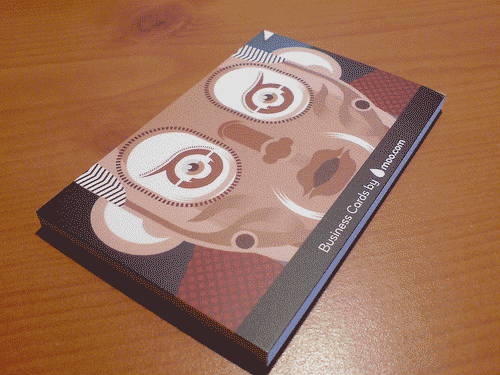 Creative Business Card 23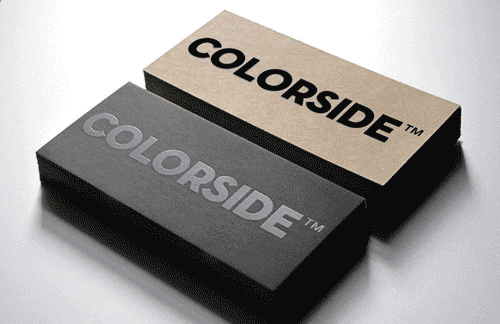 Creative Business Card 24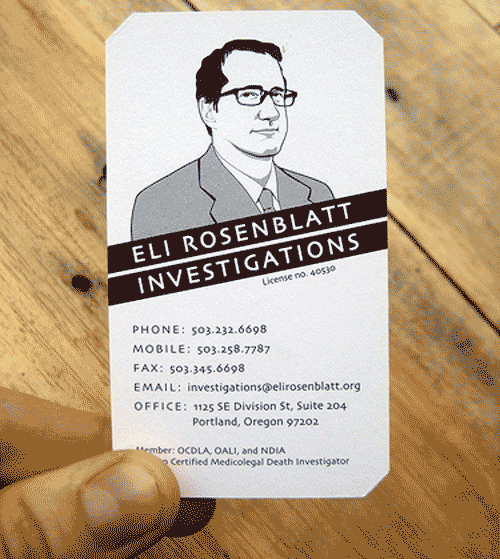 Creative Business Card 25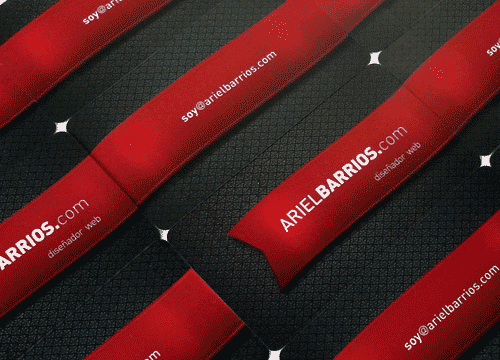 Creative Business Card 26
Creative Business Card 27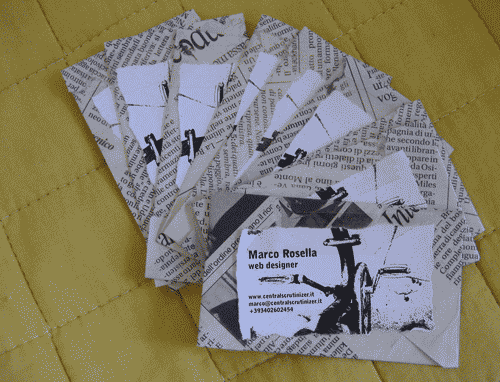 Creative Business Card 28
Creative Business Card 29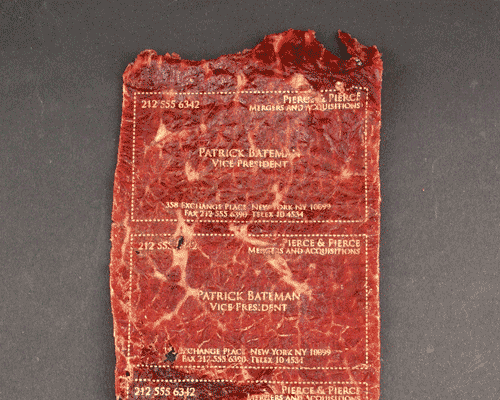 Creative Business Card 30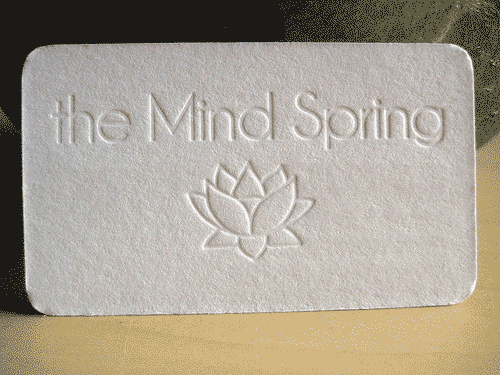 Resource Box
http://designrfix.com/inspiration/business-cards-collection-inspirational-designs
http://designrfix.com/inspiration/40-creative-business-card-designs-inspire
http://creativenerds.co.uk/inspiration/40-most-creative-business-cards-you-will-ever-see/