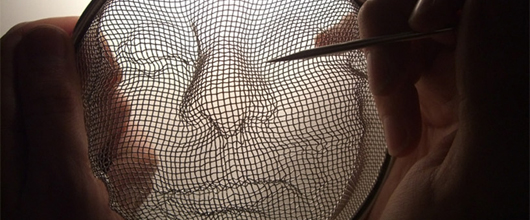 Isaac Cordal is a Spanish-born, Brussels-based artist, famous for creating miniature scenes and works on street. In 2009, he conceived this fantastic idea to mould some colanders and carve human faces on it. He started a new project named "Cement Bleak" in Dalston, London, England.
For this, he used a few metal tea strainers and illumination from street lamps to cast shadow faces on the cement pavement. Three faces were carved on the strainer to achieve this end. The project resulted beautifully and the artist hoped to experiment it on a larger shadow projection using the city lighting in darkened streets.
Human Face, and the flexibility it affords in terms of expressions, have always inspired artists to explore it through various means. From Leonardo da Vinci's Mona Lisa smile to Tadao Cern's Blow Job Portraits, we appreciate the clever artistry of these unusual projects.
Similarly, Cordal tried to investigate the representation of a human face by interpreting it in three dimensional spaces with the help of digital mapping. He is 'interested in using lo-fi technologies to create complex results arguing about the abuse of usage we make with new technologies in many cases'.
Here are some cool shots from the project "Cement Bleak".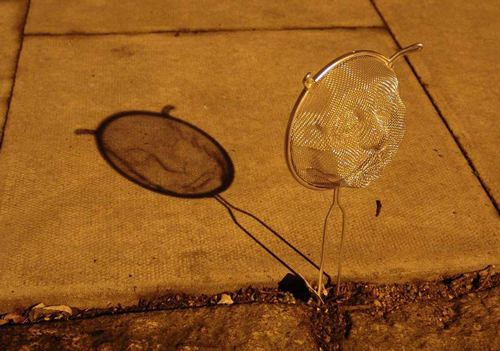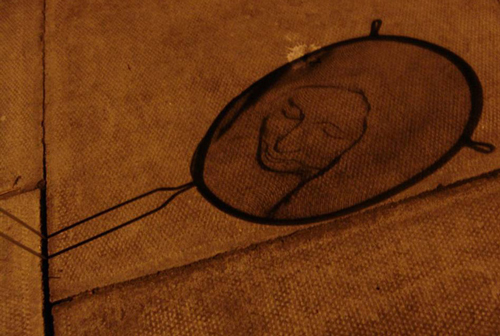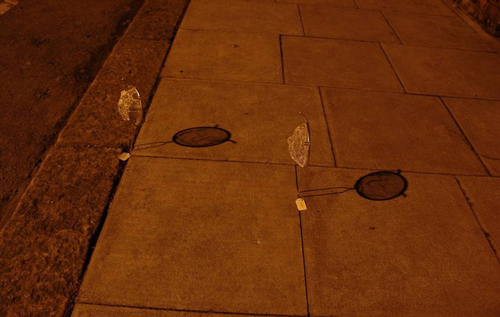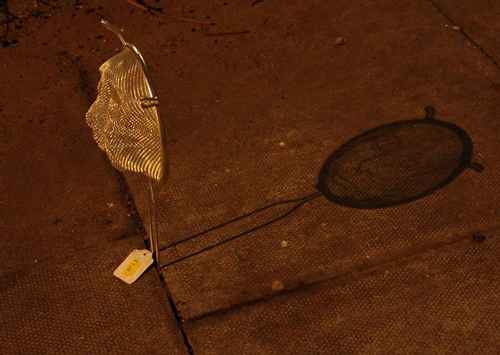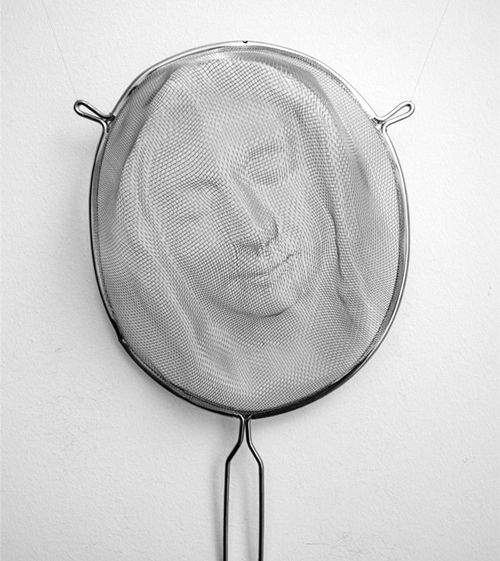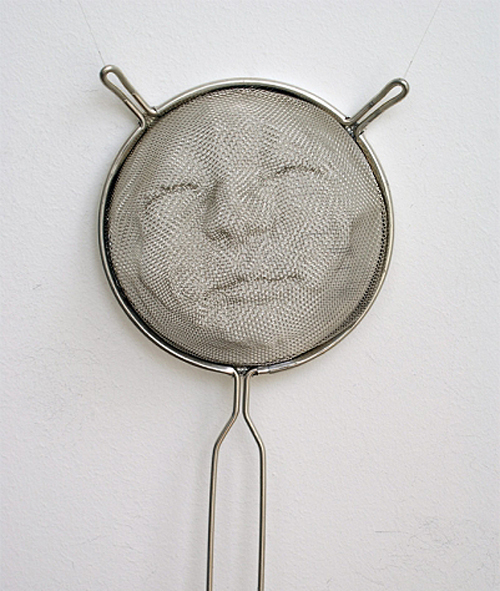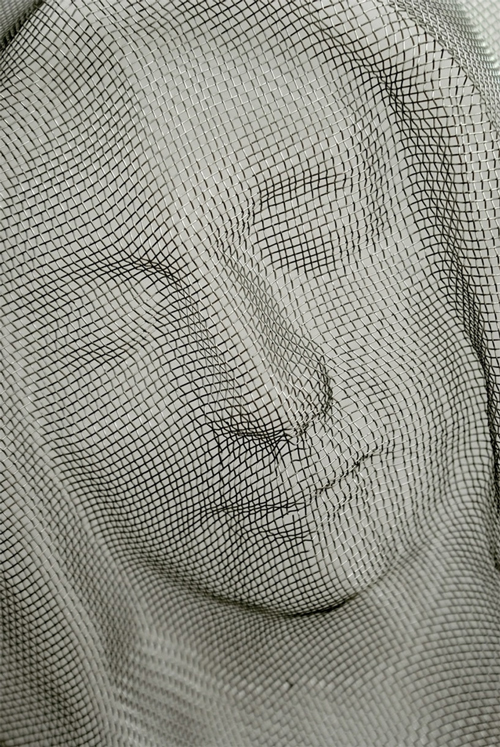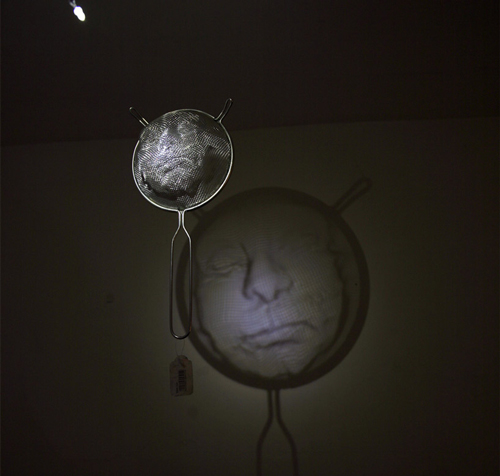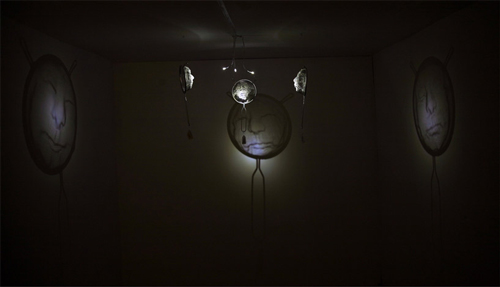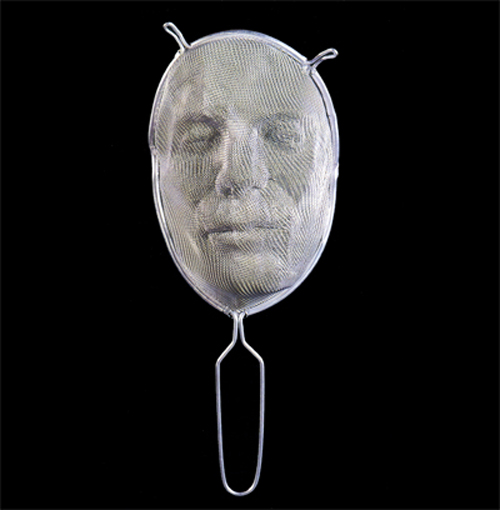 Shadow Projection On Large Scale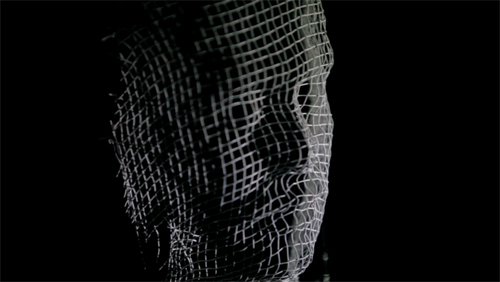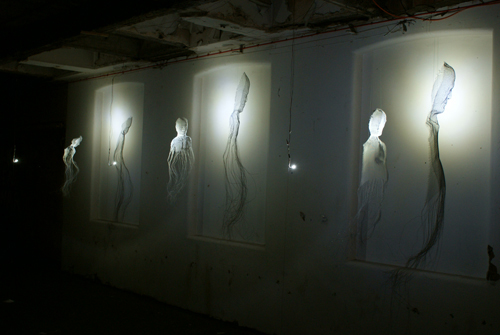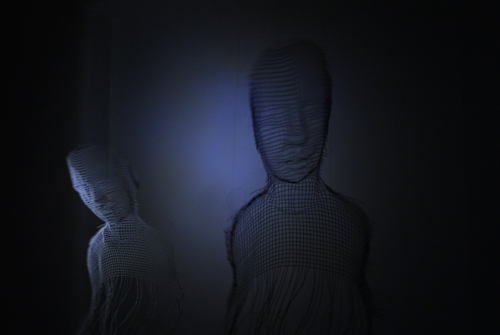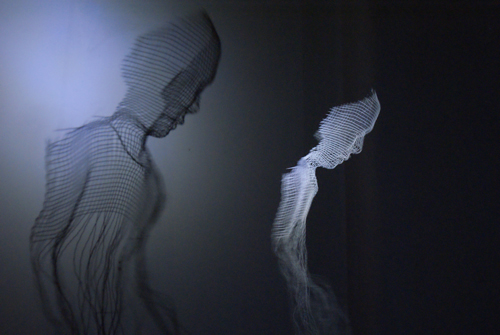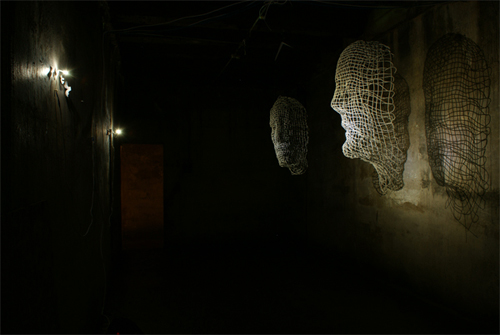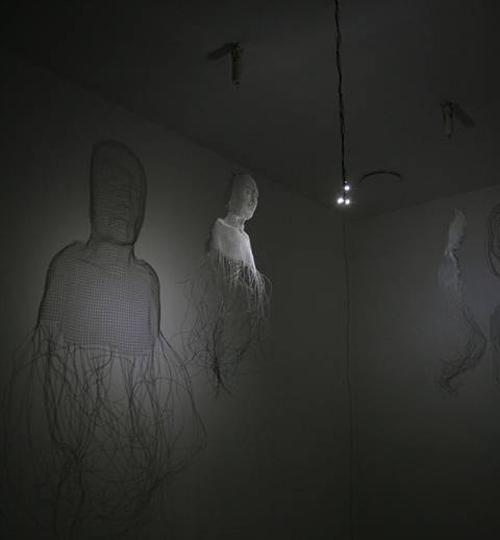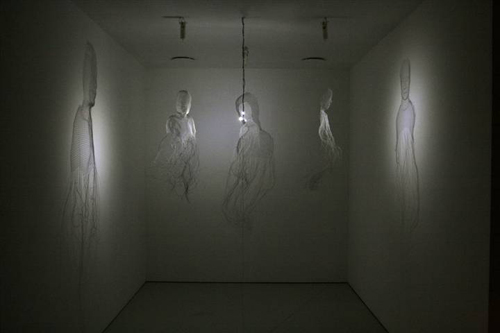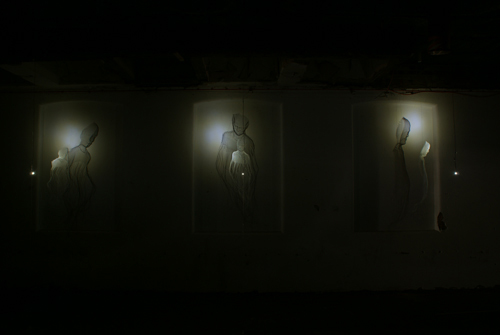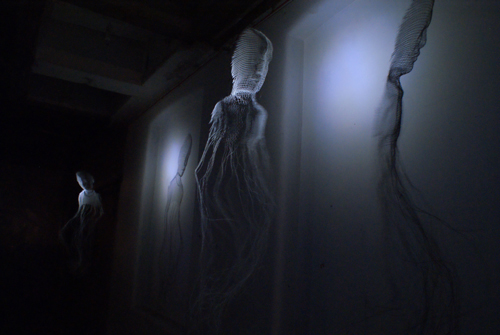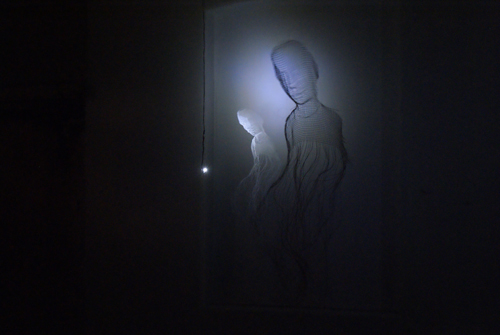 Let us know if you find this idea intriguing. Don't forget to check out other awesome portrait collections in our blog.