Being a graphic designer, one of the toughest jobs that I face in my career is convincing my clients to say YES to my graphic design ideas. Now I have never taken this as a dilemma as dealing with the client is part and parcel of being a graphic designer. But sometimes, you get such clients who are adamant to your design concepts and are difficult to sway.
But let us not forget…it's not about what you feel is right. It's about making the clients agreed that your design satisfies their business requirements. There are various types of clients that you will tackle in your careers. Some clients are an easy bargain. But for some, you need to educate them in order to convince them. This is one difficulty that many young graphic designers face in the preliminary stage of their careers. By following a different approach, you can easily get your clients to say YES to your designs.
Following are 5 tactful ways that you can convince your clients to like your designs:
1. Maintain your status as an Expert: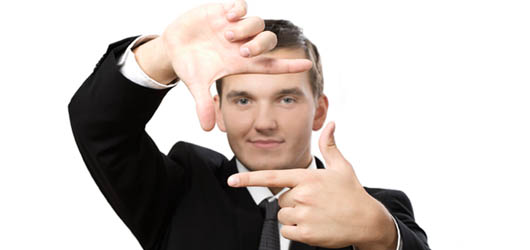 A client-designer relationship should always be a two-way association where the client also gets to share his opinions. But as graphic designers, you should have a methodology which put you in cruise control. It also lets you set expectations of your clients so that they know what they will be getting.
2. Use Optimistic Approach: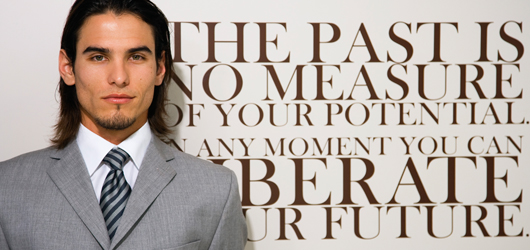 Never talk down what your clients have to say. Instead of being critical, use an optimistic approach of playing down your clients silly ideas. Whenever I face a silly idea from a client, I use the "YES…BUT" technique. For example, I would say "YES! Your version is also good BUT what I propose is even better for your business image." This allows me to keep the clients feelings as well as put my logo design ideas across to them in a positive manner.
3. Educate your Clients: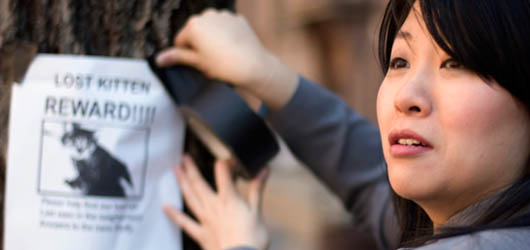 For some clients, it is necessary to educate them their role in the graphic design project. Hence it is better that before you start a particular project, you hold a meeting to describe the entire process of your work. This is will allow the client to realize their parameters and responsibilities in the graphic design project.
4. Convincing Presentation:
It is a universal rule in business that whatever you offer, presentation is everything. Even in graphic designing, the way you present your design ideas and concepts matters a lot in convincing your clientele. For instance, you prepared a highly creative logo design for your client. But you printed a low quality version of the logo to show to the client. Chances are that the client will not say yes to your design. Always make sure that the presentation is top notch.
5. Tell the Benefits:
Instead of highlighting the style and other ornamental features of your designs, explain the business benefits of your idea to the clients. You can waste scores of time trying to explain the technical aspects of the design, but the reality is that clients' only concern is how it will benefit their business. So, you should come straight to the point and explain them how your design concepts will strengthen their business image.