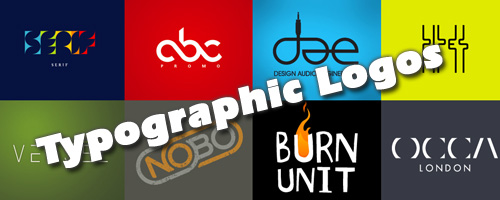 When you are running a full-fledged website or a blog, every page counts…even the invalid ones. Presentation forms an integral part in making a blog successful. Error pages are a common phenomenon to encounter on every website or blog. Either the viewer clicks on a broken link or inadvertently types an incorrect URL they get a dull and boring error page saying "404! Page Not Found". For an average user, this is very unpleasant. While there isn't anything that can be done to stop a 404 Error from occurring, the least that can we can do as graphic designers is to spice up the page into a presentable format.
Being a graphic designer and owner of Graphic Design Blog, I have always valued the importance of keeping every page of the blog presentable. Instead of having the same old boring 404 pages, we should focus on making an imaginative page that the viewers would be thrilled to land upon.
For an idea on how to light up that boring and monotonous error page on your website, take a look at these 30 imaginative and creative 404 Error pages that everyone would simply love to land upon.
Oroza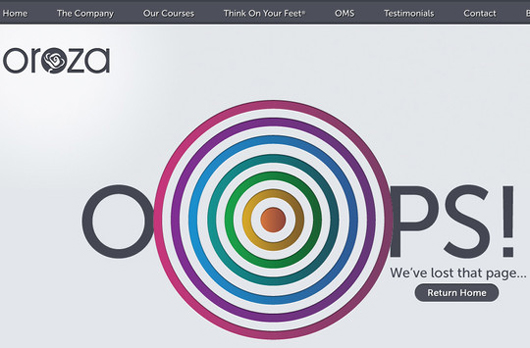 Social Fries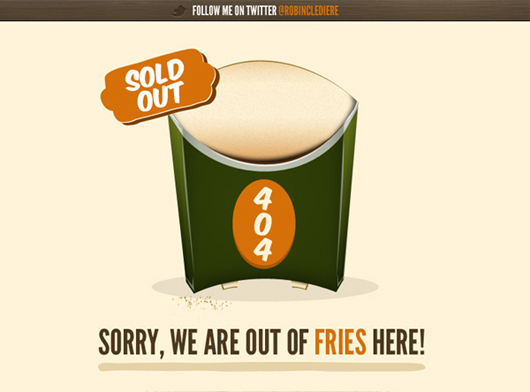 Center'd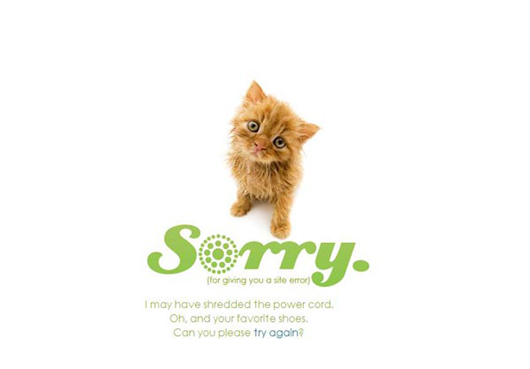 Snakes-in-Space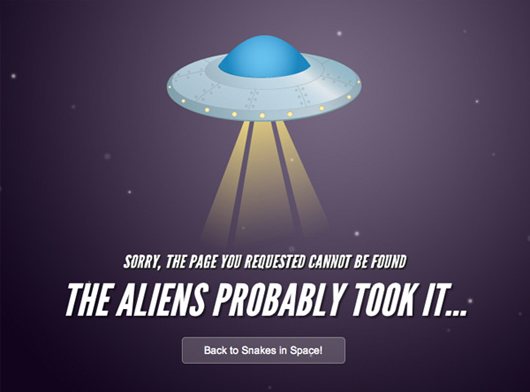 Xhtml Kitchen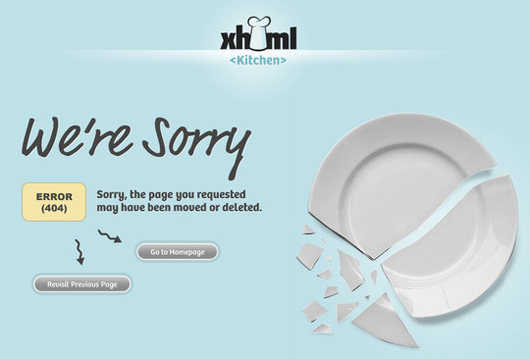 Mark Dijkstra 404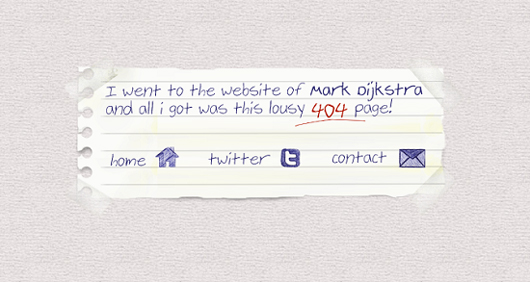 Abduzeedo 404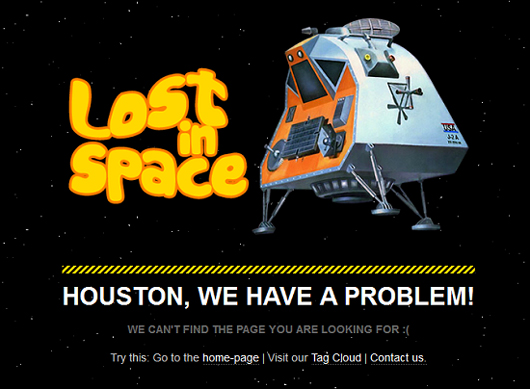 Blizzard Entertainment
Zeit-wen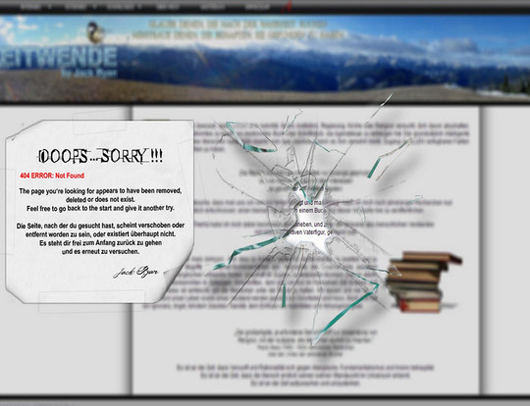 CSS Tricks 404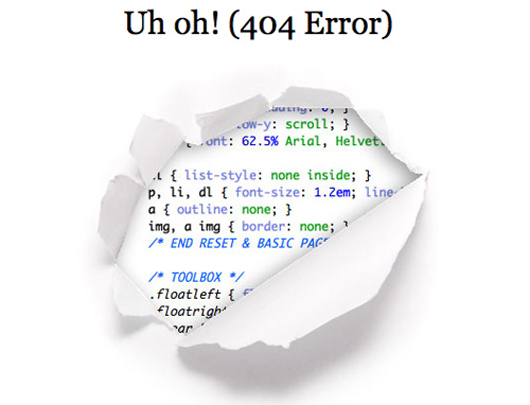 dreamkumo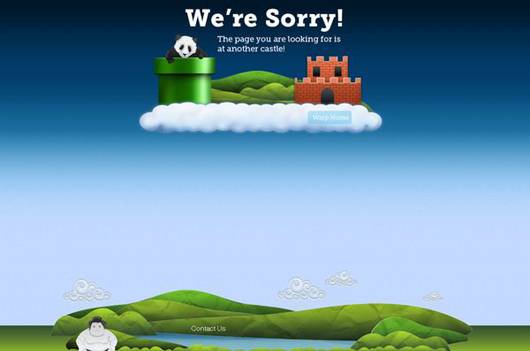 Catalyststudios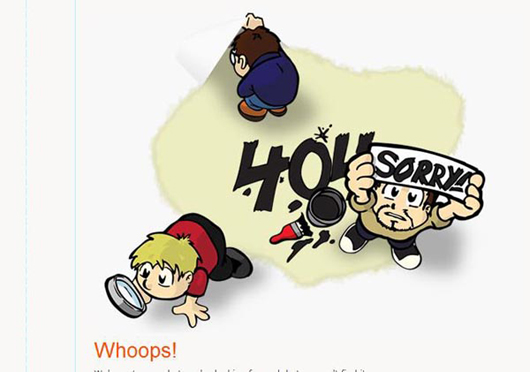 rubbik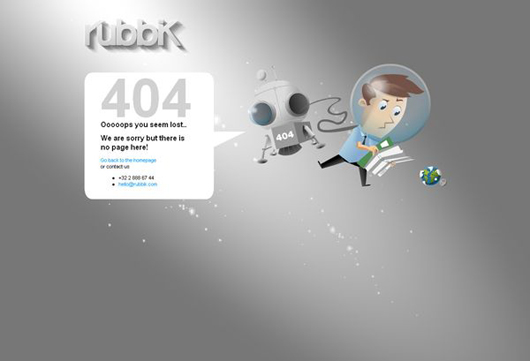 giraffe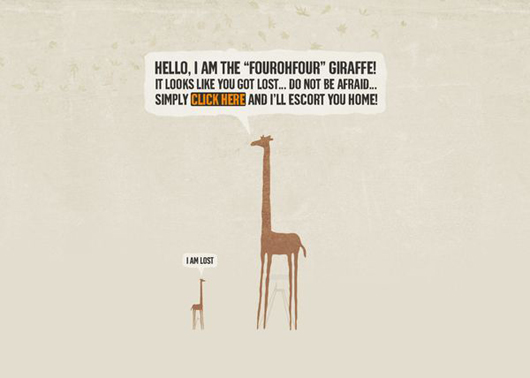 chethstudios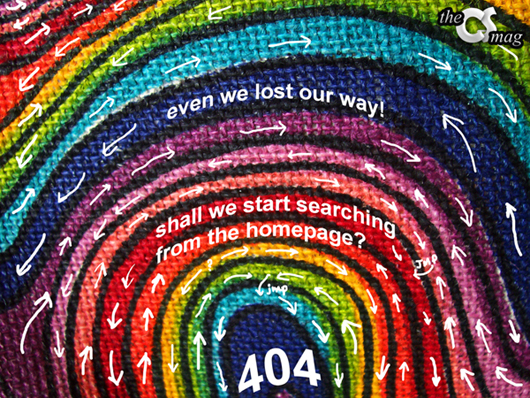 Agens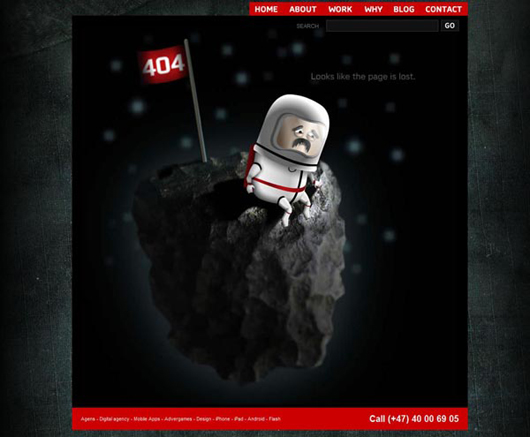 thickmoustache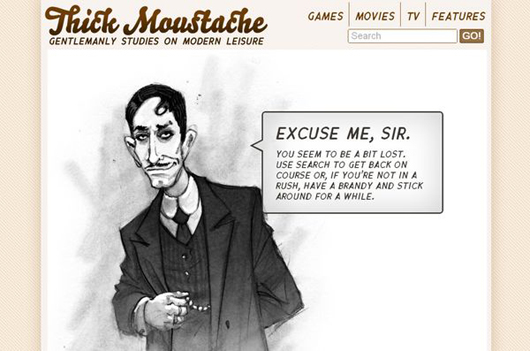 Dailymile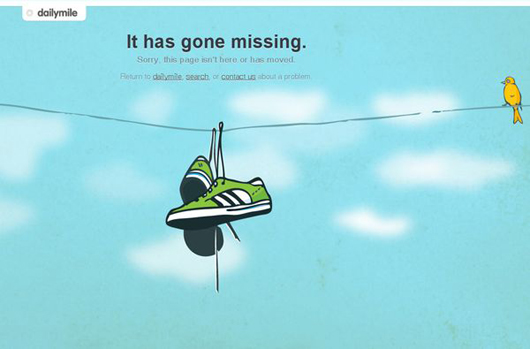 The Many Faces Of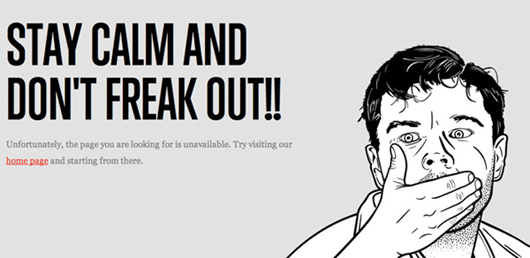 Qype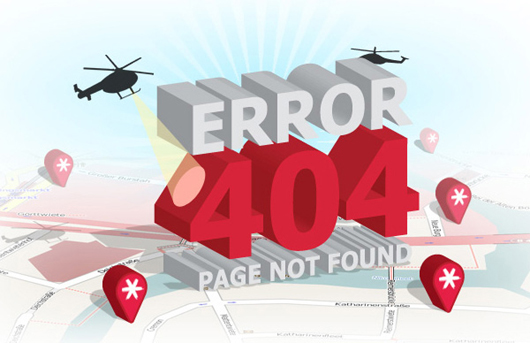 Road Not Found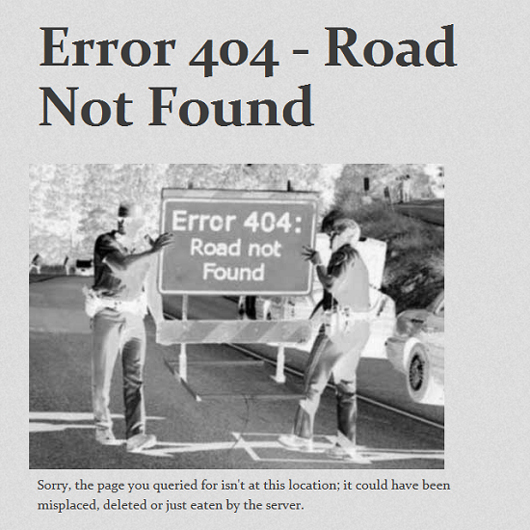 24X7 404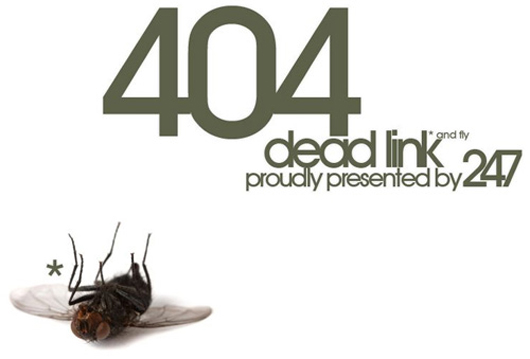 Brandstack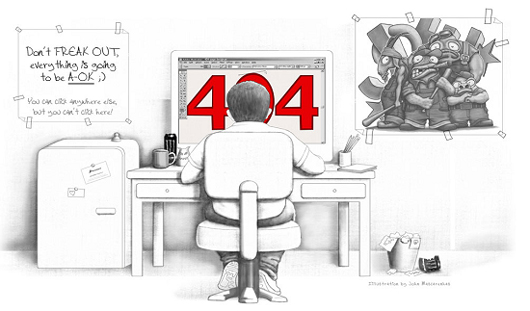 apadelourp
turbomilk
Limpfish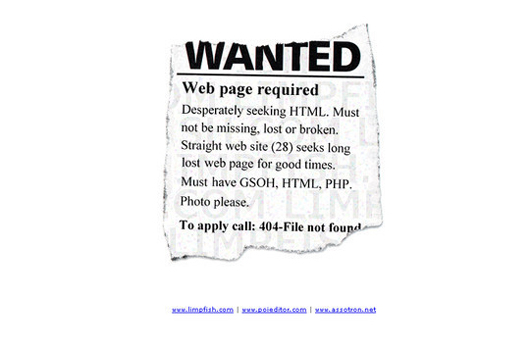 Deliciously Creative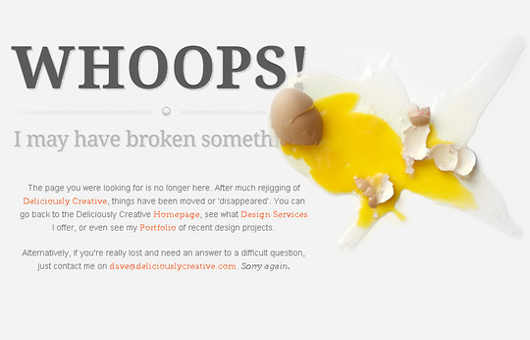 Plate 404
Crying Racoon 404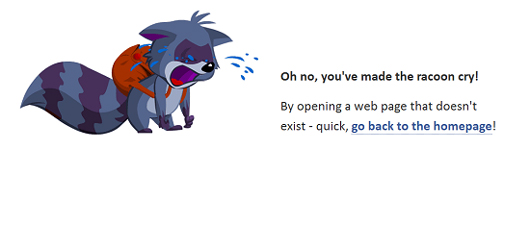 Axelbelujon