Cartoons are a momentous part of everybody's childhood memories. No matter how old you are, you cannot grow too old for cartoons. Famous animation studios like Walt Disney and Cartoon Network have created some of the most epic and iconic cartoon characters like Mickey Mouse and Cinderella that have etched into our minds for eternity.
Recently, I came across an interesting post on re:blog that made me jog my memories about famous Disney characters. The team at re:blog has created minimalist posters on Disney's classic cartoons using the most prominent elements of the cartoon. Some of these were easy to guess without their names, while others required a little bit of recalling.
Today, I would like to share these 20 minimalist posters and ask you guys to guess which classic Disney cartoons they represent. Don't forget to mention which ones you guessed correctly in the comment section.
Minimalist Disney Poster 1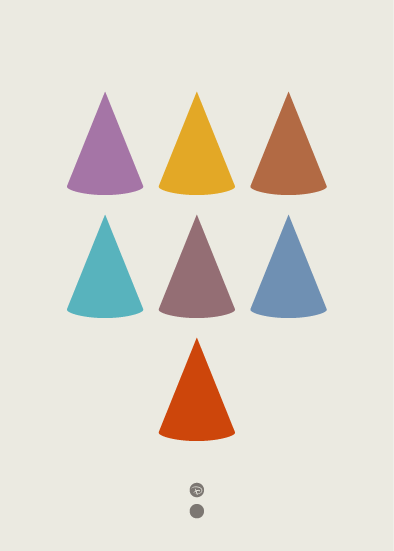 Minimalist Disney Poster 2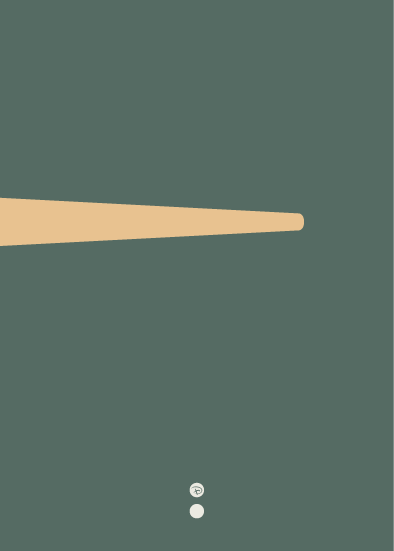 Minimalist Disney Poster 3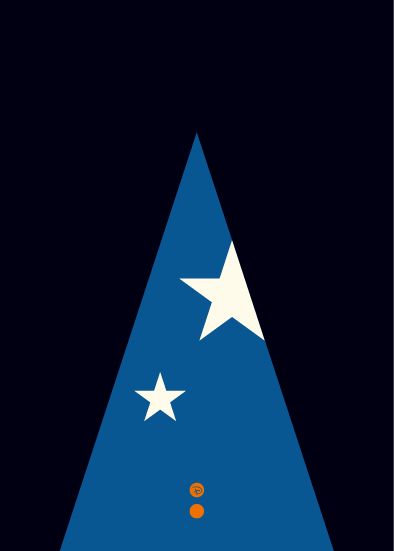 Minimalist Disney Poster 4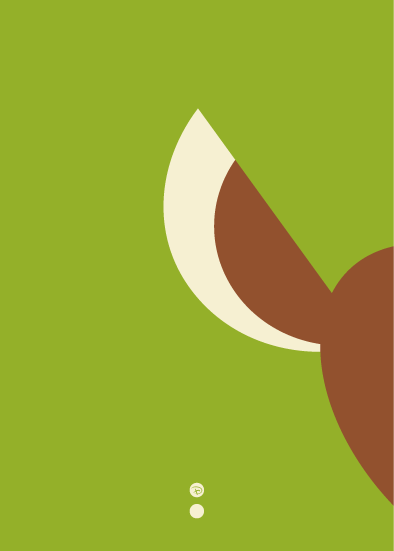 Minimalist Disney Poster 5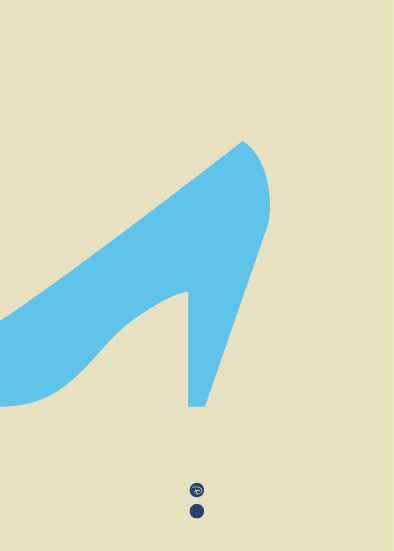 Minimalist Disney Poster 6
Minimalist Disney Poster 7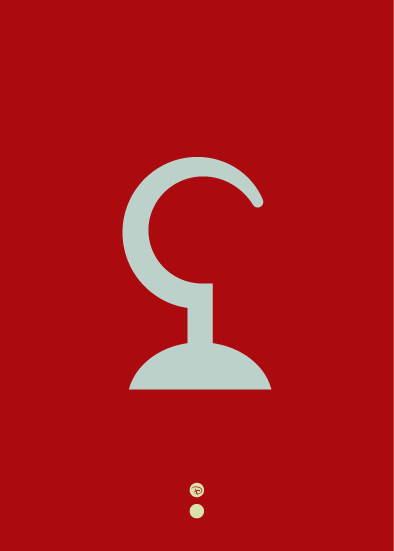 Minimalist Disney Poster 8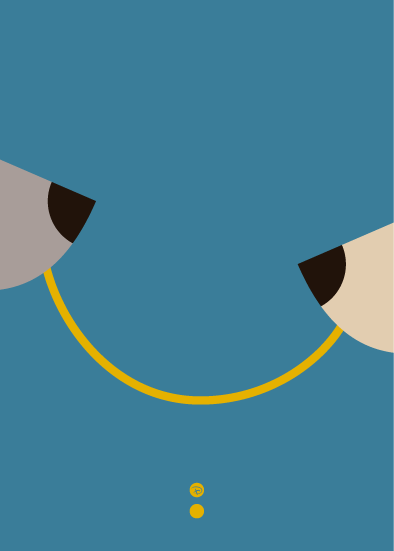 Minimalist Disney Poster 9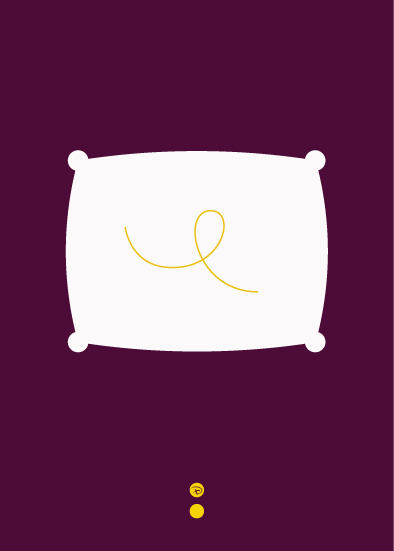 Minimalist Disney Poster 10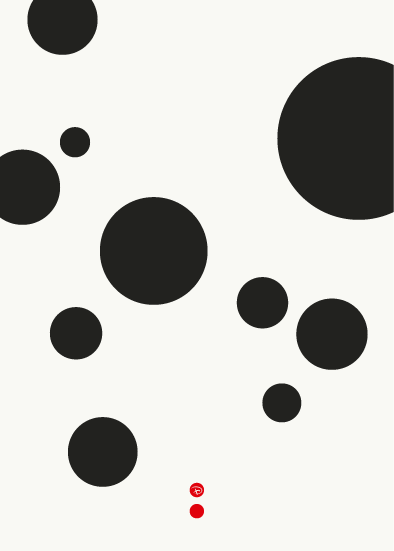 Minimalist Disney Poster 11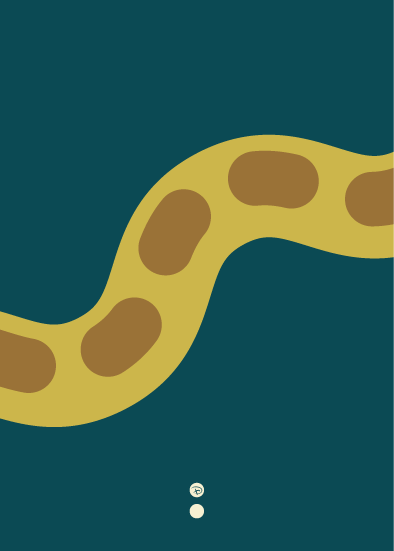 Minimalist Disney Poster 12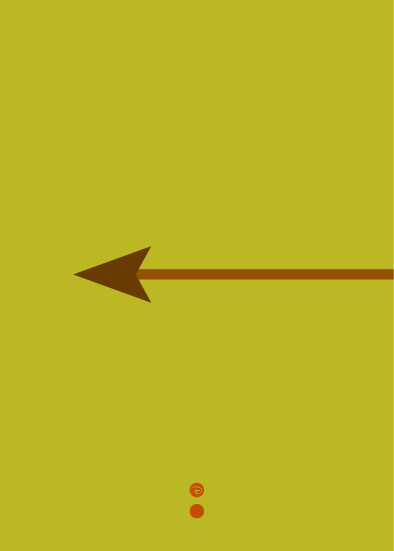 Minimalist Disney Poster 13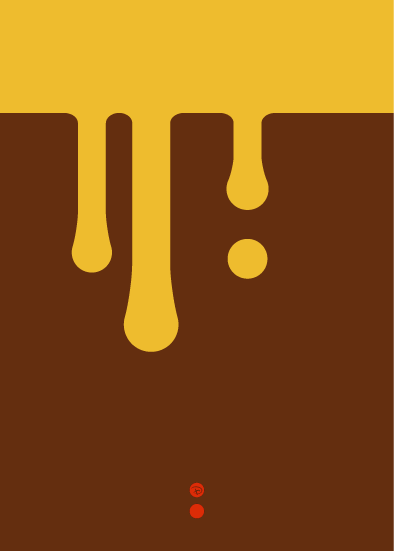 Minimalist Disney Poster 14
Minimalist Disney Poster 15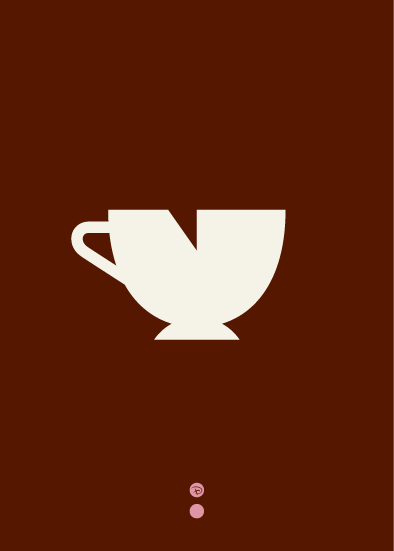 Minimalist Disney Poster 16
Minimalist Disney Poster 17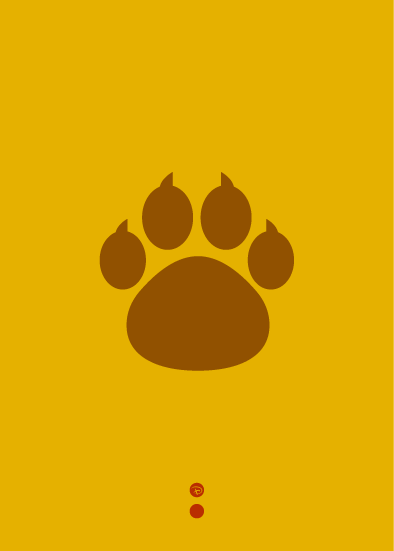 Minimalist Disney Poster 18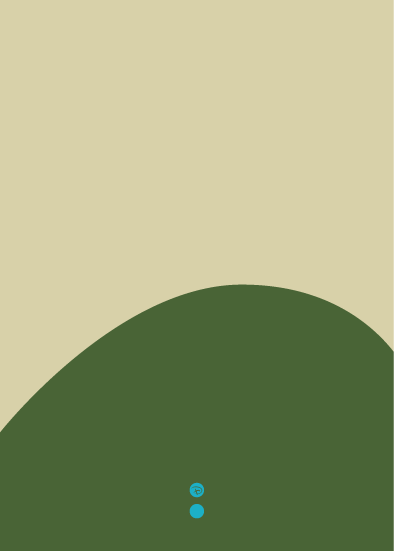 Minimalist Disney Poster 19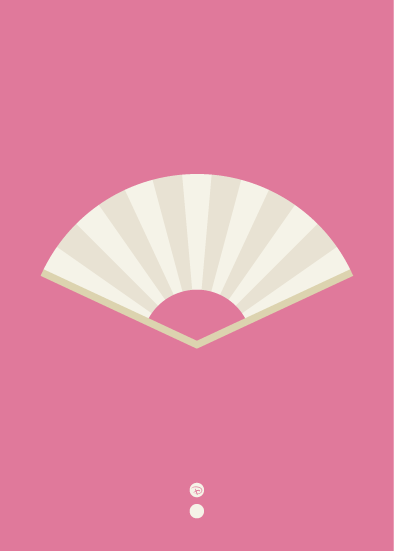 Minimalist Disney Poster 20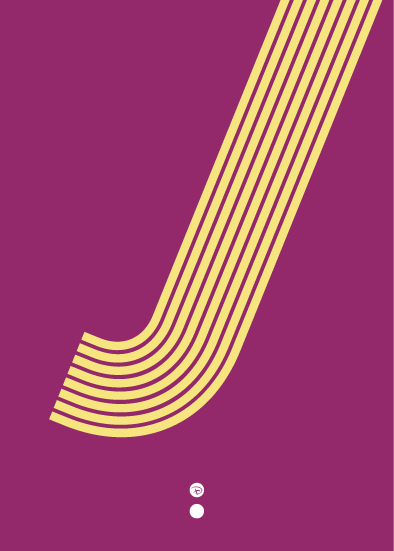 Check Your Answers