The Dubai Shopping festival (DSF) craze started from the year 1996 when their local government inaugurated a month-long (32 days precisely) shopping festival to promote Emirates as an exotic tourist destination and boost economic activity in the city.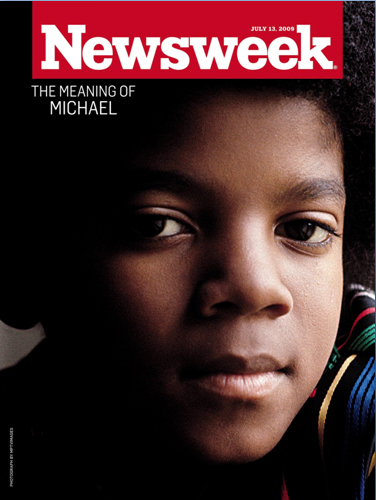 This festival is held at the onset of each year before the arrival of summers. The world famous festival is also known as a shopper's paradise. Apart from shopping, the organizers arrange various activities that are pretty memorable for those who attend them. These activities and programs include international fashion shows, impressive fireworks, international concerts, film festivals, special events for youngsters, street displays, etc. The authorities invite many celebrities from around the world to spice up the occasion and attract more and more visitors.
DSF 2013
The 18th edition of DSF (Dubai Shopping Festival) is going to take place from 3 January to 3 February, 2013. The date was announced in October 2012 by the Dubai Events and Promotions Establishment (DEPE), the Government entity that organizes this internationally acclaimed event.
Its marketing campaign also revolves around the theme of "Dubai at its Best" which refers to the fact that the 32-day long period of DSF showcases Dubai as the best of retail and tourist destinations in the world. It displays all good things this city has to offer.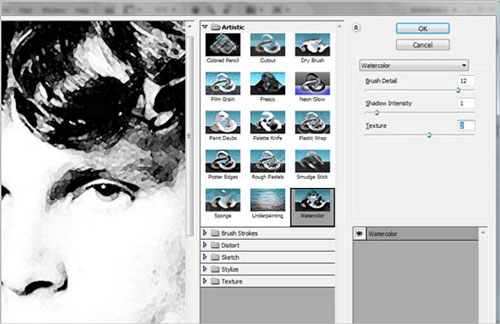 Main Features:
• Tax-free Shopping
• Promotions
• Amazing Prizes
• Entertainment
Top 4 Traveling Packages for DSF 2013
• Trust Travel Tourism

This site is based in UAE which offer reasonable packages for DSF including other amazing places likes Ferrari world and many more. They have a wide range of hotel packages from 3 stars to 5 star hotels with customized budget according to packages. Their office located in UAE if you want to visit them or call to customize your package, you can also email them for any further inquiry.
• Gate 1 Travel
You don't have to be in North America to avail the awesome services of this agency. They have various overseas offices in countries such as UK, Switzerland, Spain, China, Greece, etc. With their affordable packages, these guys really are delivering "More of the World for Less".
• Joy Travels
Based in New Delhi India, this travel agency provides some of the hottest packages for the DSF 2013. Their package comprises of 3 nights and 4 days stay right in the heart of the exotic city of Dubai. Their hotel stays vary as per the traveler's budget and range from standard to premium.
• Yahoo Tours LLC
On this website, you find information not only related to the DSF but also why Dubai is such an amazing place to be at. The offers range from 5 star to 3 star packages and are categorized as per your traveling budget. You can contact their office in the United Arab Emirates or call their office in Ahmedabad and find out more about how they work.