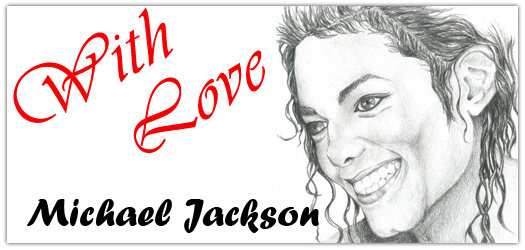 Food holds the power to enchant us. It appeals to all our senses but merely the presence of food is not enough sometimes. The real beauty lies in its presentation. Chefs spend hours in the kitchen, and when you consistently do the same work it tends to get tedious. To get over the boredom and honing their skills, they create amazing art pieces out of grocery stuff, especially, fruits and raw vegetables.
We have collected some truly wonderfully examples of taking art to the next level. It's no longer detached, hanging-on-a-wall kind of art. It's right there to be savoured by all your senses.
Enjoy the foody art show and let us know which ones you like best and why. Meanwhile, like N. F. Simpson, I'll go eat something, just to put food out of my mind.