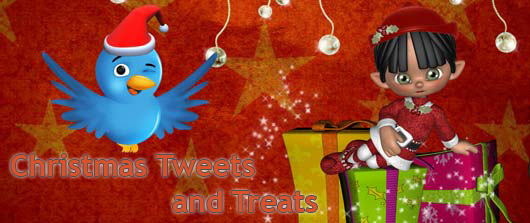 The Cricket fever is soaring all across the world, especially in the Asian countries where the ICC World Cup 2011 is being hosted. It has been reminiscent of the FIFA World Cup 2010 that gripped Europe last year. The tournament has reached a climax point with 12 of the 14 teams eliminated from the competition. This leaves only 2 surviving teams, as India and Sri-Lanka fight for supremacy on 2nd March 2011 in Mumbai, India.

While the majestic and vibrant tournament reaches its closure, the roller coaster competition has been filled with exciting and thrilling moments. Many world records have been broken and milestones surpassed. Before the final match gets underway tomorrow, I decided to collect some the most expressive and colorful photos from the ICC World Cup 2011.

For those who have missed the magic moments, fasten your seat belts, here are 30 exciting moments captured from the Cricket World Cup 2011:
1. Australia VS India
Brett Lee bleeds after being hit by an awkward bouncing ball.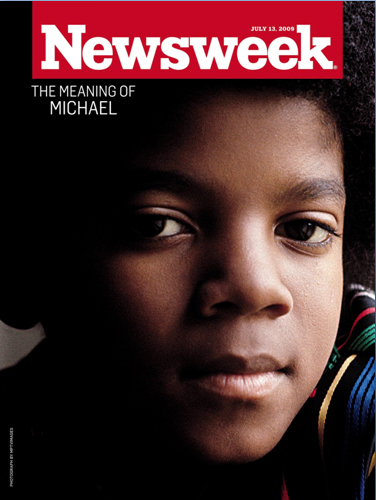 2. India VS Australia
Yuvraj Singh celebrates after hitting the winning runs in the quarter-final
3. Ireland VS England
Kevin O'Brien is jubilant after single handedly winning the match for his team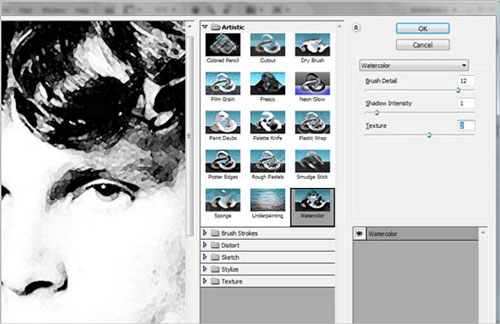 4. Pakistan VS India
Wahab Riaz rejoices after dismissing Zaheer Khan for his 5th wicket
5. West Indies VS South Africa
Dwayne Bravo injured his knee and returns to the pavilion

6. Srilanka VS England
Muttiah Murlitharan jumps in the air after taking a wicket
7. Pakistan VS West Indies
Shahid Afridi celebrates after taking a wicket in the quarter-final
8. Australia VS India
Brett Lee dances in the air after taking a wicket in the quarter final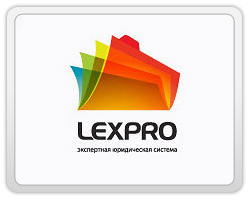 9. India VS Pakistan
Suresh Raina dives to stop a boundary in the semi-final
10. West Indies VS India
West Indies players in grief and shock after losing their match in the group stage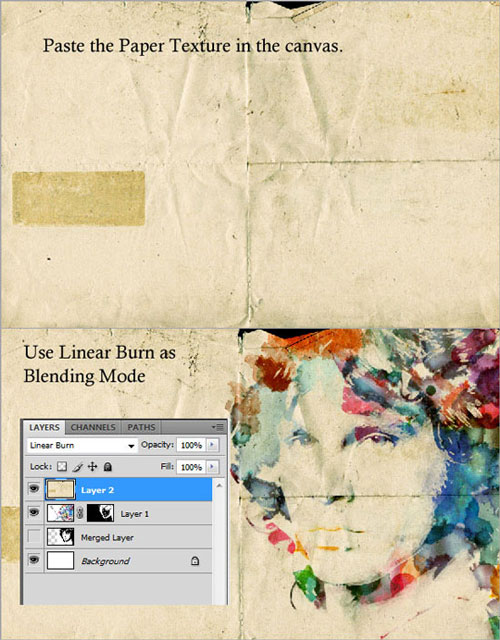 11. Pakistan VS New Zealand
Shoaib Akhtar is furious after Kamran Akmal repeatedly dropped catches of Ross Taylor.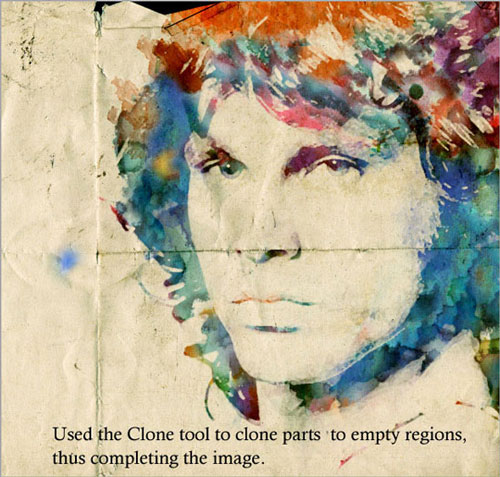 12. New Zealand VS South Africa
New Zealand fielder Martin Guptill stretches full length to save a boundary for his team
13. South Africa VS England
Imran Tahir celebrate after dismissing an England batsman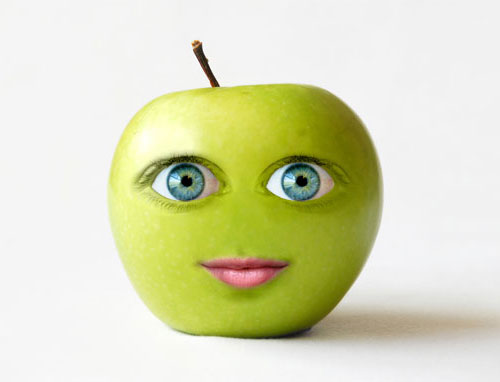 14. Bangladesh VS England
Bangladeshi batsmen rejoice after defeating England in a historic win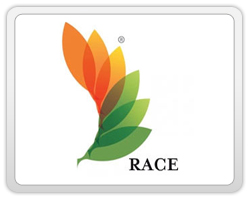 15. Sri Lanka VS England
Angelo Matthews attempts to runs out Ravi Bhopara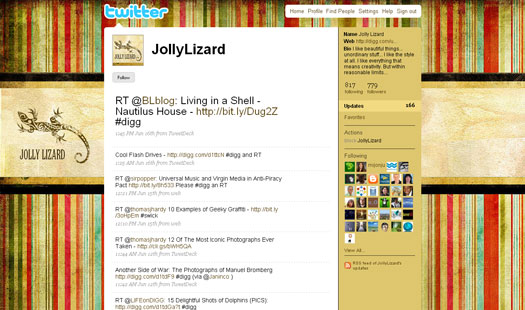 16. Australia VS Canada
Shawn Tait consoles Canada's Zubin Surkari after hitting him in the shoulder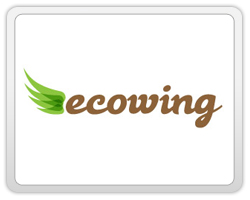 17. Sri Lanka VS England
Andrew Strauss collides with Dilshan while reaching the crease.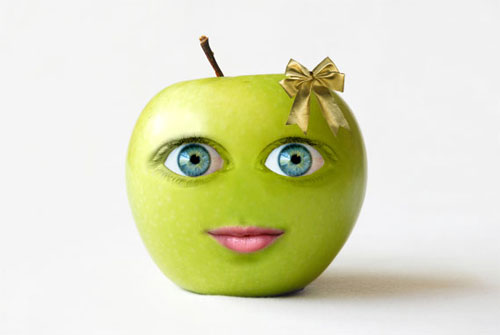 18. South Africa VS India
Robin Peterson jumps in the air after hitting the winning runs against India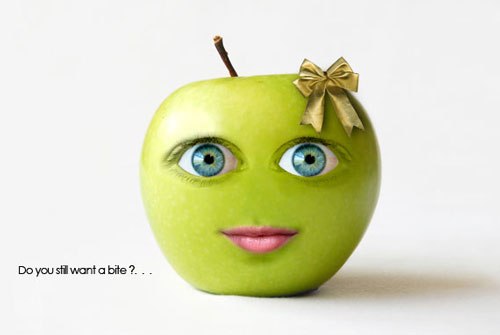 19. West Indies VS Ireland
Andre Russell of the West Indies celebrates bowling Ed Joyve of Ireland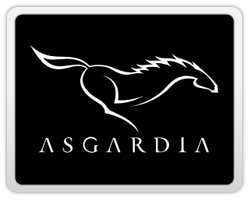 20. South Africa VS Bangladesh
Bangladeshi fielder attempts to run out the batsman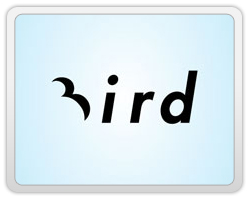 21. Australia VS Sri Lanka
Shaun Tait of Australia leaps in the air after dismissing Tillakaratne Dilshan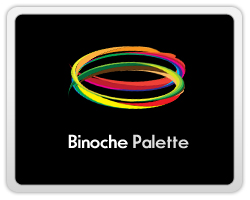 22. Ireland and Netherlands
George Dockrell of Ireland injures his right shoulder trying to stop a ball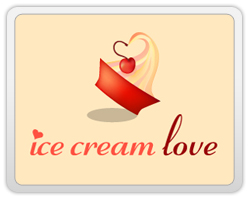 23. Ireland and Netherlands
Irish Keeper jubilates after running out a Dutch batsman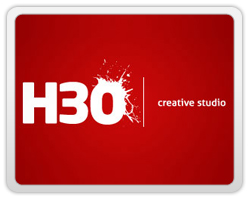 24. Canada VS New Zealand
Canadian batsman Ashish Bagai lies on the ground in agony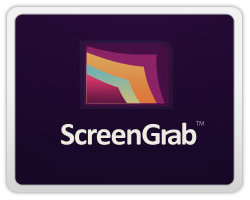 25. Bangladesh VS Netherlands
Wicket-keeper Mushfiqur Rahim celebrates stumping Alexei Kervezee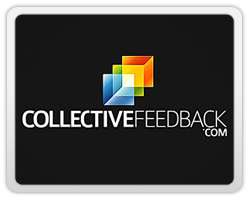 26. India VS Bangladesh
India's Yusuf Pathan drops a catch off Bangladesh's batsman Zunaed Siddique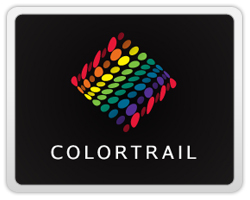 27. Bangladesh VS England
Bangladeshi team celebrates after beating England in the group stage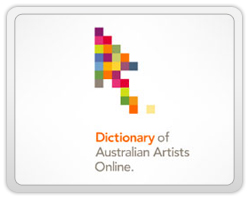 28. Netherlands VS England
Netherlands cricketer Pieter Seelar is hoisted by Captain Peter Borren after the dismissal.
29. Bangladesh VS India
Bangladesh's Tamim Iqbal collides with India's Harbhajan Singh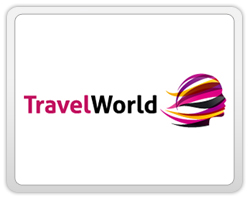 30. Zimbabwe VS Australia
Zimbabwe's Prosper Utseya dodges a bouncer ball from Australia's bowler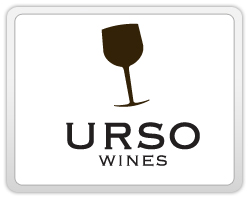 Do you recall any other World Cup Moments that should be included? If so, share them with us.