Finally, another year has come to an end… seems like time really flies. Every going year leaves back a lot of memories with us…. some hurtful truths, some unaccomplished targets and some big blunders

But as it is said, one should always hope for the best and wait to get his share of happiness from life. Therefore, we await every upcoming year with new determination, enthusiasim and joy. Let's forget this year's sorrows and bad experiences and move forward to welcome another year.
Therefore, to sparkle your celebrations, I thought there would be nothing better than to compile some breathtaking firework shots for you guys. With striking colors, exceptional shapes, sparkling lights and loud blasts, these fireworks announce the arrival of a New Year. These beautiful multicolored fire explosions always add to the festivity and happiness of every occasion. But its the last day of December when you get to see the most dazzling fireworks. This stunning compilation of fireworks photography below displays how New Year is welcomed and celebrated all over the world.
So, I think now I should stop boring you guys and let you enjoy these beautiful and spectacular firework photos. Do remember… sharing and commenting for these splendid pictures won't harm the environment!

See you guys next year ….A Very Happy New Year to you all

Fireworks Photography 1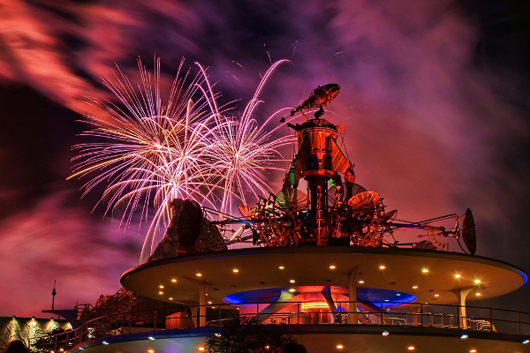 Fireworks Photography 2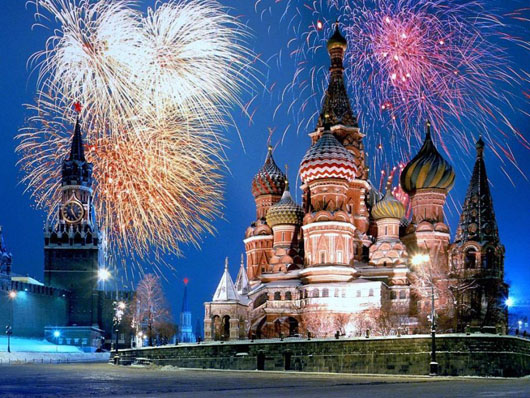 Fireworks Photography 3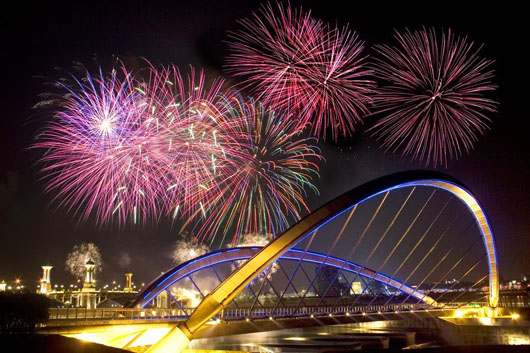 Fireworks Photography 4
Fireworks Photography 5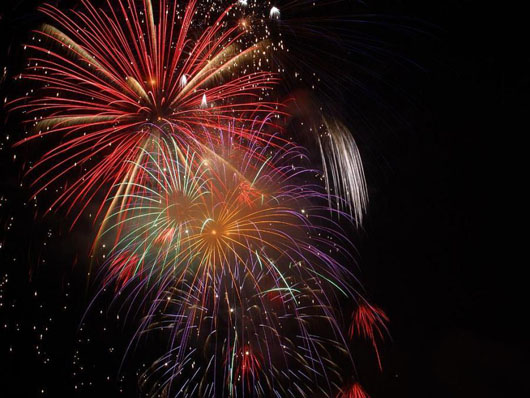 Fireworks Photography 6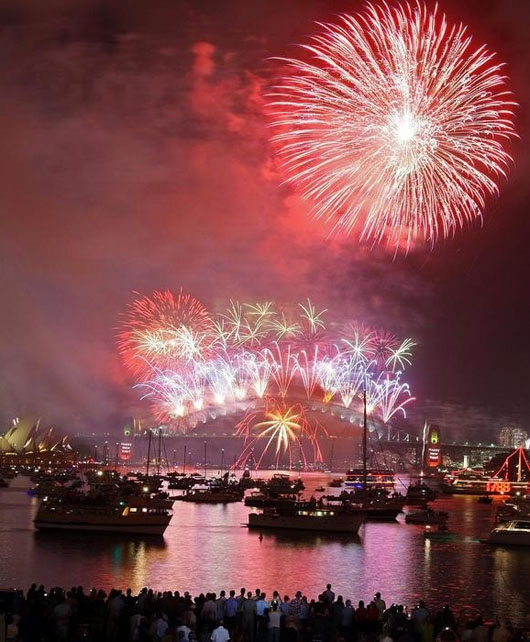 Fireworks Photography 7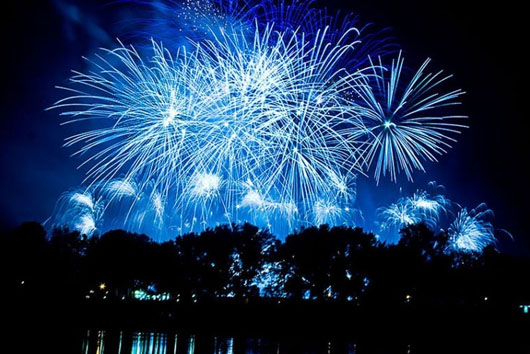 Fireworks Photography 8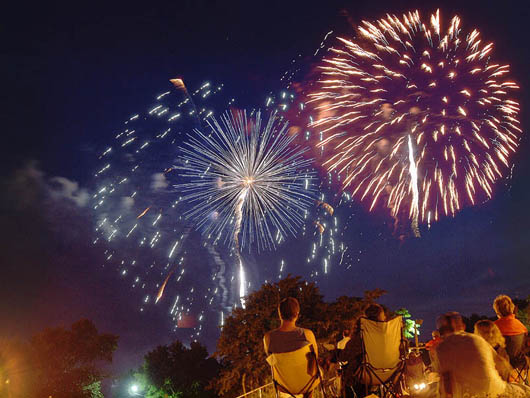 Fireworks Photography 9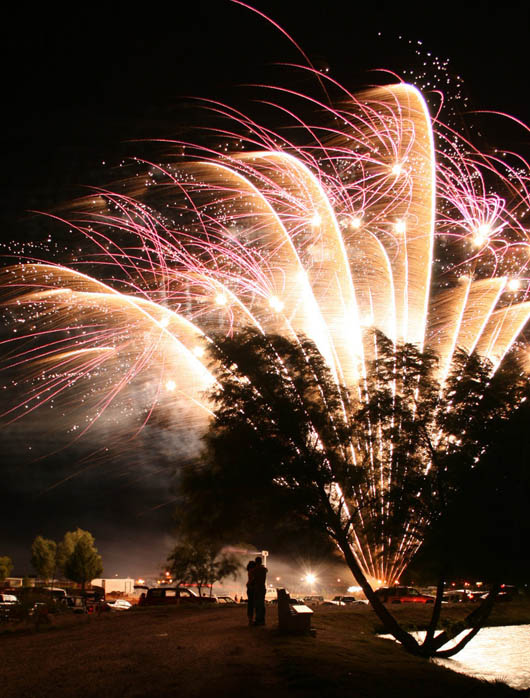 Fireworks Photography 10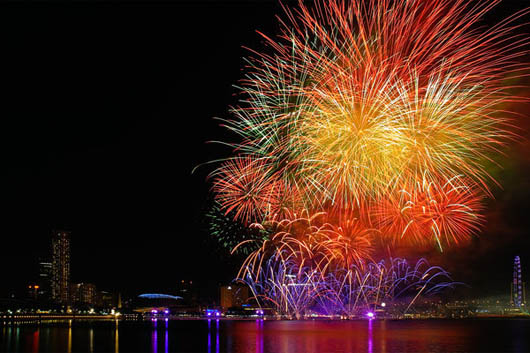 Fireworks Photography 11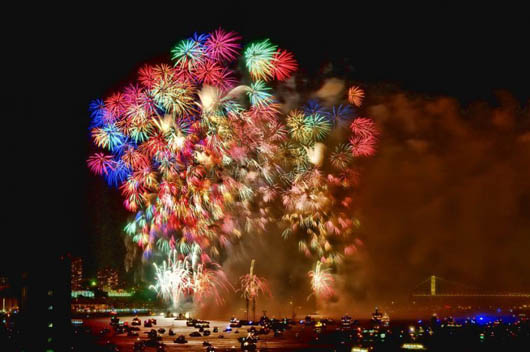 Fireworks Photography 12
Fireworks Photography 13
Fireworks Photography 14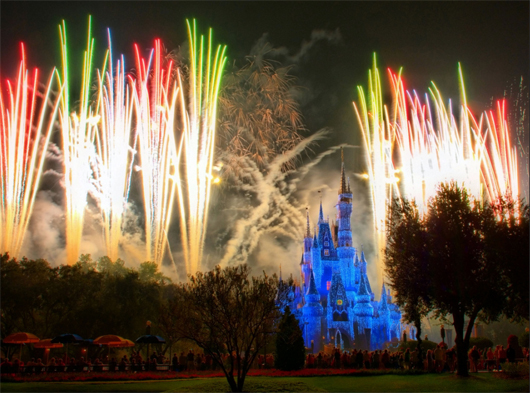 Fireworks Photography 15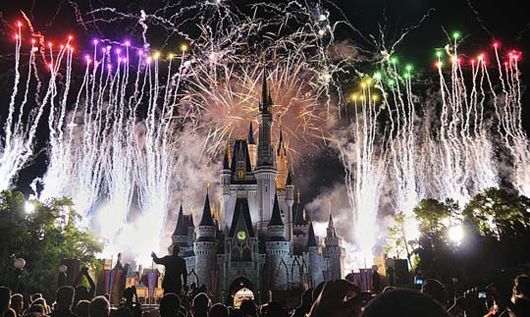 Fireworks Photography 16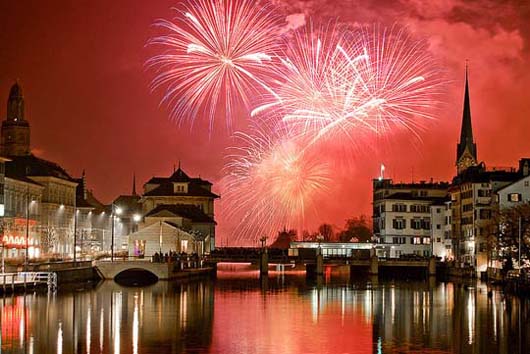 Fireworks Photography 17
Fireworks Photography 18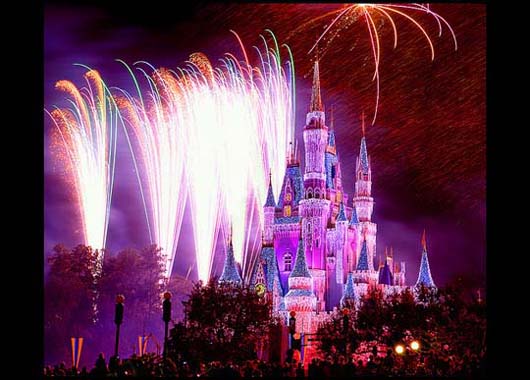 Fireworks Photography 19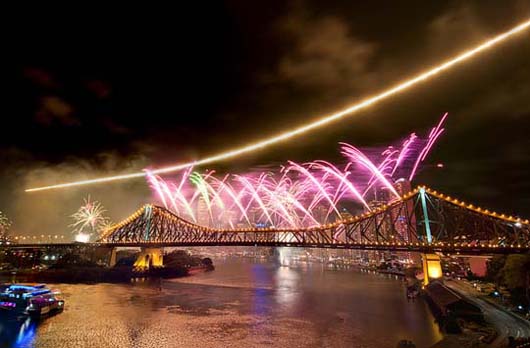 Fireworks Photography 20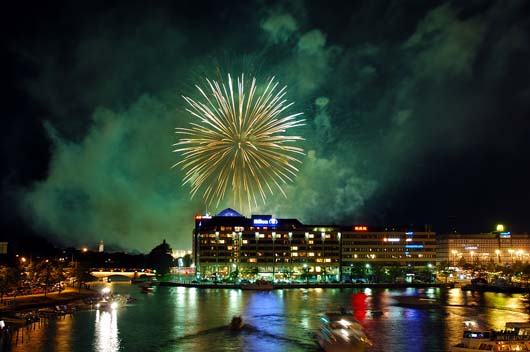 Fireworks Photography 21
Fireworks Photography 22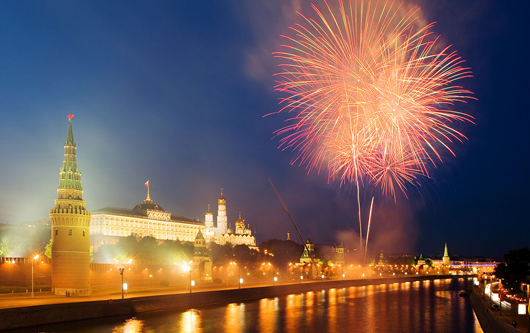 Fireworks Photography 23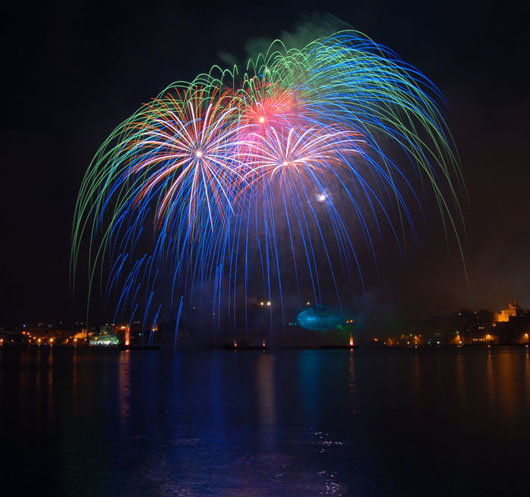 Fireworks Photography 24