Ever since Gouache was introduced into the world of Art, it has become the most desired medium for many high-class fine artists, illustrators, and designers. The vibrancy of these colors, in both digital and print content, provides the stand-out position you desire to attract customers with of all age groups.
What is Gouache?
Gouache can be described as a method of painting with opaque pigments of denser quality. It's basically a type of watercolor but it dries to a matt finish and does not possess the transparency of normal watercolors. This makes it well-suited for printing design also.
Let us discuss some of the best options for using gouache in graphic design.
Graphic Novels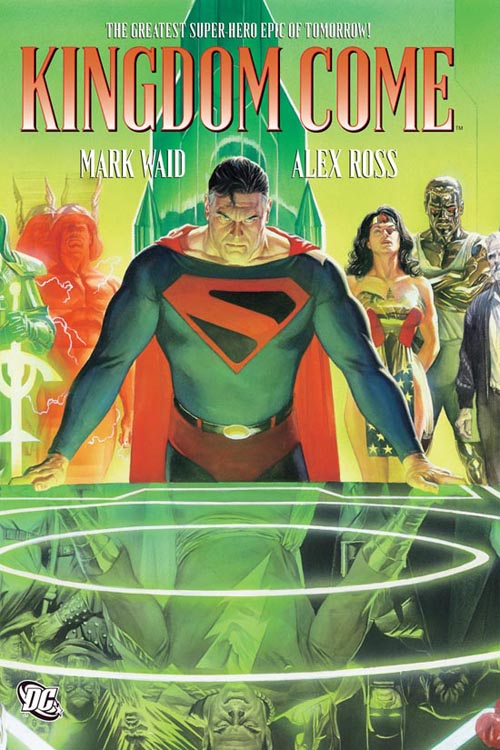 For most of us, who spent their childhood and adolescence glued to the comic book literature, graphic novels seemed like a treat sent from heaven to soothe our hearts and aesthetic sense. They were not only great in storytelling and concept, but, were also way cooler in visual graphics then any normal comic book selling at the news-stand.
With time, people experimented and improved the quality of this genre in both literary and visual content. They created masterpieces like Kingdom Come which was done completely in gouache, and since then, hundreds and thousands of graphic novels have emerged in the market using this medium of paints and still continue to do so, greatly enhancing their beauty, and likewise, the demand.
Invitation Cards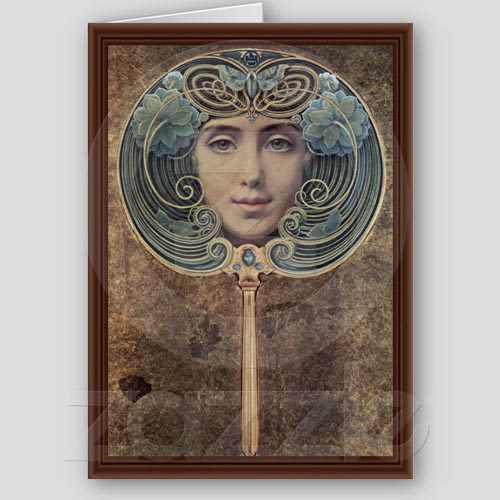 If you are a visionary designer cum entrepreneur, you understand the value and importance of each invitation card you produce, as it reaches hundreds of people whom you could wow with your creativity and thoughtfulness. And, hence, endeavor to improve the quality of your design and print. Well, we have your solution in one word – goauche. It will give your work the elegance and gloss that you need to impress a potential client with, and could be your signature mark in future.
Gouache for Environment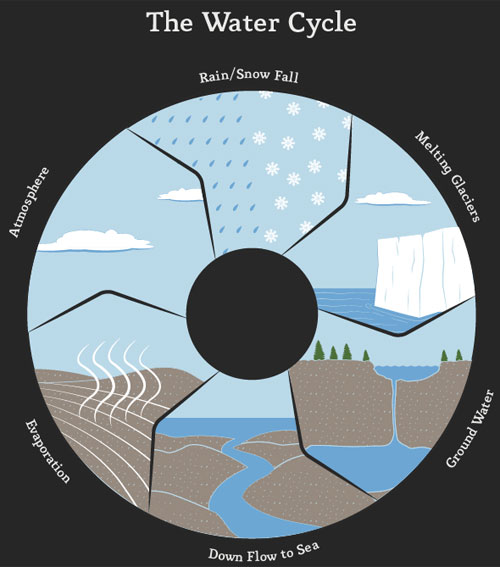 We all see these photos, diagrams, and environmental signs at various places in printed form or digital; even on various manufactured commodities, but hardly ever pay attention to them. Now, if you want the consumers to give a second and/or even a third glance, and remember too, if possible, then you require to be creative not only with the design but also with the technique. Use gouache paints to give them the brilliant look and panache that would stay in mind for longer and attract people to take interest in environment related issues and actually pay attention to them.
Children Literature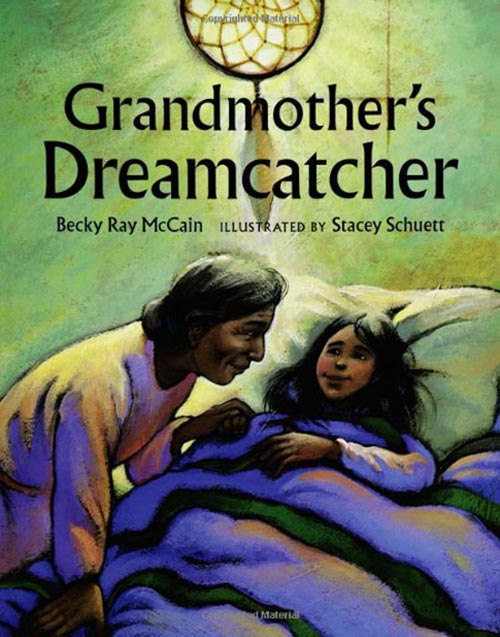 We have discussed earlier how gouache paints can benefit the publishing design and how utterly marvelous illustrations have been created with its help for the graphic novels. Similarly, if the colorful images and drawings in children literature could be produced with these solid colors, it would give them a touch of fun and liveliness that would attract the children to read more and put their imaginations on fire.
Therefore, if you are a designer and a true aesthete, you should definitely get your hands on some gouache paints. There are many brands which offer excellent ranges of colors, varying either in quality or price. With these paints, you can safely say that" less is not necessarily always more".