"Simplicity is the ultimate form of sophistication."
The maestro, Leoanardo Da Vinci, illuminates the beauty of simplicity in art and graphic design through such brilliant words.
This is the magnificence of inspirational quotes, providing us stimulation and motivation to achieve what others have accomplished. It supports our reasoning and gives us an encouragement to do what we believe in. As graphic designers, we thrive to seek inspiration and what better way is to learn from words of wisdom. Reading design quotes from prominent figures of the industry ignites the creativity of graphic designers and gives them the motivation they need.
But it gets even exciting to read when words transform into attractive visual graphics. After all "A picture is worth a thousand words". So today I've amassed a collection of 20 beautifully visualized design quotes that will motivate graphic designers to spark new ideas and designs.
Make clever simple and simple clever
I reach for my revolver - Daniel Burka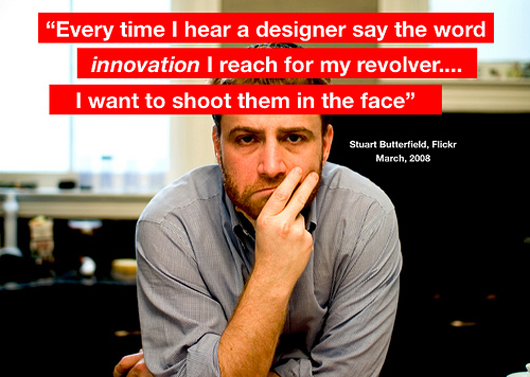 Every child is an artist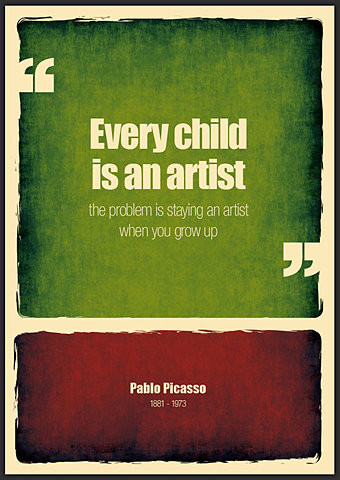 Good Design is all about making
Choose a Job you love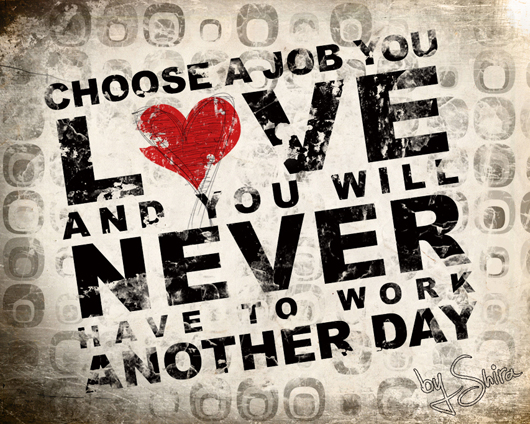 Good artists copy, Great artists steal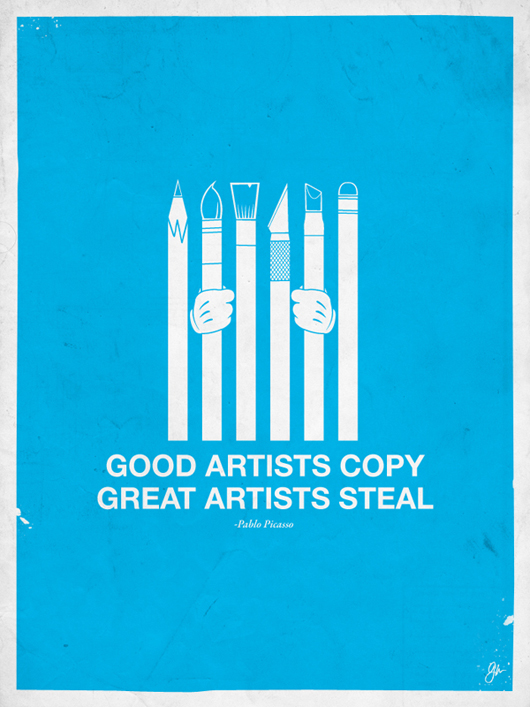 Have no fear of perfection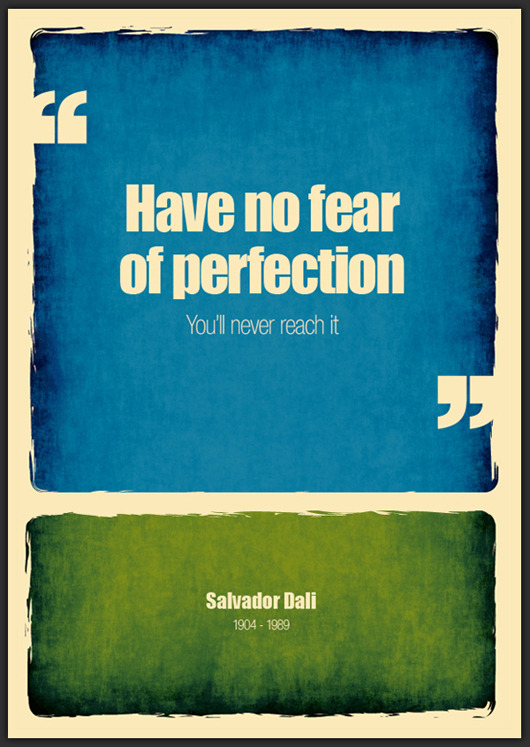 The job of an artist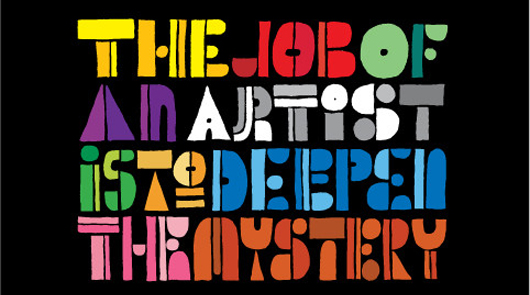 Designers are not meant to be understood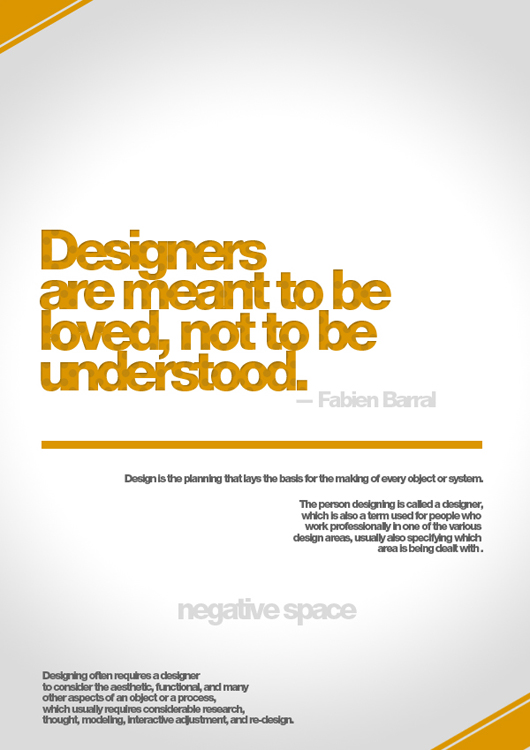 Creative Thinking - Davey Coleman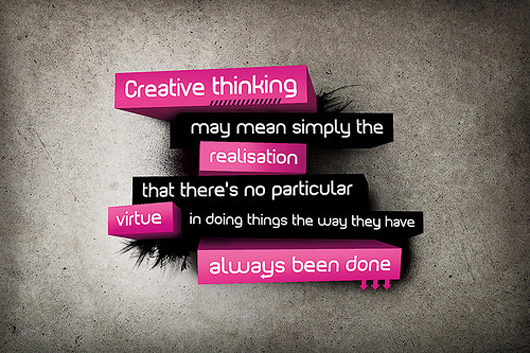 You don't want to imitate?
Design must seduce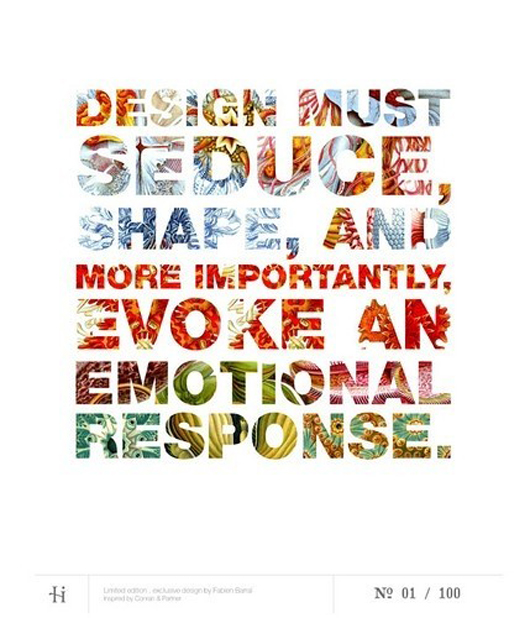 GIRLS really love Graphic Designers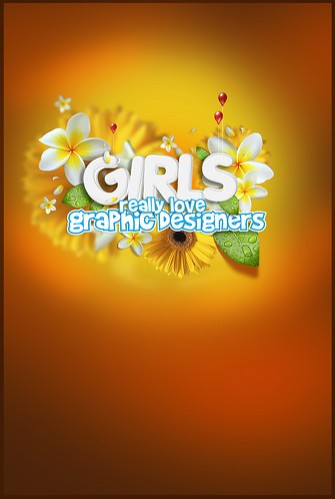 Practice Safe Design: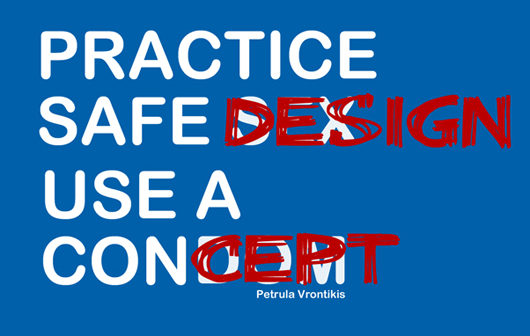 Design is Intelligence made visible: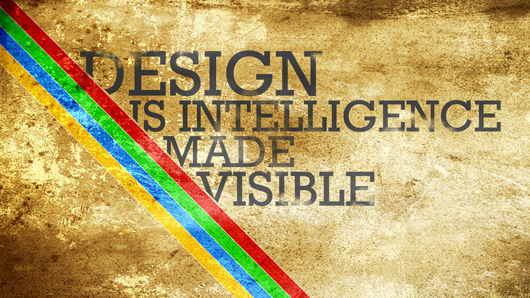 Logic is being Creative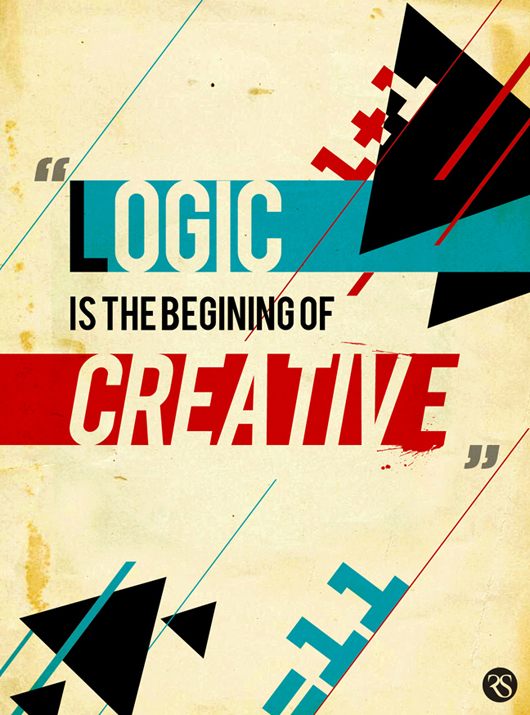 Good Thing about Bad Taste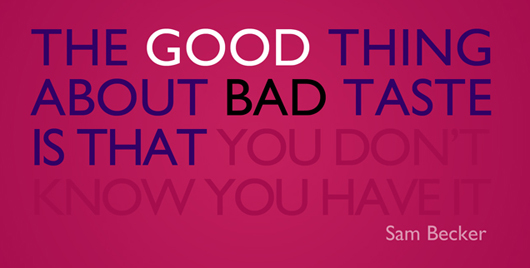 Math VS Design
The Best Forms of Art from a Broken Heart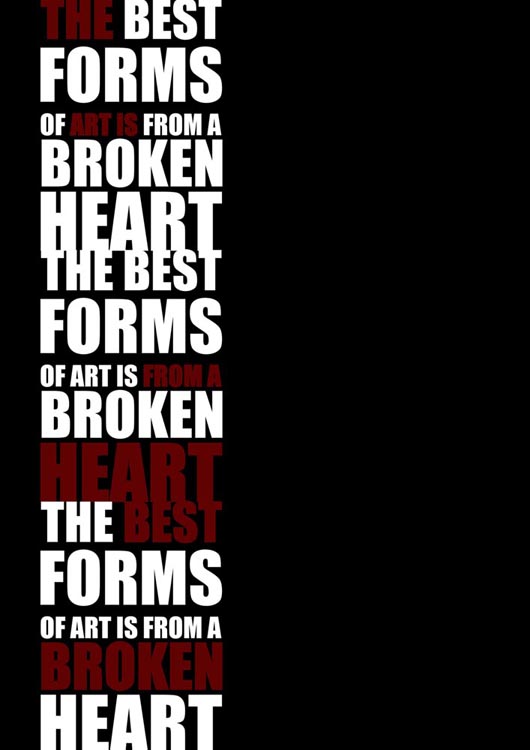 The Difference between Art and Design