While watching the FIFA World Cup do-or-die match between USA and Algeria, a strange thought clicked my mind….that we graphic designers are like footballers. Although not similar in every aspect, but there are few prominent resemblances between the two professions. While football (soccer) is a game of creative skills and exceptional ability to produce winning goals, graphic designing is a field of creativity and talent to create winning designs.
Although personality types of graphic designers vary from one another, there are some commonalities that they share with footballers. In other words, there are lots of lessons that graphic designers can learn from the game of football as well. The various positions and strategies that football players follow bear a resemblance to what designers perform in their professional careers.  Read the strange and funny ways in which graphic designers resemble footballers:
1. Creative Skills – Desire to exhibit the talent:
The first thing that is common between a graphic designer and a footballer is the existence of creative skills. Just like talented football players who just need a chance to show their flair on the pitch, graphic designers have the thirst to prove their ability in the marketplace. Every footballer has a special talent that makes him different from others. Cristiano Ronaldo's dribbling skills makes him an exceptional player. Zinedine Zidane's ingenious playmaking abilities made him a dexterous mid-field player. Likewise, every graphic designer has a unique style and talent that they desire displaying in front of the world.
2. Striker - The Attacking Role:
Picture a hungry lion keenly waiting to attack his target. This is the exact job of a striker in football. The player in an attacking role waits eagerly to pounce on the first opening provided to him to strike. Similar is the life of graphic designers. They are ready to seize every opportunity they get to make an impact for themselves. Moreover they can play aggressively when and where required and can assert their authority over the proceedings quite successfully.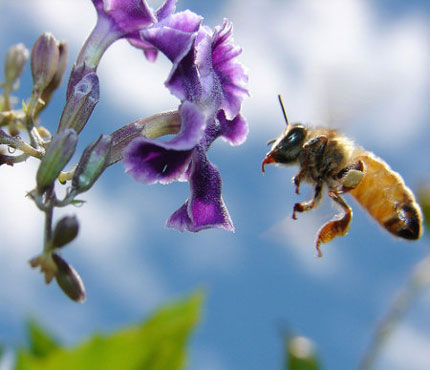 3. Defender – The Defensive Role
Coming way back to the other end of the soccer field, there is a burly and resolute defender that protects his goal. The task of the defender in football is to ward off any attack from the opponent team. Now, you must be thinking where do graphic designers play as defenders? The role of designer as a defender is most vital as they frequently have to tackle difficult clients. Like a dogfighter, they ward off any client refutes and rebuttals they come across. They defend every tirade that their clients throw at them. They resolutely defend their work in front of their clients and convince them.
4. Playmaking – The mid-field Role:
The most important part of the football mechanics is the mid-field. The play-makers are the ones who build up and create chances for their team mates to score. Similarly, an extensive design process is the playmaking part of designing. At the start of the project, designers are like playmakers that meticulously build their design process in order to end up with a stunning design. Just like a mid-fielder, the graphic designer uses his design process to harmonize the flow of the project at hand. Without the playmaking skills, graphic designers cannot achieve the optimum results.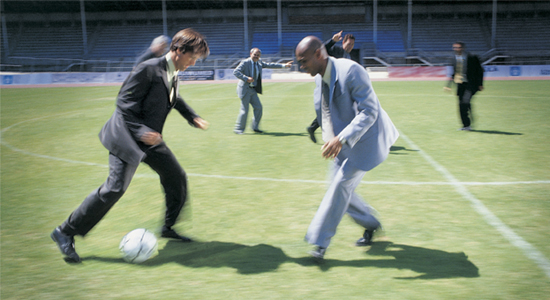 5. Fair play - Abide by the rules:
Although there are cheats and frauds in every game, there are rules to counter them as well. In the game of football, diving, acting and time wasting are a few dishonest techniques used in football. But there are corresponding penalties awarded for these unfair practices. For example, you get a yellow card for faking a dive in football and a red for misconduct. Graphic designing profession is parallel to this system. There are certain rules and regulations that must be followed in designing any assignment, not abiding which may lead to hefty penalties. Obviously there are no yellow or red cards awarded to graphic designers, but there certainly are monetary penalties for violating the codes of business conduct. Copying, plagiarizing and design infringing are a few unfair practices in the field of graphic design.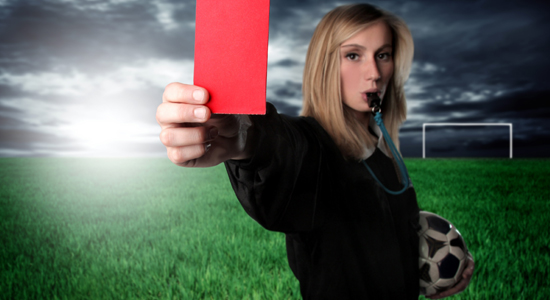 Golden Goal – It's all about Winning:
In the end, the best trait that we can learn from footballers is to give our best shot and carry on firmly till the final stage. Recall the last gasp goal by USA to clinch victory…it shows the need to constantly strive and not give up till the end. Graphic designers should never lose hope in their endeavors and strive with utmost determination to find the GOLDEN GOAL.