Anything done in extreme is harmful, even if it's something that you love doing. Generally, graphic designers are seen working incessantly on graphic design projects without any breaks. But the question is how to know if you are being efficient or a workaholic? It's easy…you'll know you've turned into a workaholic when you wake up in front of a monitor.
How Graphic Designers can avoid Workaholism:
Ok, now when you have identified yourself as a workaholic, the next question is how to avoid becoming one? Here are 10 interesting ways that graphic designers should implement to avoid becoming workaholics:
1. Earn to Live, Don't live to Earn: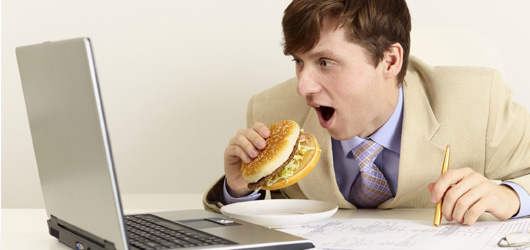 Not being sarcastic guys, but a person should earn to live and not live to earn. Living to earn can be stressful and it deprives you of enjoying your life to the fullest. When you become a workaholic, you are obsessed to find new ways to earn more and miss out on life's great moments. Earning money isn't the only thing that matters…finding time to spend it is also important. After all, time is money.
2. Every day is NOT a Monday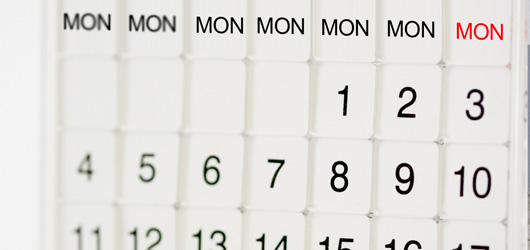 One thing that workaholic designers never understand is that every day is not Monday. They work even on Sundays and on vacations as well. You need to realize that your body needs relaxation and leisure to perform efficiently. No matter how important the work is, spend your Sundays as a holiday and not a working day.
3. The time you enjoy wasting is not wasted time: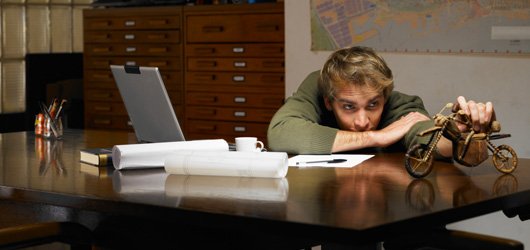 If you think that spending some leisure time is a waste, then you're mistaken. The times you enjoy, helps you get ready for upcoming stressful hours. Considering the heavy and complex work nature of graphic designers, vacations and holidays are a must. There are various ways for graphic designers to beat the heat. Spending time enjoying and relaxing, not only diverts your worries, but also increases you productivity.
4. Spouse is also in the house - Remember??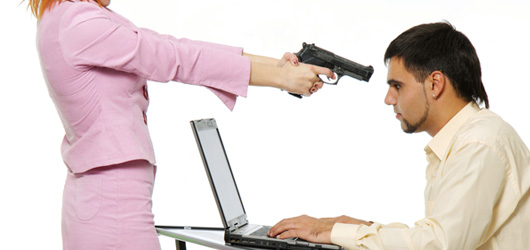 No matter how important is your work, never compromise on your family and friend time. You are making money to fulfil your family requirements but in the end you don't have enough time to spend with your loved ones.  When you are with your family, friends or life partner…make an effort to be really there

5. When nothing goes right, go left: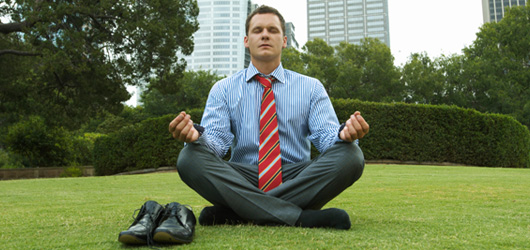 After trying several times, still you're unable to achieve one of your tasks, its means you better take a break. Never tense the brain to an extent that it explodes. Leave everything, and go for a walk in the park or just take a quick stroll out of the office area. Spending time in nature is a great way to reduce stress and disconnect from everyday worries. You can meditate and reinvigorate your strength back.
6. All work no play makes Jack a dull boy: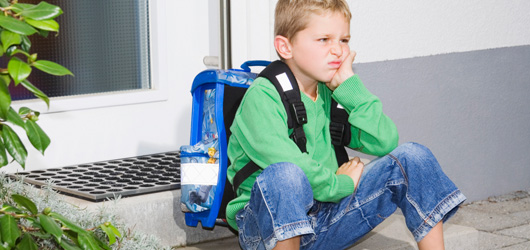 I really admire this saying as it suits graphic designers to a great extent. Irrespective of the personality of graphic designers, even the most fun-loving and happy-go-lucky designers become dull if they are subject to excess work pressure. Keep time for sports and physical activities like gym or club to balance out the occupational stress. Getting you mind off work for a while helps you relax and generate new ideas and thoughts.
7. Your future depends on your dreams – Go to sleep: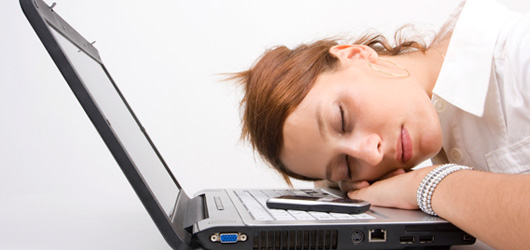 Always complete your 7-8 hour sleep at all costs. If you lack behind in your sleep routine, you won't have enough energy to meet your deadlines. This will in turn make you more workaholic. If you miss out on your nighttime sleep, replenish it with 40 winks between work hours. This increases your efficiency and helps you complete your work easily.
8. Think before you Ink: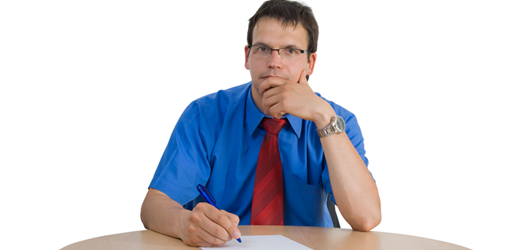 Every wondered why you become a workaholic in the first place? It's because you strive for perfection. Let's face it, nobody's perfect and never will be. Before committing to any graphic design project, designers must contemplate on whether it is possible or not. Taking up projects with unrealistic deadlines leave you as a workaholic. Always think before you leap and never jump the gun.
9. For God Sake, TURN OFF YOUR MONITOR: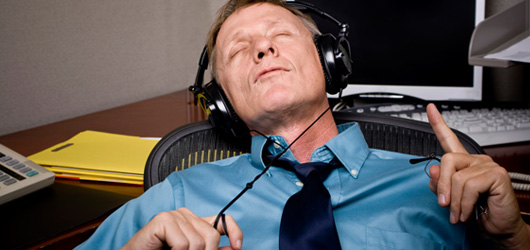 For all the workaholic people out there, PLEASE turn off you monitor once in a while. Not only will it help you ease out your mind but also save you from going blind. Don't think that all your questions and complications will be solved by Google. Sometimes, it is important to step into the real world and update yourself with the activities going around.
10. Be your own mommy – set restrictions: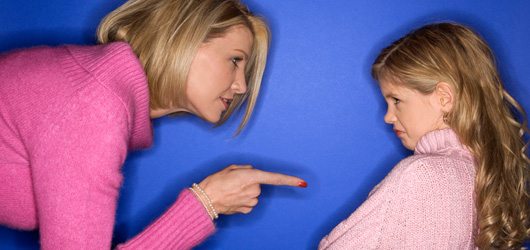 Remember, those childhood days when mom use to put us to bed at 09:00 sharp but long gone are those rules. Always remember, no one can control you more than yourself. So the most important thing you need to do is to set restrictions, just like your mother used to do. Restrict your working hours in a way that you get time for others and most importantly yourself.
An advice:
Be glad of life because it gives you the chance to love and to work and to play and to look up at the stars.
- Henry Van Dyke
If your family members, friends and co-workers are complaining of your workaholism then it's the high time you consider these ways to avoid this menace.