There has been a longstanding debate on whether graphic designers should follow design trends or pursue their own design aesthetics. Some people profess that creating a trendy design will make a sudden impact on the market since it is in vogue. These trend enthusiasts are of the view that a particular design that is in style will appeal to the target audience more effectively. But this assertion is true only to an extent.
In contrast, the detractors of trendy designs emphasize that the impact is temporary and lasts only for a short period. They bielieve that the technique of following design trends has been overused so much that a modish design is now tantamount to boring. So the question that remains to be answered is…should graphic designers believe in creating trendy designs?
Let us first analyze the banes of following this particular trend and see what harms it has for graphic designers:
1. Creates a Short-Term Impact: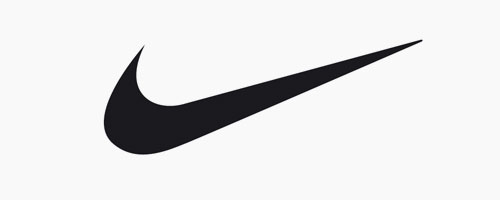 When you are designing for a client, the sole purpose of your designing efforts is to create an everlasting impact. Whether you are working on a brand identity or business cards, your final creation must have a deep and long-term impact on the client's business. However, with a trendy design, the impact is only short-lived as trends come and go. Take the example of the hallmark Nike Swoosh that represents one of the most illustrious brands in the footwear industry.
2. Builds a 'Me-too' Brand: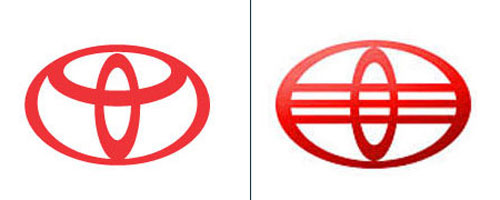 Has it ever occurred to you when following design trends that you're not the only one doing it? Since many other graphic designers also prefer to create modish designs, there is an increased likelihood that you end creating a 'me-too' brand for your client. It is alleged that South Asian market in actively involved in counterfeiting products and trademarks. We have many clear examples of 'me-too' brands in Automobile Industry. For instance, the Chinese car manufacturer Jincheng has adopted a lookalike logo resembling the Japanese car maker Toyota.
3. Kills Your Distinct Qualities: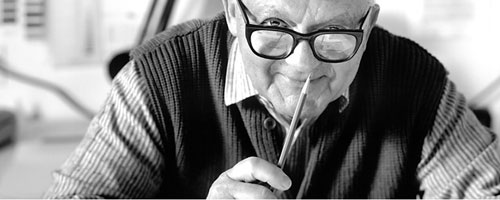 Being cognizant of the current developments in the field of graphic design is a good thing. But being overly reliant on a fad to develop design concepts is risky business. Not only does it limit your ability to think individually, it also kills your designer personality of being a unique and distinctive designer. All the famous designers had their peculiar way of designing and that made them stand out from the crowd. Take the example of legendary designer Paul Rand, who was one of the originators of the Swiss Style of graphic design.
4. Develop Complications: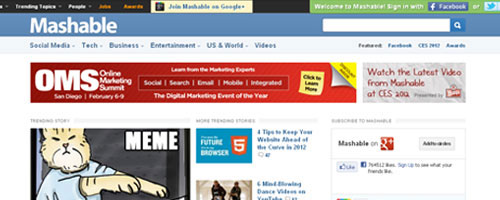 Following design trends is not as easy as it may seem. There is so much ebb and flow in fads these days that it is hard to comprehend them quickly. Not only does it consume your time, it can also create complications when you employ too many trends together. For instance, if a designer employs a contrasting combination of web design trends, it will yield an unpleasant outcome. We can take the example of popular online sites like Mashable have a clean design free of any complications.
Do you think creating trendy designs can damage the skills of graphic designers?