"To photograph is to hold one's breath, when all faculties converge to capture fleeting reality."
Henry Cartier Bresson
Capturing still objects is fairly a novice skill in photography. The real challenge for a photographer is to incarcerate objects travelling at high speed. This introduces us to high-speed photography which is an enthralling method of capturing the moments that we don't often get to see. So many wonderful things take place in the blink of an eye which is too fast for human eye to observe. The only thing we get to see is the after-effects of that event.
When a wine glass breaks, the naked eye only witnesses the bits and pieces of shattered glass. We can't watch a jet passing by at ultra high speed. But with the help of high speed photography, these fast movements can be captured. What is intriguing about high-speed photography is that the photo itself does not interest us, it is the little element of reality that we wish to capture.
Using a modern shooting gear and quick shutters, photographers can freeze time to reveal a fabulous moment. I have compiled some amazing photographs showing how brilliantly photographers can grab hold a moment of impact or sudden movement.
1 ) Water Stream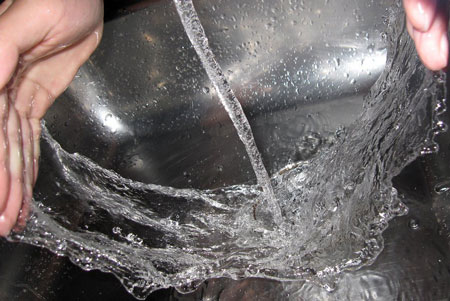 2 ) The Train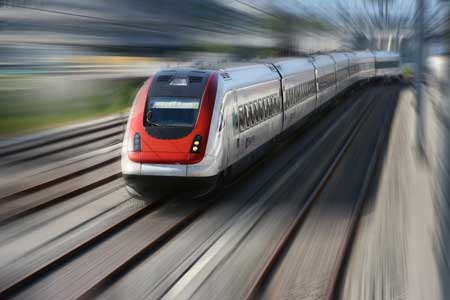 3 ) Water burst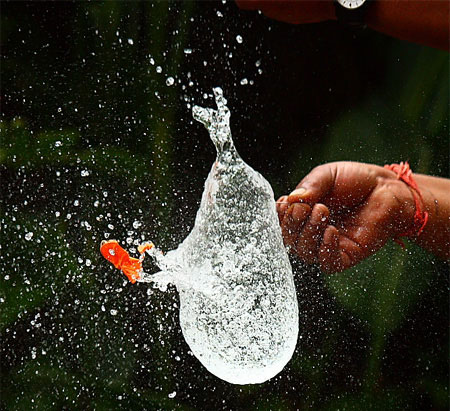 4 ) The Bubble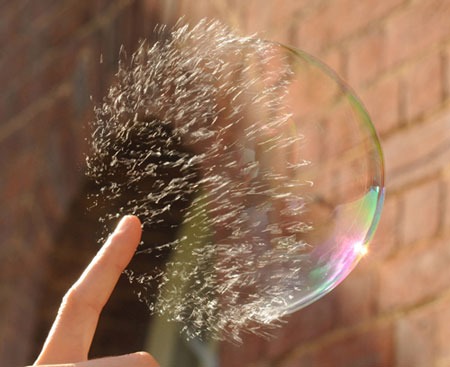 5 ) Fired Can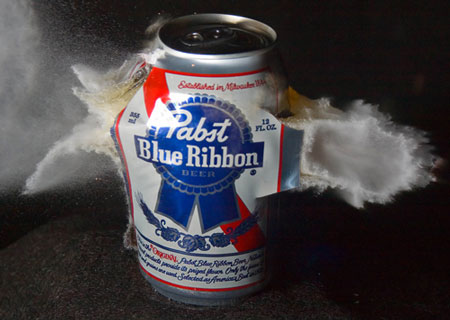 6 ) Hidden fires
7 ) Milk Splash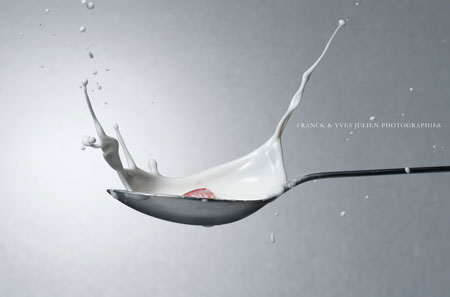 8 ) Bucket of Colors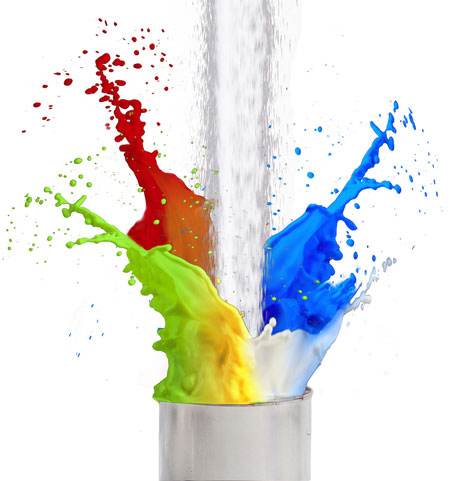 9 ) Water Bath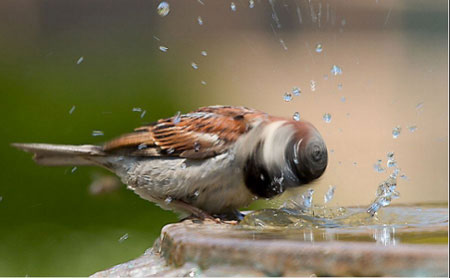 10 ) Splish 'n' Splash
11 ) Water accident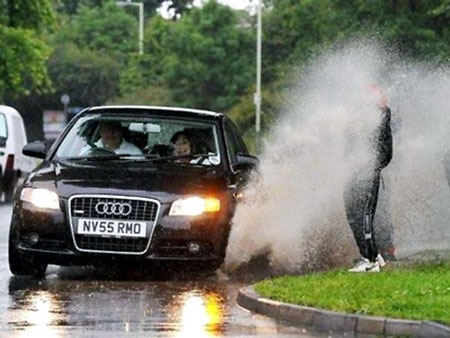 12 ) Merry go round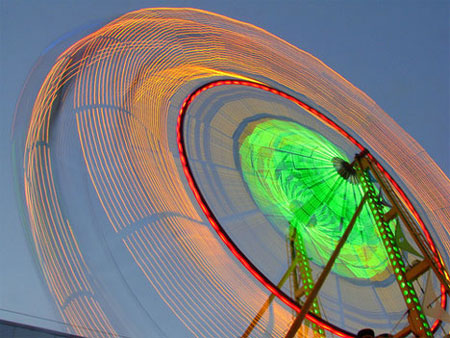 13 ) Red & Green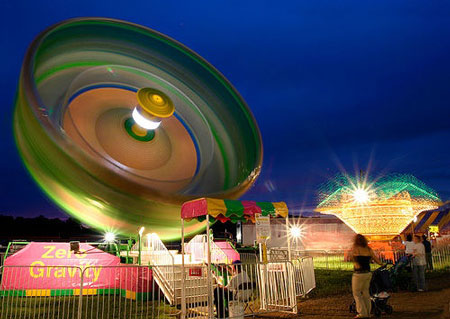 15 ) Speed Boat

16 )The tracks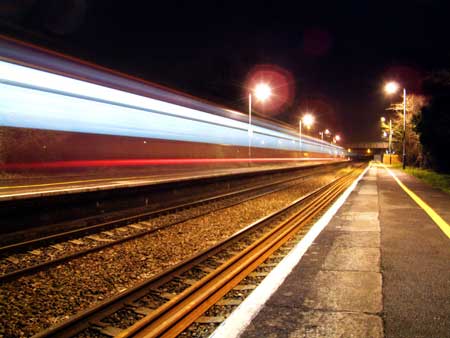 17 ) Punched hard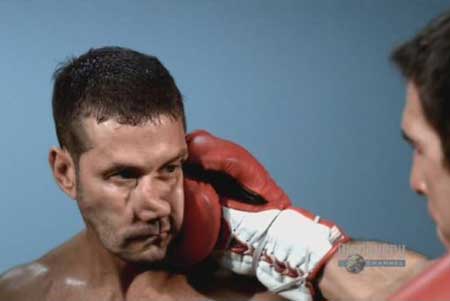 18 ) The swim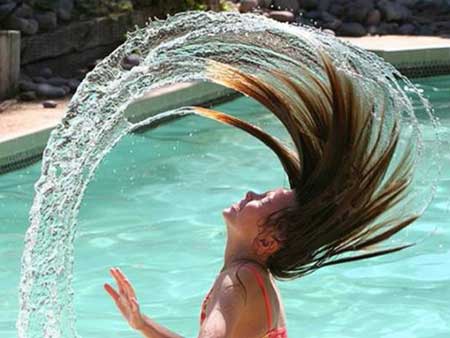 19 ) Water droplet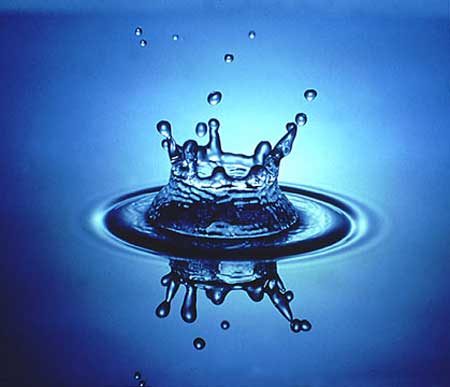 20 ) Destruction

21 ) The action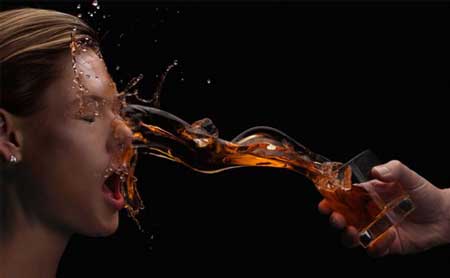 22 ) Colorful splash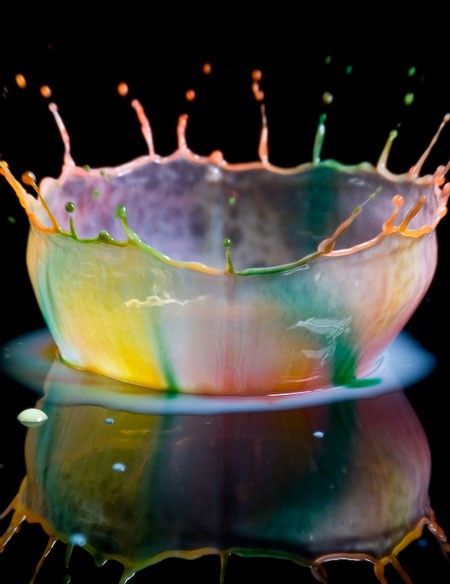 23 ) Waterfall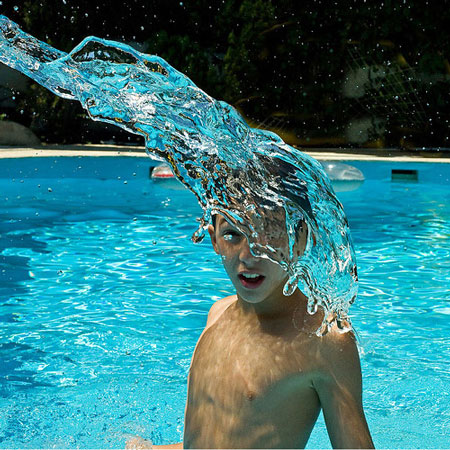 24 ) The city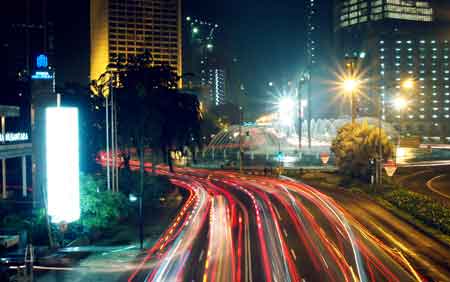 25 ) Shower Cap

26 ) The friuts

27 )Color flood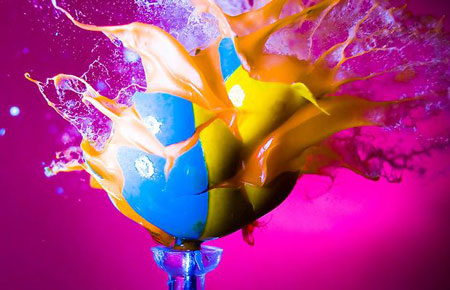 28 ) Tiger Race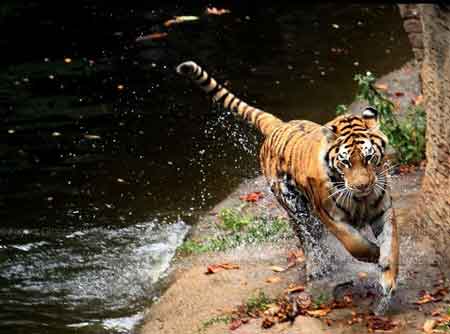 29 ) water man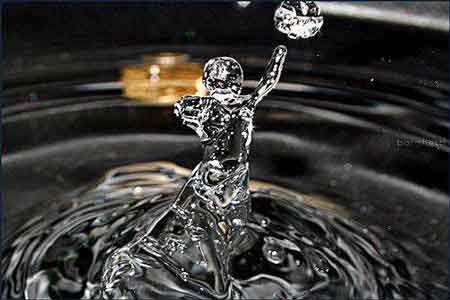 30 ) Coffee cube