Most clients consider graphic designers to be magicians who can come up with creative ideas with a swish of their wands. But the reality is otherwise. Thinking of an original design idea isn't magic that can be whipped up in a matter of seconds. It entails an entire and elaborative procedure of transporting the idea from the designer's brain to its final end-result.
But the hardest part for a graphic designer is to explain their creative process to bad type of clients or project managers. Even though designers go through the entire process, still they cannot put in words the feelings attached with the entire endeavor. So how does a creative design idea reach to its final destination? Today, we analyze the different stages through which a graphic designer goes in order to develop a brilliant design idea.
1. Learning:
The conception of a design idea starts with a deep learning and understanding of the fundamentals of design. Your creative thinking is backed by a firm groundwork of knowledge and wisdom regarding the design trends and developments. Although this is not a necessary condition for achieving creativity, but with a solid background of the field, you will know how to convert your ideas into reality.
2. Training: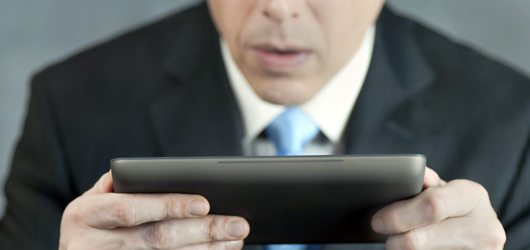 Training is essential in learning how to do things properly. Regardless of the fact that a designer designs by hand or uses some design software, they must be fully trained in operating the tools so that they don't hinder the creative process of generating a logo design. Being a graphic designer, training is crucial in effectively delivering the concepts to their final stage.
3. Investigation: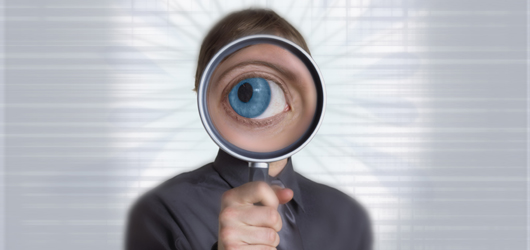 Before you can even conceive an idea, you must gain sufficient information of the client's business. A graphic designer's worst mistake is to jump straight to the designing stage, but this stage is crucial in yielding factual and relevant ideas. In a majority of cases, you will obtain this information from the client via a design brief. But if the client doesn't provide sufficient information, then the burden falls onto the designer to conduct a full-throttle investigation of the relevant things required in the design.
4. Enlightenment: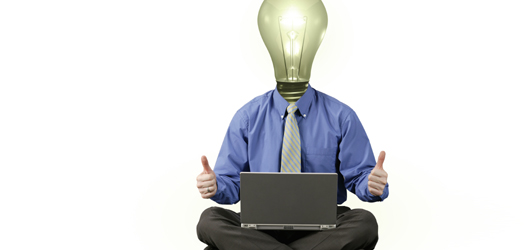 After filling your mind with sufficient data and information related to the subject, you will now encounter the enlightenment phase where several small but creative revelations pop into your head that you can utilize in your design. In this stage, the idea is not fully hatched and needs to be incubated in order to emerge. The designers note down all the tiny bits and pieces of thoughts and inspiration that come in their mind.
5. Ideation: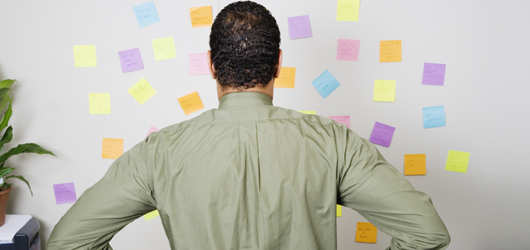 After a series of strenuous phases, the graphic designer is finally in the stage to produce a creative idea. I call this stage IDEATION (Idea + Generation). This is where designers filter out the small bits and pieces of creativity obtained in the previous stage and convert it into a proper graphic design idea. This process involves analyzing all the possible designs and eliminating each one at a time until you are left with the best one.
6. Execution: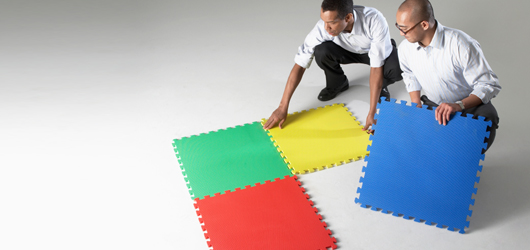 The creative process isn't over just yet. One of the common misconceptions in graphic designing is that creative process terminates once the idea has been generated. Without proper execution, you creative ideas are bound to fail and your strenuous labor will go down the drain. The execution phase involves converting the sketches into digital format, adding colors, effects and final testing on various mediums. After the final approval from the client, then only can your creative design process be considered as successfully completed.