Today i bring you something which will make you believe more strongly that - There is no second chance at making a good first impression. If your product does not catch customer's attention within seconds in the first attempt, then it is a flop. Nowadays companies work hard to come up with unique and creative concepts to make the promotional campaigns of their products successful.
To appreciate the creative minds behind these advertisements, once again I have compiled some interesting and entertaining ads, which in my opinion are really out of the box.
I am sure, most of you guys must have seen these ads before as well but I think there is no harm enjoying interesting things again and again…what say?
Dove Anti-Frizz Cream: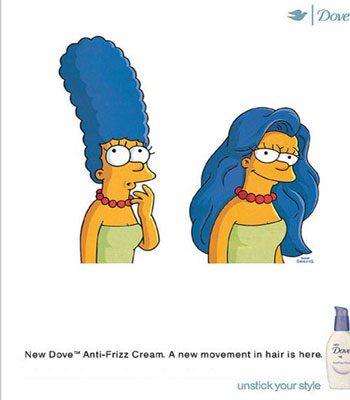 50% more in Snickers Bar: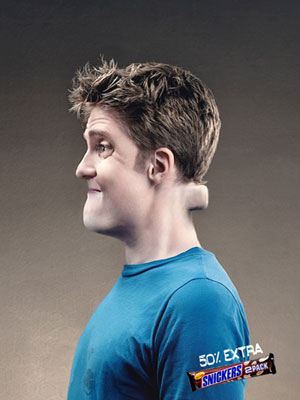 German Product used to avoid Nail Biting: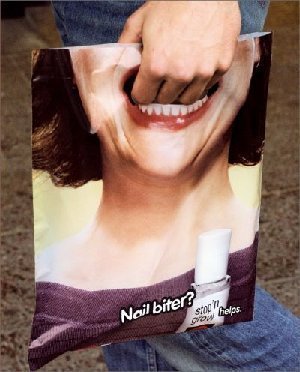 Smoking can take your life: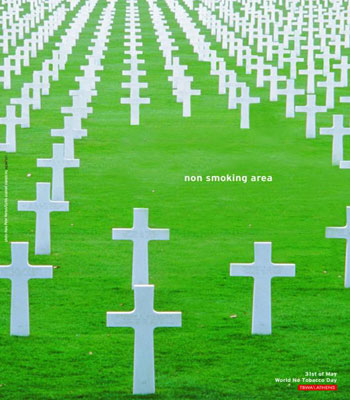 Big TV Screens: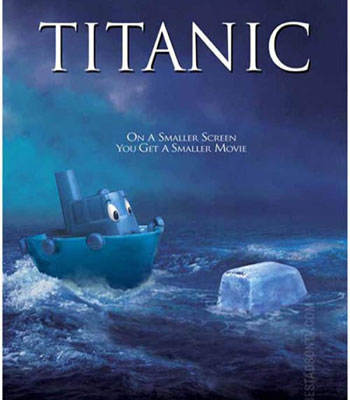 Lipton TeaBags: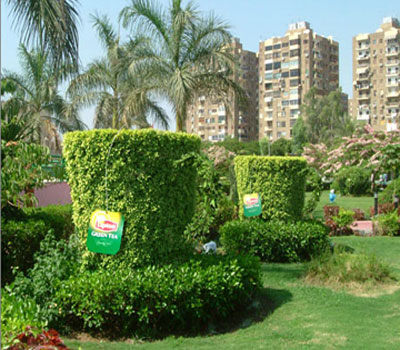 Save Electricity: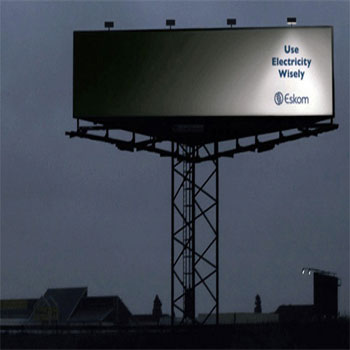 Pepsi with Lemon Flavor: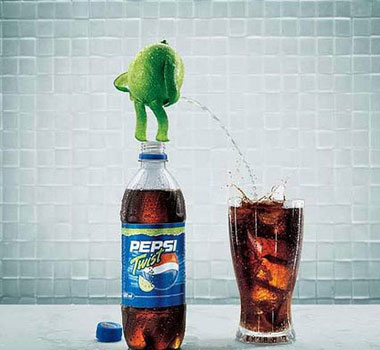 Stay alert while swimming: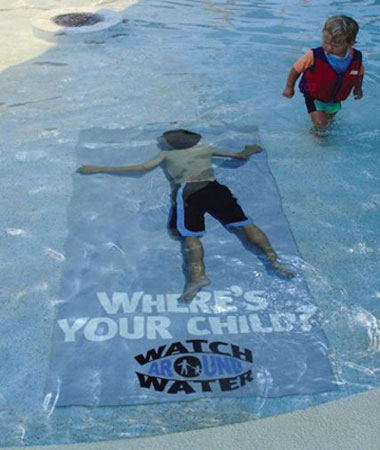 Smoothness Nivea can give to a skin: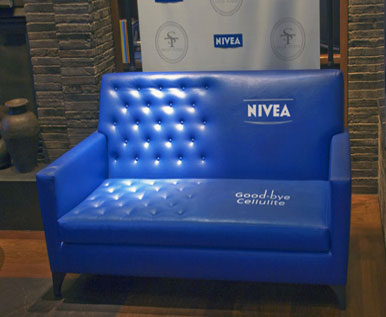 Nivea Hair Care: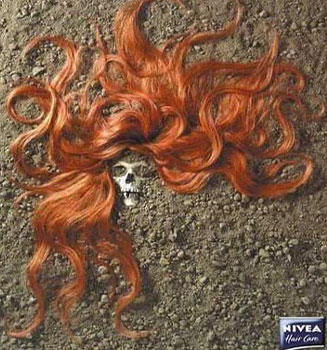 Yoga Straw: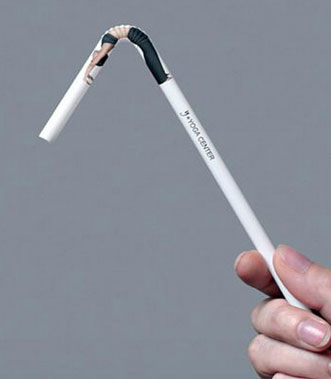 Post: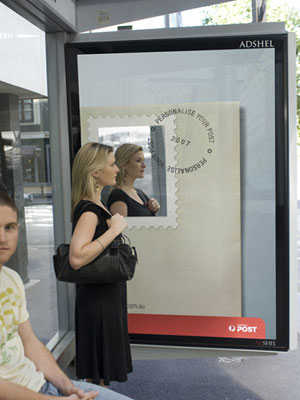 Clorets can help you avoid stinking:
The Sharp WMF Knives: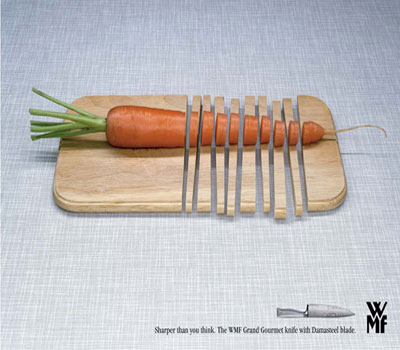 Too Big Burgers at Burger King: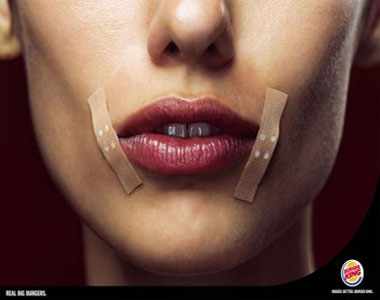 Fitness Company: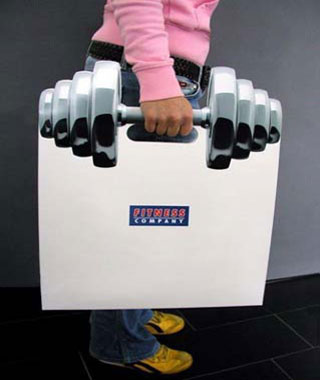 I hope you enjoyed scrolling these ads and if you did, please consider stumbling or digging it.
Note: All the images below are copyright of their respected owners and creators. This post is meant to share the creative ideas and inspirations with the world.