Photography in its own self is sheer fun. There are many kinds of photography which are practiced these days. Macro photography is amongst the most detailed photography of all kinds. It shows a usual object in entirely new form. Digital Macro Photography mainly enhances the beauty of small and tiny objects. If you are interested in macro photography then you should definitely purchase a DSLR or SLR camera. This way you will enjoy every experience of photo capturing.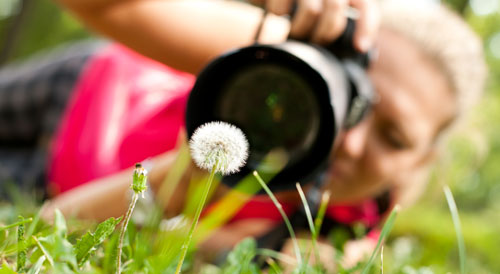 The beauty lies in the magnification of the tiny objects like insects, wires, droplets and birds etc. Not every photographer knows the art of capturing the photo. Therefore, for all those individuals who are interested in taking some great shots with their SLR or DSLR cameras following are some helpful tips and techniques which I learned by experimenting different settings and ways. I hope they will benefit you all!
1. Camera and Lens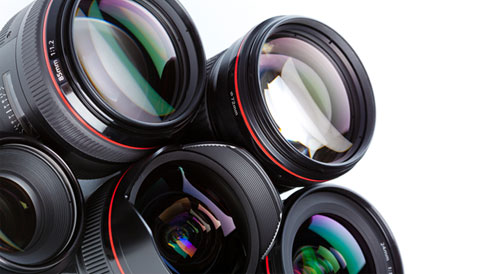 The most important thing to consider before capturing a macro photo is nothing but a nice camera and its lens. In SLR and DSLR cameras it is far easier to adjust the lens as per your requirement and specifications. You can also buy a special lens for your camera.
2. Rigid Base
To avoid jerks of hands it is important to use either a tripod or any other firm surface so that the picture can not be spoiled. Do not let your hand or camera shake; it will affect your photography. Always use firm and solid grounds to place your camera.
3. Keep Your Focus Sharp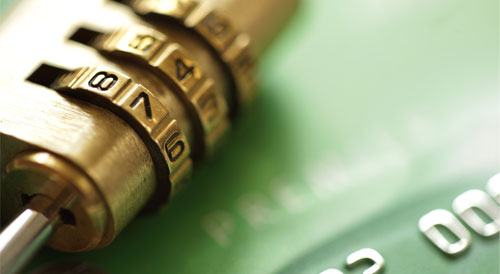 It is a tough task to sharply focus the object. What I have experienced is that one should always use manual settings to get the best shot. It gives full control of aperture and shutter speed. You can also shift your place from one to another in order to capture best possible picture.
4. Consider the backdrop
I am sure you have noticed in many macro photographs the backgrounds are mostly blurred. Have you ever thought why? It is because the object looks great when the background is blurred. All the focus of the viewer is on the magnified object. It is the way it should be done. But selecting a background, even for blurring, is essential.
5. Use of Flash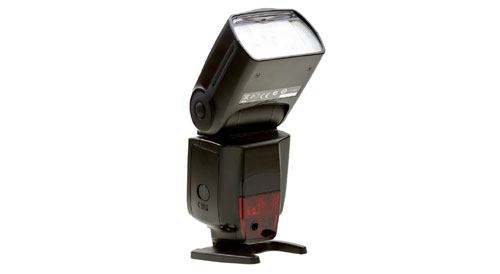 As macro photography is mostly carried out for small object hence it is very important to know how and when to use flash. In most of the cases the use of flash is not advised because of the shadow that it creates under the object. In case if you still need to use flash then remember to limit the flash exposure.
These are the major tips to start experiencing with macro photography. I am sure these small yet useful tips will help you in capturing some great pictures. After all, these tips have made me much better macro photographer, from the time when I first held a DSLR in my hands.
Do share your comments and experiences so that others can get benefited from them!