I have often heard complaints from fellow designers about business going dry after an intense period of client work. A typical scenario consists of an overly busy schedule with plenty of clients and not finding time for gaining more through business promotion and marketing. Hence, there comes a time when you have no more work, and consequently, not much money either.
Work and marketing go side by side. To keep the client pool thriving, I will suggest some easy amazing tips to find clients even when you are too busy to think about it.
Designate a Marketing Time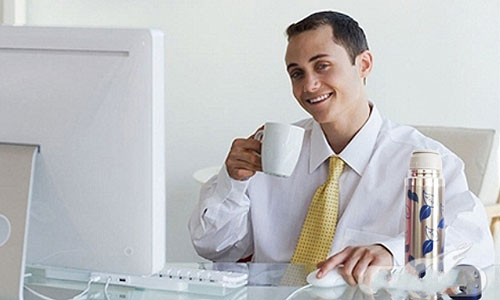 Even if you have too many projects to take care of, you should always designate a specific time to market your business. Set yourself some deadlines and use time savers such as automatic social media publishing to disseminate content to a larger audience with a single click.
You need to accomplish a specific goal so be very clear about how that time is going to promote your business.  From fixing a bug in your website to writing your next blog post, plan your time carefully. You can't afford to waste this time surfing the internet.
Prioritize
Prioritize your efforts whether your make them for social media or upselling your existing clients (you have no idea how well that works!). You should never ignore avenues such as your local chamber of commerce or similar economic groups to network face-to-face with potential clients. People knowing you by face, increases the likelihood of your being hired tenfold.
It takes time to experiment with a variety of approaches and then prioritizing what actually works for your business. Similarly, client referral discounts are something that may or may not prove to be so rewarding for you. But, a sensible use of this offer can get you a lot of clients so at least give it a try.
Face to Face Contact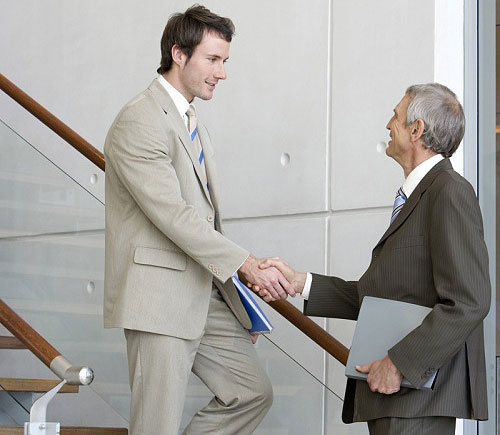 This is, perhaps, the easiest way to market yourself without spending too much time on it. All it takes is to carry a business card simply wherever you go and whenever you go. This way, even if you are out, dining at a small restaurant, and find printing mistakes or inconsistent design, you'll be able to point it out to the manager and hand out your card for future reference.
Create Short-Term Marketing Plans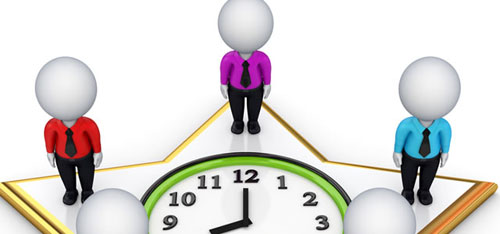 You need to plan out how to market your business successfully to your clients. If you are unsure of what message you want to communicate to them, it's better to stick to making short-term plans only.
For example, instead of a year-long strategy, try making a marketing plan for just a few weeks. You should plan for themes that reinforce your overall message. At this stage, you don't need to publish original content only. You can share existing content such as news articles, blog posts, videos, etc. which complement to each week's theme.
Your Say!
I'll hold my suggestions now because I'd like to know what marketing approaches you use as a graphic designer. How do you minimize the time required for successful marketing of your business? Share your two cents in the comments below.